Configuration security & compliance at scale
View your network security and compliance risks through an attacker's lens to understand your exposure to real-world threats
Automate software vulnerability checking
Detect all known software vulnerabilities across network infrastructure, with automated assessments for the latest Cisco PSIRT, NIST NVD, and CISA KEV catalogs.
Learn More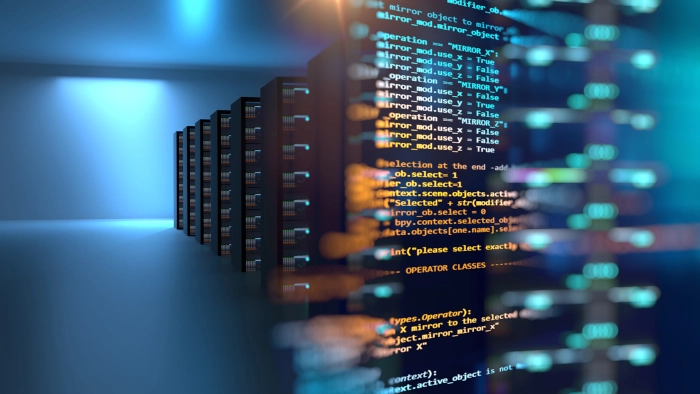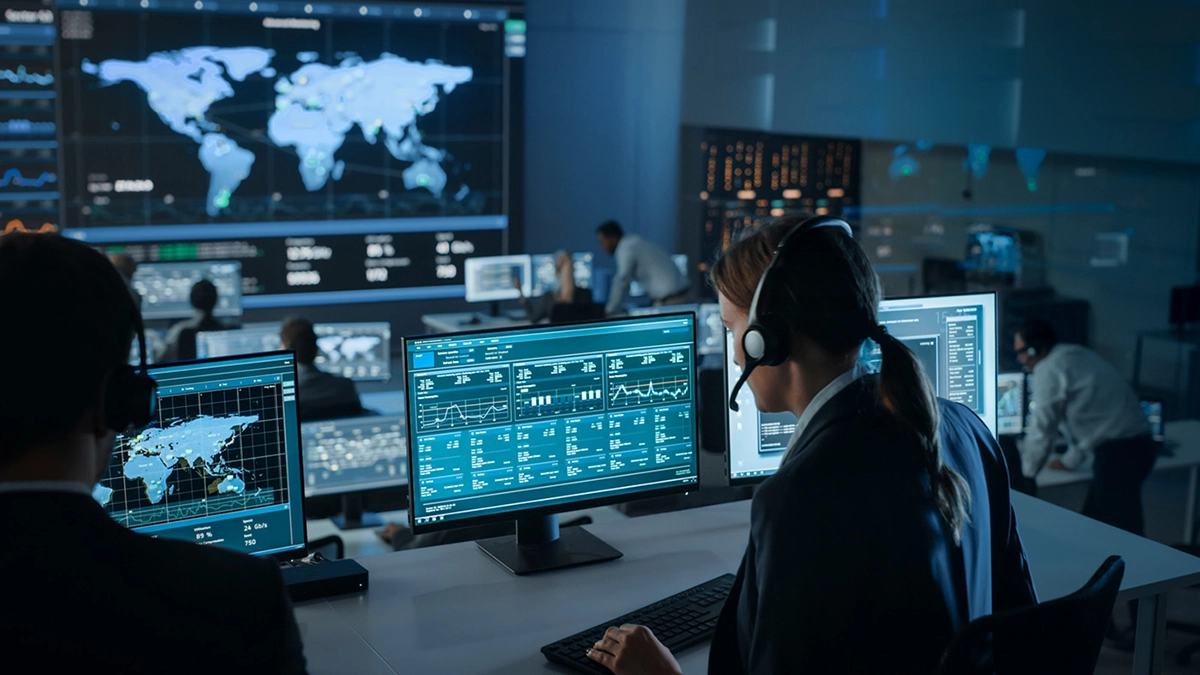 Analyze exposure due to misconfiguration risks
Automate audits against STIGs, NIST SP 800-53 and/or the MITRE ATT&CK framework to understand the extent to which the network is exposed due to misconfigurations.
Learn More
Inform threat hunting teams
Trace MITRE ATT&CK posture back to the first indicator of compromise to determine how the attack could have proliferated based on network segmentation and device vulnerability at that time.
Learn More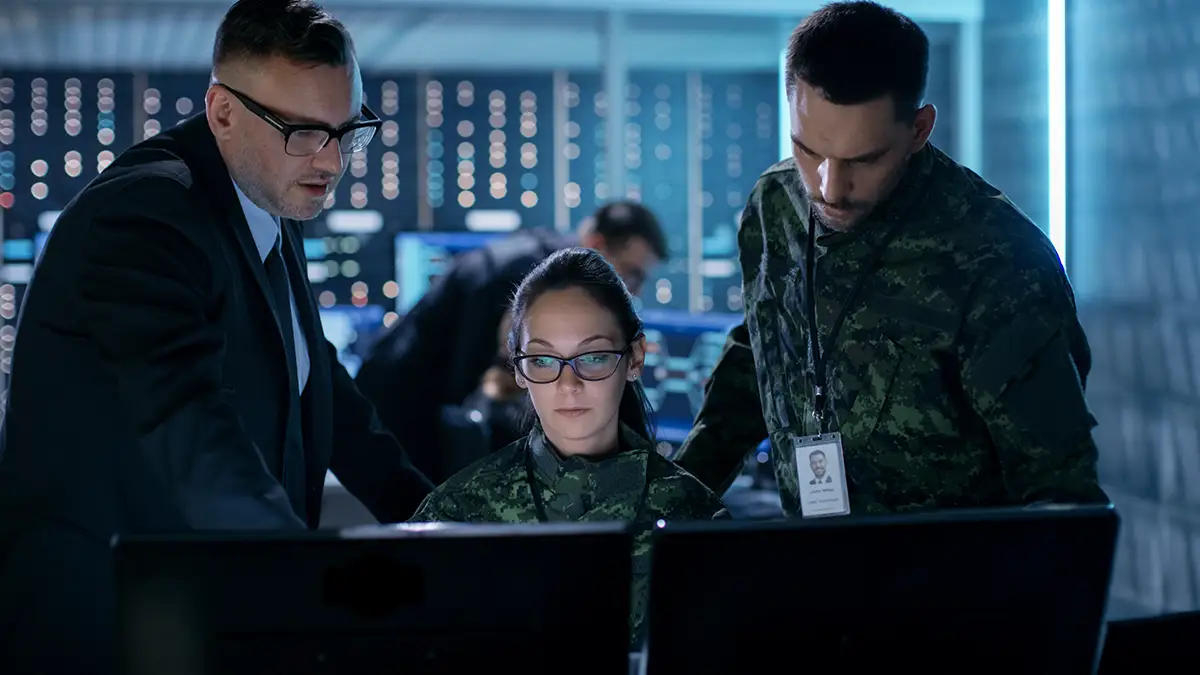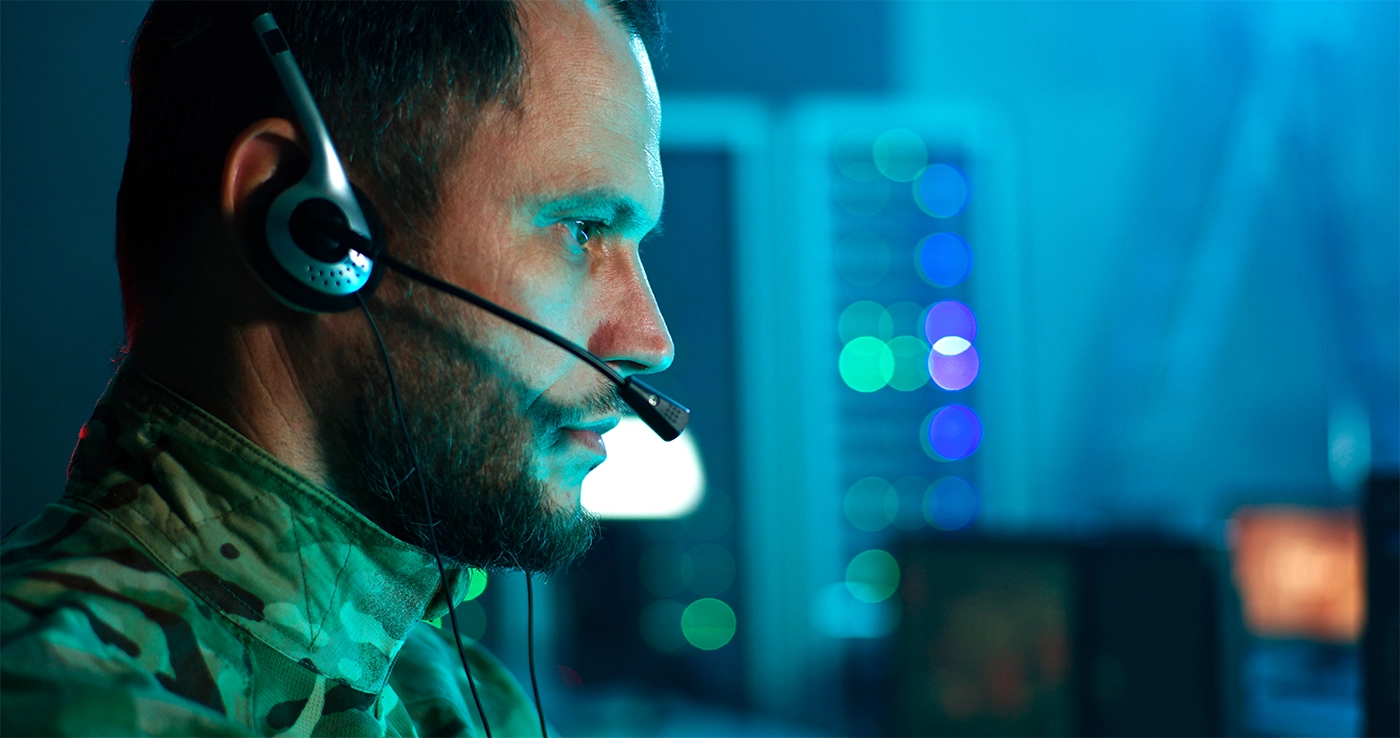 Enhance incident response
Use historic and current MITRE ATT&CK posture to shut down attacks, forensically examine the extent of compromise, and defend against future breach.
Learn More
Prioritize remediation of exploitable risks
View assessment findings through an attacker's lens to determine which software vulnerabilities and misconfigurations to fix first, to demonstrably improve MITRE ATT&CK posture and strengthen security and compliance postures.
Learn More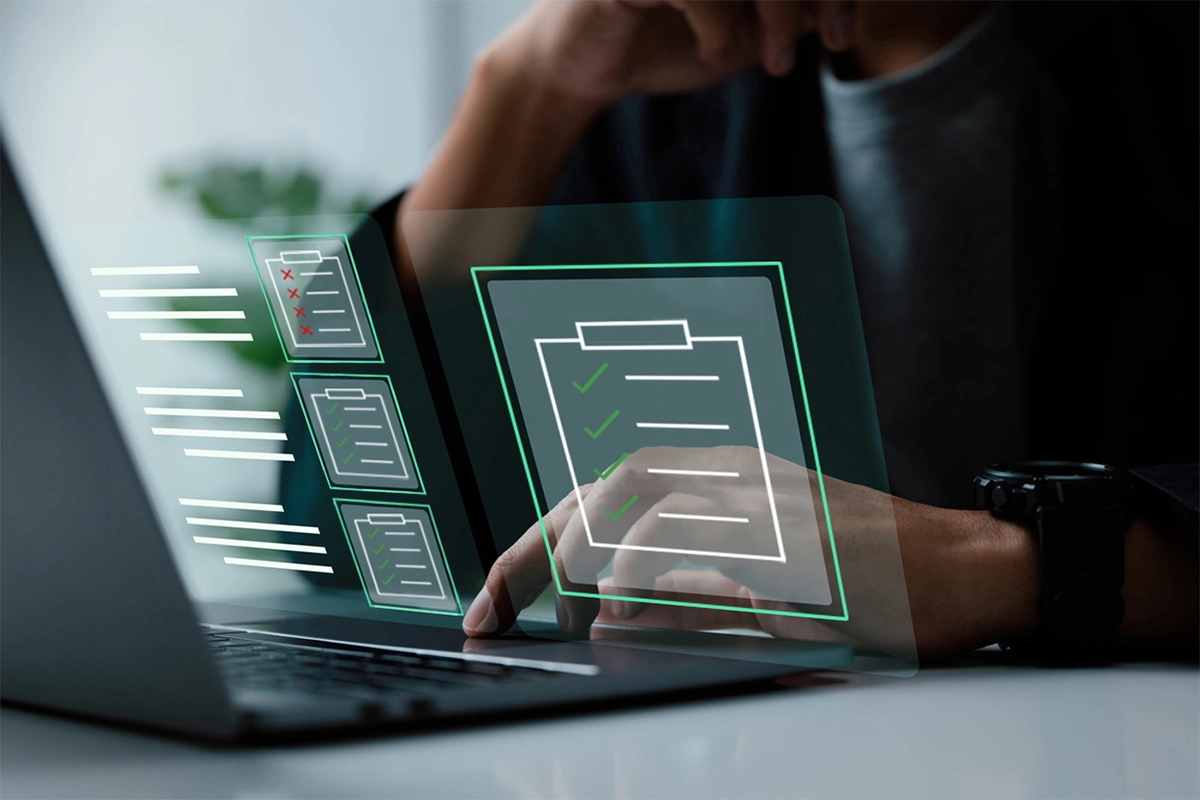 Continuous network security &
compliance, at scale
Nipper Enterprise provides ASM assurance for network infrastructure
Explore Related Resources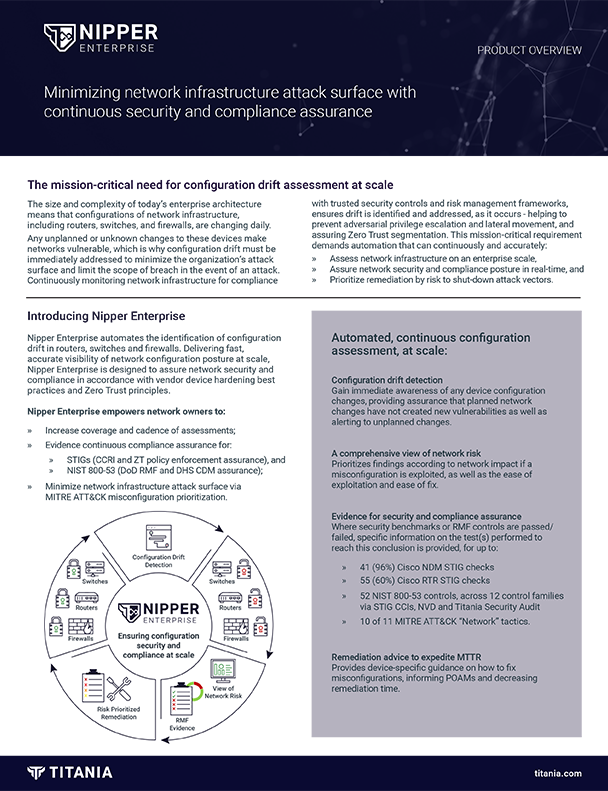 Nipper Enterprise Product Overview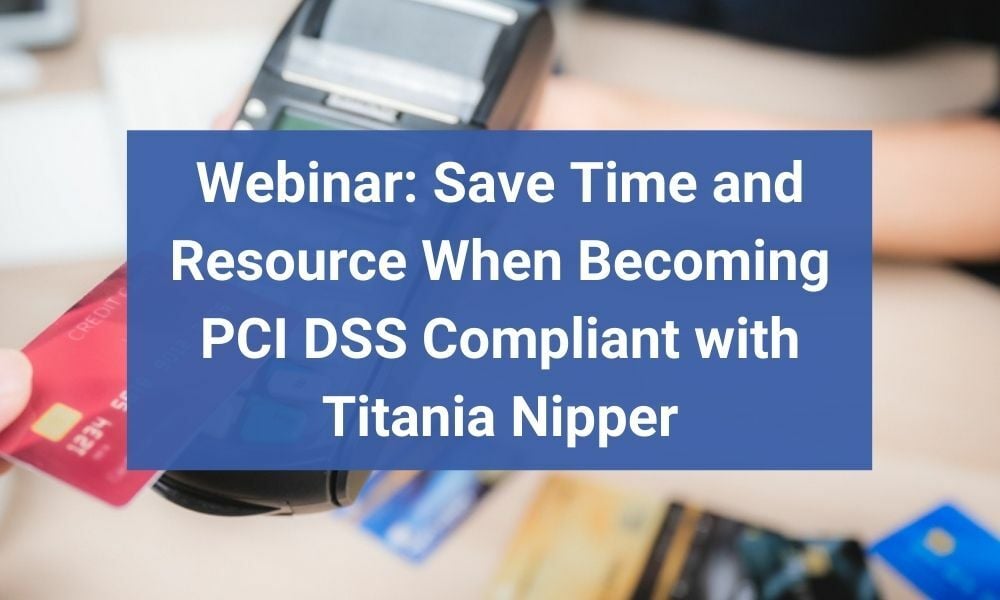 Save time & resource when becoming PCI DSS compliant with Titania Nipper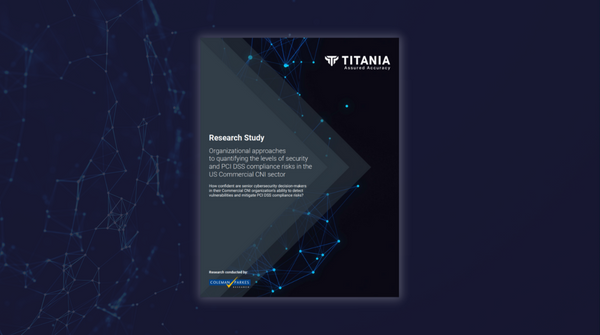 Validating network configurations is seen as a top three consideration for Commercial CNI network security teams.
Looking for an automated way to:
Determine exposure to tactics & techniques?
Assist your threat hunting and incident response teams? Validate the security of every router, switch and firewall, every day?
Improve your MITRE ATT&CK posture?