Cybersecurity Software for Manufacturing
Automated misconfiguration detection and remediation for routers, switches and firewalls in manufacturing.
"Without evidence from assurance processes, it's very difficult to make credible risk-based decisions." NIST
The manufacturing industry is facing a time of unprecedented digitization, with the adoption of new technologies being embraced like never before. Often referred to as 'Industry 4.0', advancements in technologies such as artificial intelligence, robotics, internet of things (IOT), analytics and augmented reality have improved manufacturing processes, supply chain management and customer experience.

These advancements bring opportunity, but also the need to protect adequately against cyber-attacks. With manufacturing becoming the most attacked industry according to IBM's Threat Intelligence Index 2022, cybersecurity is high on the agenda for this sector. Especially as manufacturers are increasingly being asked by customers to demonstrate the robustness of their cybersecurity processes.

Manufacturing is an essential part of the global supply chain a fact that ransomware actors are taking advantage off. With real risk around loss of data, disruption to production, capital theft and intellectual property, and not to mention damage to reputation, manufacturers need to take cybersecurity seriously.

Nipper helps advanced cyber teams make credible, risk-based decisions to improve network security and protect critical networks against increasingly sophisticated exploits. Nipper's accurate configuration assessments enables users to detect misconfigurations in firewalls, switches and routers, as well as determining their impact to the network if exploited, the ease of exploitation, and ease of fix - in order to prioritize remediation workflows by risk criticality. Nipper Enterprise is now providing this capability at scale, enabling the assessment of up to 300,000 devices on an up-to-hourly basis, and the roadmap to automatically remediate vulnerabilities and insecure configurations in order to help organisations establish a defendable network.
Critical risk remediation prioritization:
Misconfigurations detected and assessed for

impact to the network if exploited,
ease of exploitation, and
ease and time to fix

Device specific remediation advice and command-line fixes
Daily configuration drift monitoring
Security and compliance assurance:
Assure compliance for FISMA, HIPAA, NIST, DISA RMF, CDM, CMMC and PCI DSS
Reduce audit times by up to 80% with evidence of compliance
Assessor-ready reports of compliance with:

NIST SP 800-53
NIST SP 800-171
CMMC
PCI DSS
STIGs
Continuous misconfiguration detection and response:
Continuous visibility of misconfigurations and vulnerabilities
Strategic, real-time prioritization of risk and remediation
Dashboards and reports of security and compliance posture
Roadmap to playbook-controlled auto-remediation
Titania is Proven to Protect Critical Infrastructure
Supply Chain Risk Management
As part of wider supply chains, manufacturers are increasingly obligated to identify, assess and mitigate supply chain-related security threats when part of goverment supply chains. Aligning to federal government supply chain security efforts – even when not mandated – demonstrates that they can protect their government customers, as well as themselves, from threat-actors.
Nipper automates the compliance assessment with evidence-based reporting for NIST SP 800-53 and NIST SP 800-171. And for contractors that intend to voluntarily obtain CMMC certification to verify their cybersecurity standards, Nipper helps demonstrate compliance with CMMC network security practices.
Need accurate on-demand security, compliance audits and assurance?
Ready for continuous misconfiguration detection and response?
Explore Related Resources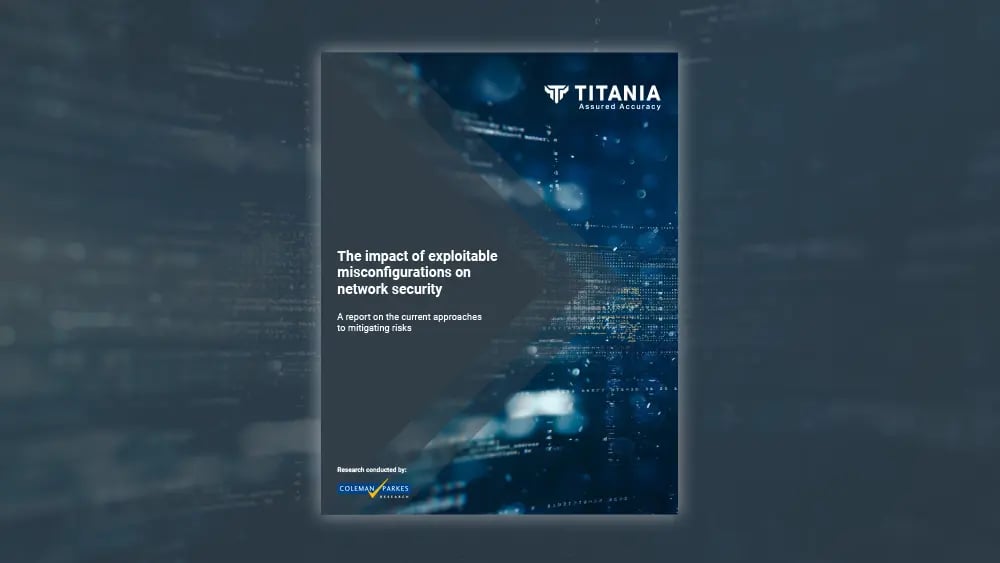 New Report Reveals Exploitable Network Misconfigurations Cost Organizations 9% of Total Annual Revenue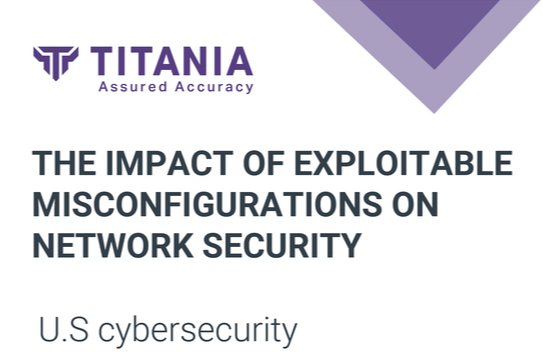 Impact of exploitable misconfigurations on network security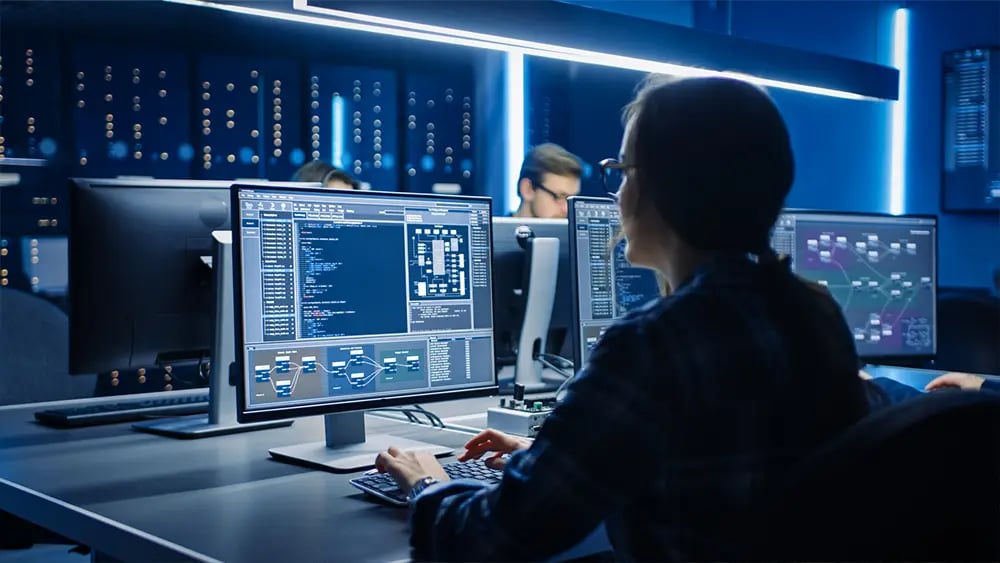 CMMC changes – Don't wait for the new rules to be implemented, start working on your NIST 800-171 compliance today