Continuous network security and compliance
At scale. From the developers of Nipper.
Automating an inside-out view of security and compliance vulnerabilities across network infrastructure – Nipper solutions enable risk-prioritized remediation to shut down attack vectors that pose real-world threats to the enterprise.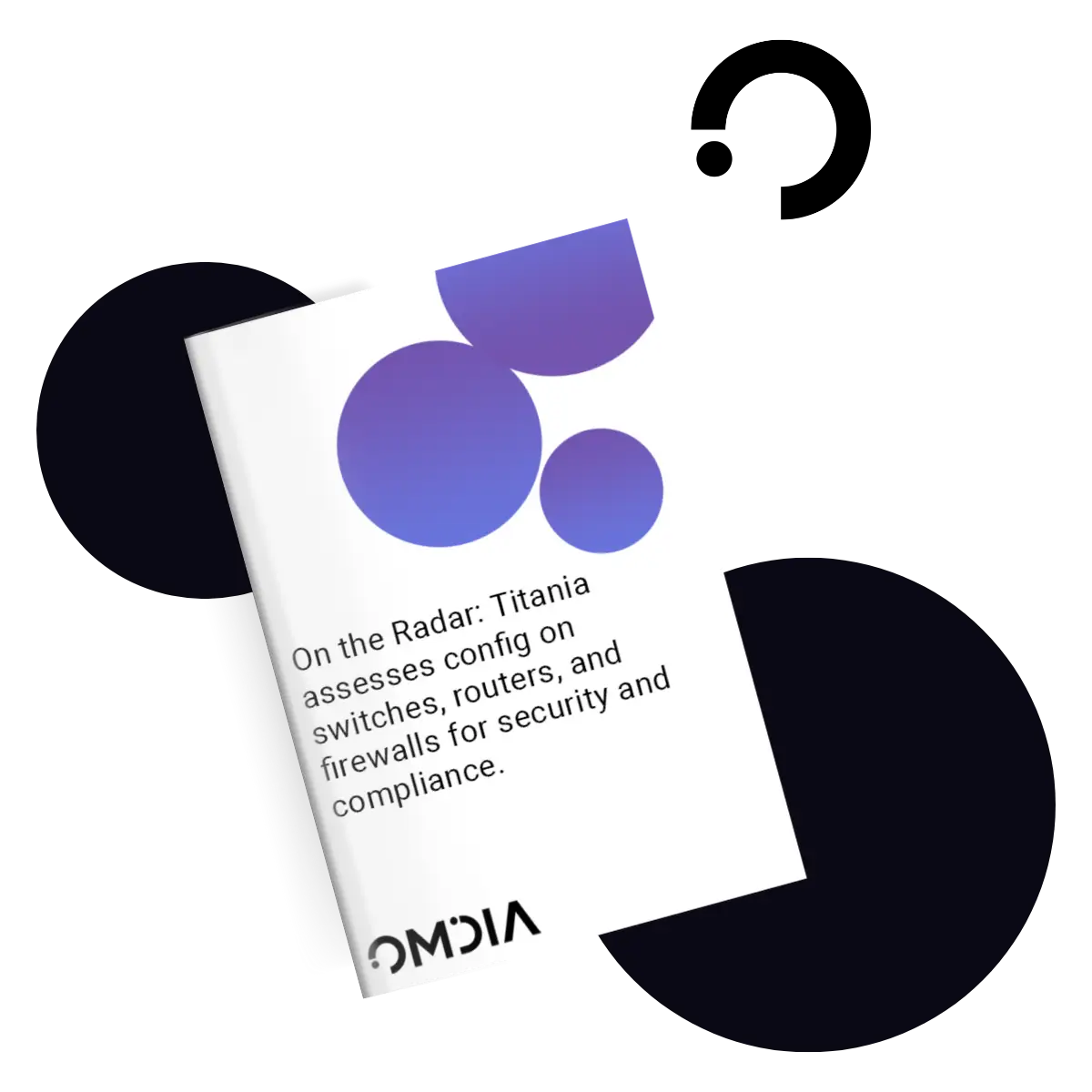 On the radar: Nipper Enterprise
"Nipper Enterprise adds a level of proactive security risk assessment and vulnerability management, which complements nicely the kind of server-centric vulnerability assessment enabled by the likes of Qualys and Tenable."
- Omdia
Secure
Configurations
Accurately detect vulnerabilities
Analyzing the impact to the network if a misconfiguration is exploited, plus the ease of exploit, Nipper solutions provide an informed view of network risk posture.
Vendor hardening best practices
Zero Trust networking
Configuration drift prevention
Assure
Compliance
Automate the evidence
Automatically mapping security checks to trusted control and risk management frameworks, Nipper solutions provide assessor-ready, pass/fail evidence of compliance.
Regulatory standards reports
Supply chain risk management
Corporate policy editions
Shut Down
Attacks
Risk-prioritize remediation
Nipper solutions use trusted security benchmarks to analyze the network infrastructure attack surface, identifying how to remediate the most critical issues, first.
MITRE ATT&CK

®

view of vulnerabilities
Remediation workflow improvement
Automation & orchestration
Flexible deployment to meet your needs
Continuous security & compliance assurance with Nipper Enterprise
Deployed by Security Operation Centers to assure the security and compliance posture of network infrastructure, Nipper Enterprise also adds a transformative proactive security layer to the Network Operation Center tech stack.
On-demand security & compliance assessments by Nipper
Internal auditors, external assessors and pentesters choose Nipper to quickly verify configurations are secure and/or meet regulatory compliance standards, reducing their audit times by up to 80%.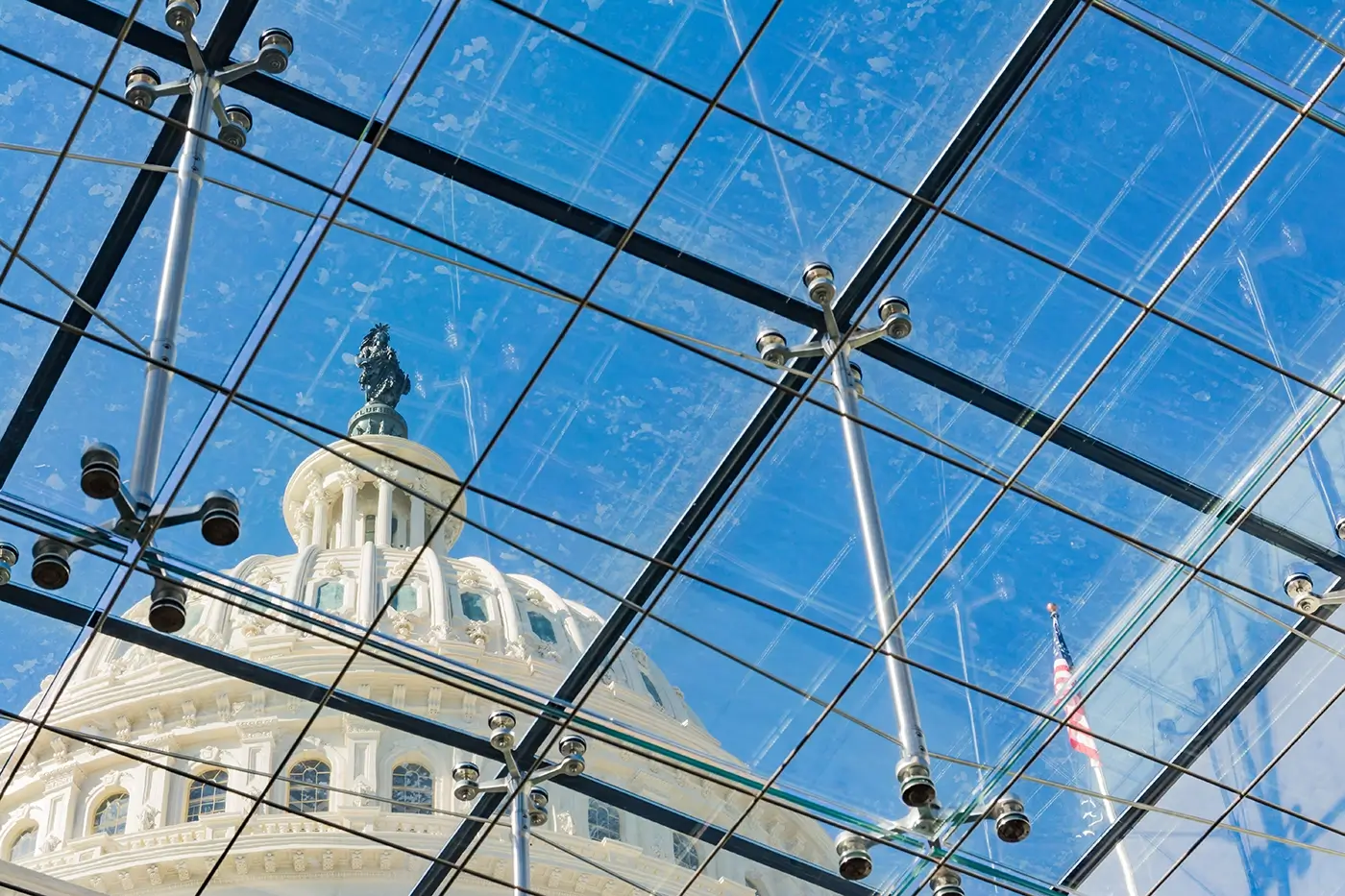 Stopping configuration drift.
Before you're compromised.
This report into the prevalence of configuration drift shows the impact of exploitable configurations on network security within US Federal organizations, and what needs to be done about it.
Supporting Critical National Infrastructure security and compliance missions for more than 10 years, Nipper findings provide must have insights to cyber leaders focused on establishing a defendable network.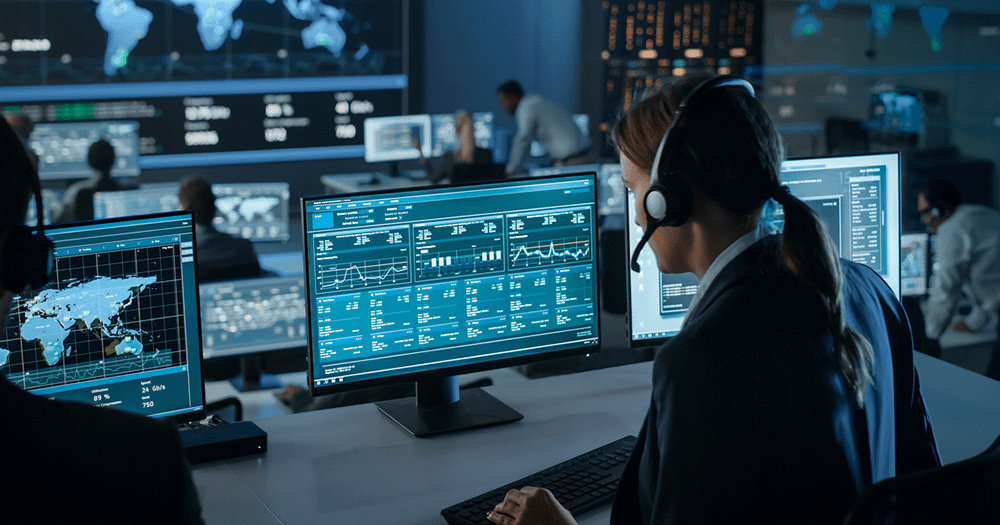 Elite cyber teams across the US Department of Defense and Fourth Estate complement their DISA ACAS network vulnerability analysis with highly accurate Nipper audits.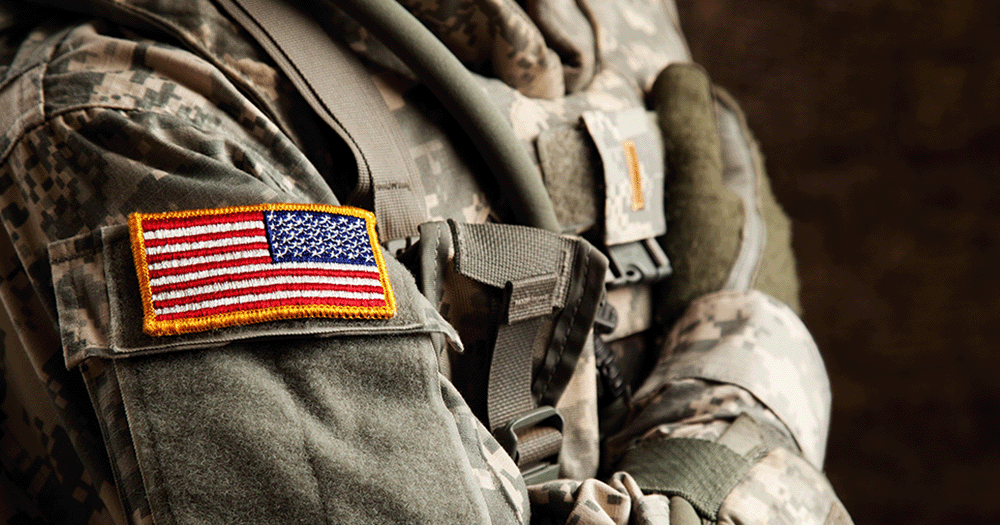 Helping to deliver on the Executive Order to enhance US national cybersecurity, teams across 30+ US agencies use Nipper software to improve the protection of federal networks.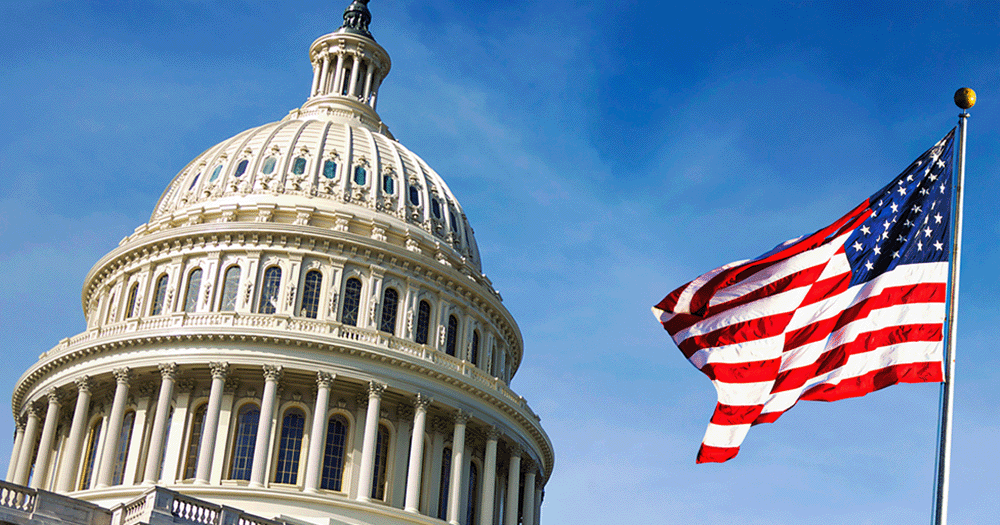 From providing evidence of compliance for defense contracts to protecting student networks against preventable attacks, Nipper is used extensively by education institutions.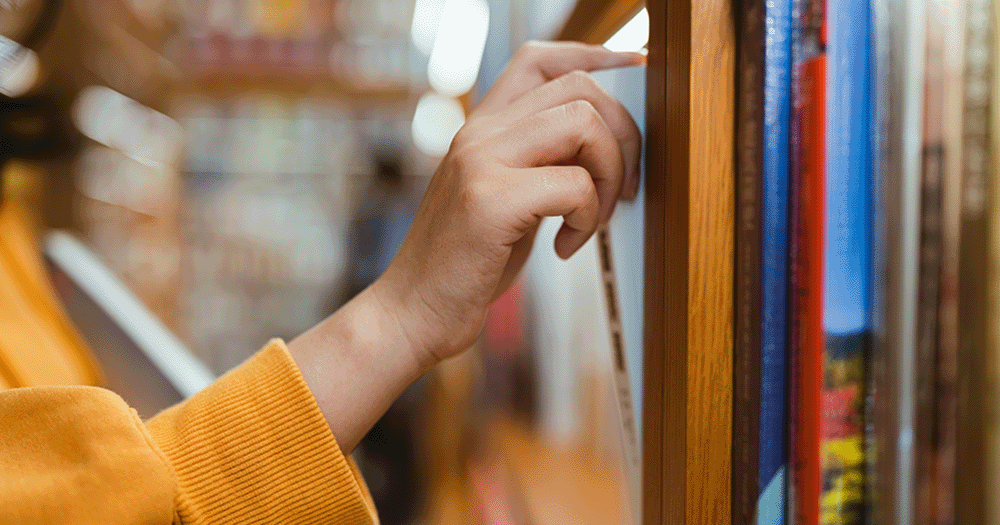 Telcos choose Nipper to develop greater cyber resilience by managing out vulnerabilities that could compromise vital infrastructure on which industries, governments and societies depend.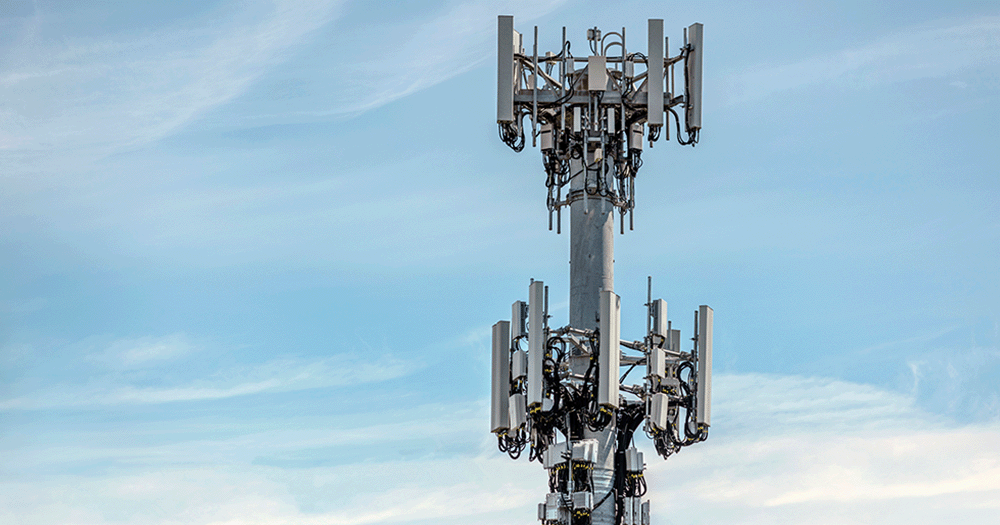 Nipper has long been the choice of auditors that need evidence of compliance with PCI DSS; 4.0 is now calling for the continuous security that Nipper Enterprise provides.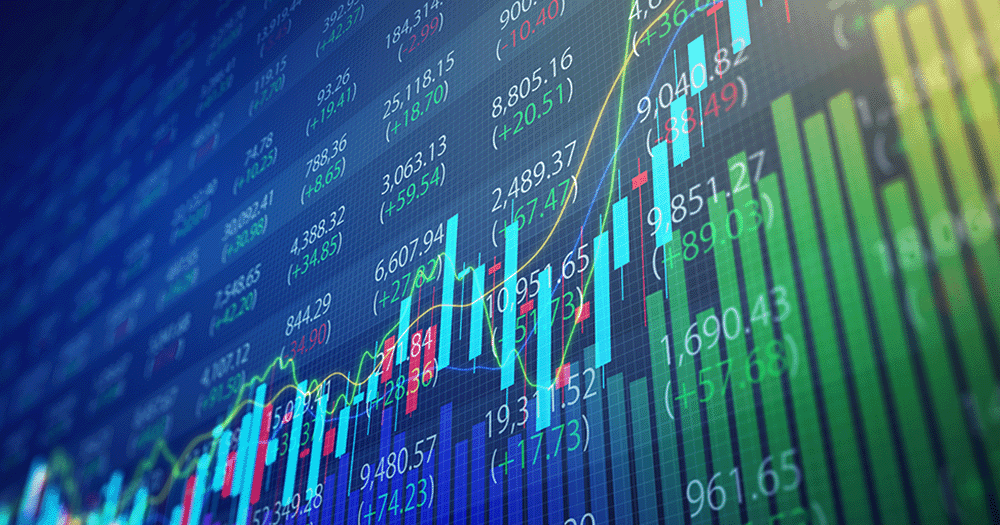 Energy companies have to remediate a large number of misconfigurations detected by OT, so cyber leaders in this space welcome Nipper's risk-criticality rating to inform remediation workflows.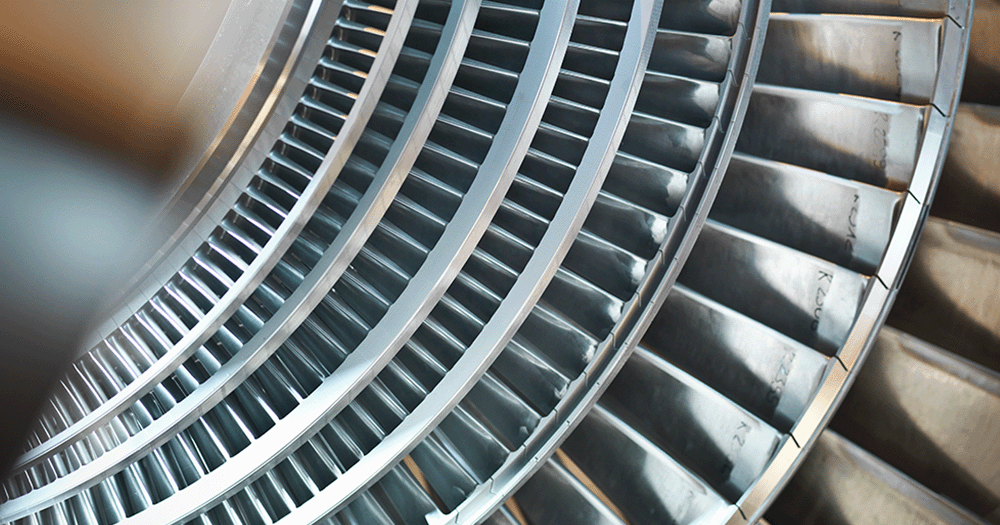 Nipper Software Solutions
Providing a fast, accurate and complete view of misconfigurations across network infrastructure, Nipper software offers a unique capability for:
Find a Trusted Partner
Our regional and channel partners are resellers who distribute Titania software, often providing implementation, custom integrations and in-country support.
Explore Related Resources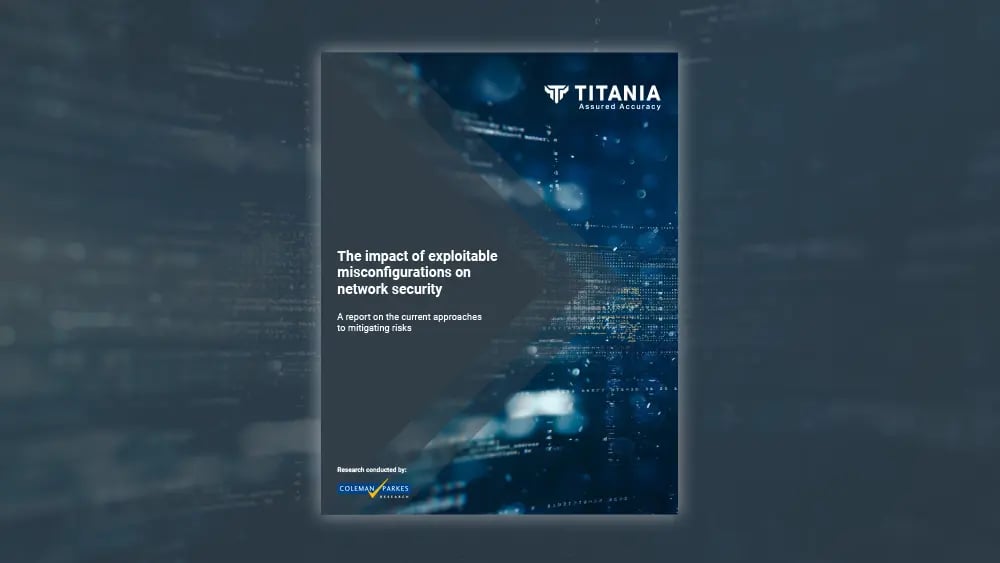 New Report Reveals Exploitable Network Misconfigurations Cost Organizations 9% of Total Annual Revenue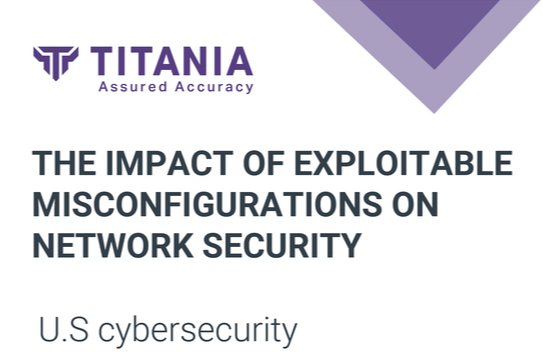 Impact of exploitable misconfigurations on network security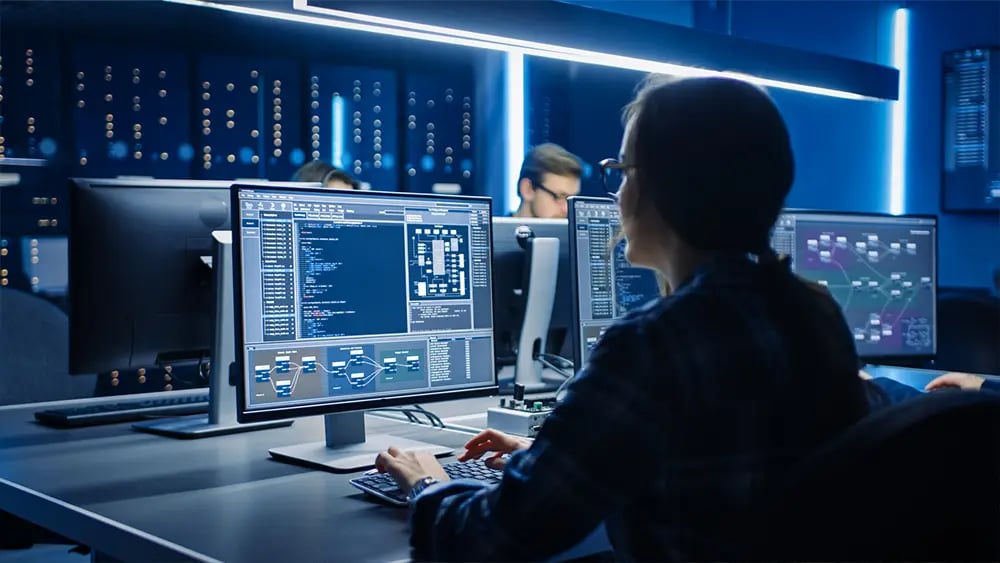 CMMC changes – Don't wait for the new rules to be implemented, start working on your NIST 800-171 compliance today