Contact Us
Get in touch with one of our knowledgeable sales, support or finance representatives who can provide you with expert guidance and advice.
Technical Support
For support inquiries, log into your Titania Online Account to submit a support ticket.
Get in touch
Complete the form below and a relevant member of the team will be in touch using the contact details provided.
UK Office
Titania,
167-169 Great Portland Street,
London, England,
W1W 5PF
US Office
Titania, Suite 600,
2451 Crystal Dr, 6th Floor,
Arlington, VA 22202
"Nipper plays an important role as it helps to audit every device accurately and enables us to dedicate our valuable resources by analyzing and prioritizing fixes."
Senior Analyst, Retail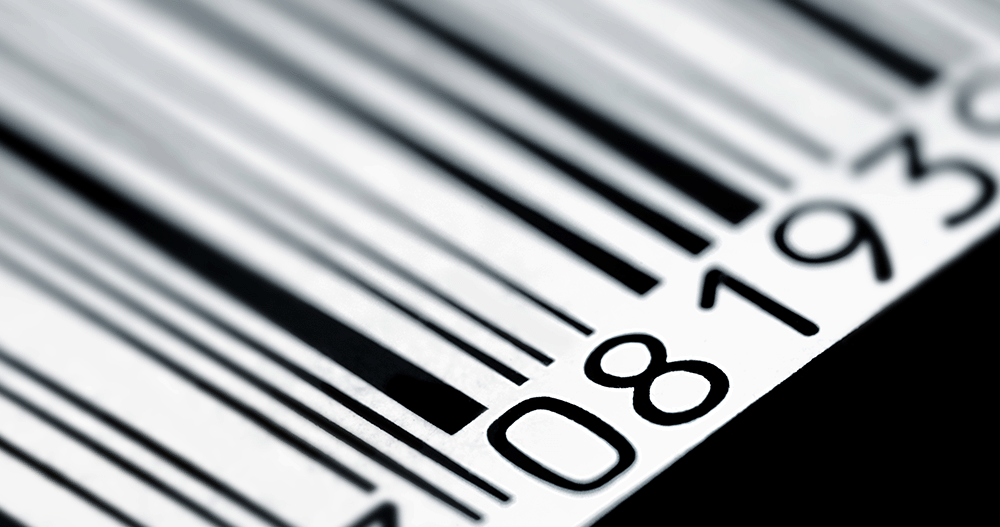 "It provides best services in its class by discovering vulnerability in routers, switches and firewalls and automatically prioritizes risks to organization. Its virtual modelling is one of the best features that provides exact fixes by reducing false positives and helps us to be secure and compliant."
IT Services Industry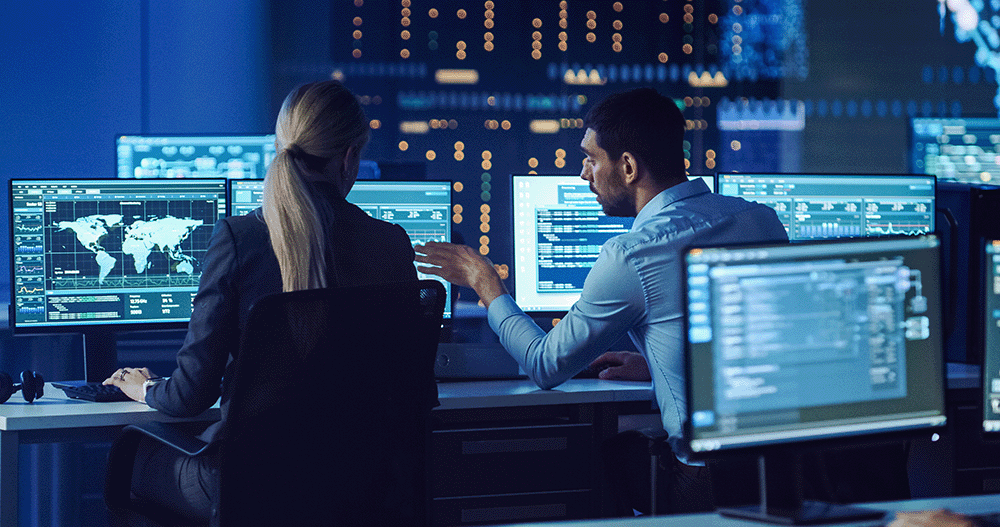 "We have been using Titania Nipper for many years now in our business unit and we find the product very useful in maintaining our regulatory and contractual requirements. We are using Titania Nipper for our network devices which enables us to identify non-compliance in our network devices configurations."
Information Security Operations, IBM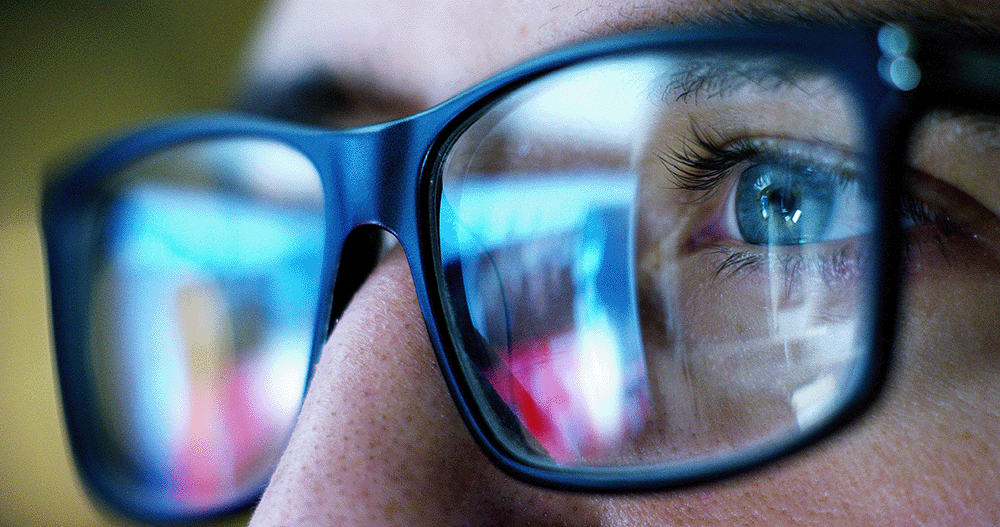 "What I love about Nipper, especially when it comes to PCI, is that it gives you recommendation distinctions where it says 'here are the areas where you might want to look'. That's how we found out that local account passwords in our routers weren't adequate."
Security Risk Management, Telecommunications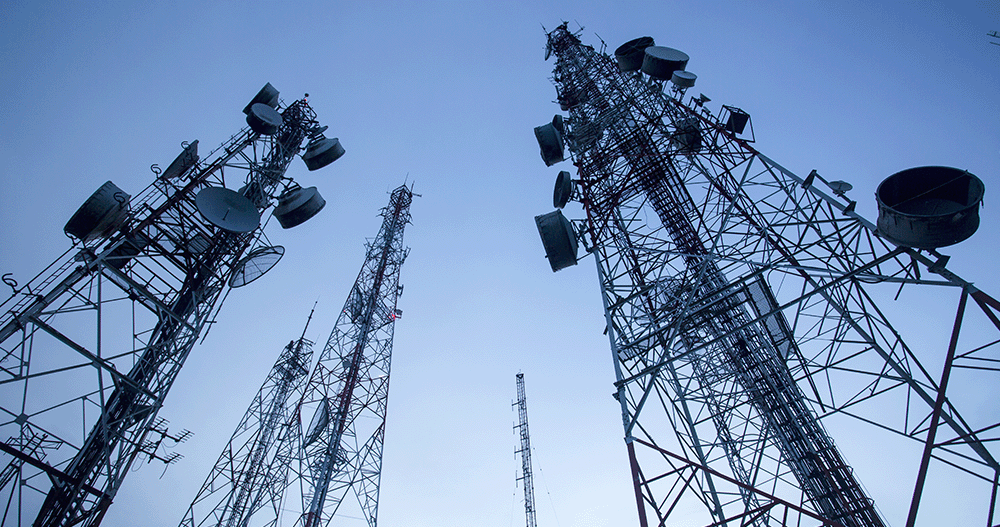 "The biggest advantage I find with Nipper is the speed of response… in terms of speed of getting results and getting a quick overview it's fantastic. There's nothing else like it out there as far as we're aware."
International Logistics Facility