Network Infrastructure Security, Compliance, and Attack Surface Management Solutions
Helping NOCs and SOCs around the world build configuration confidence in their network infrastructure with accurate posture reporting.
All Solutions
Accuracy-advantages, a trusted risk criticality rating, and choice of security, compliance and attack surface management lenses make Nipper solutions flexible for both internal and third-party teams, across a range of use cases and industries.
Supporting Critical National Infrastructure (CNI) security and compliance missions for more than 10 years, Nipper findings provide must have insights to cyber leaders focused on establishing a defendable network.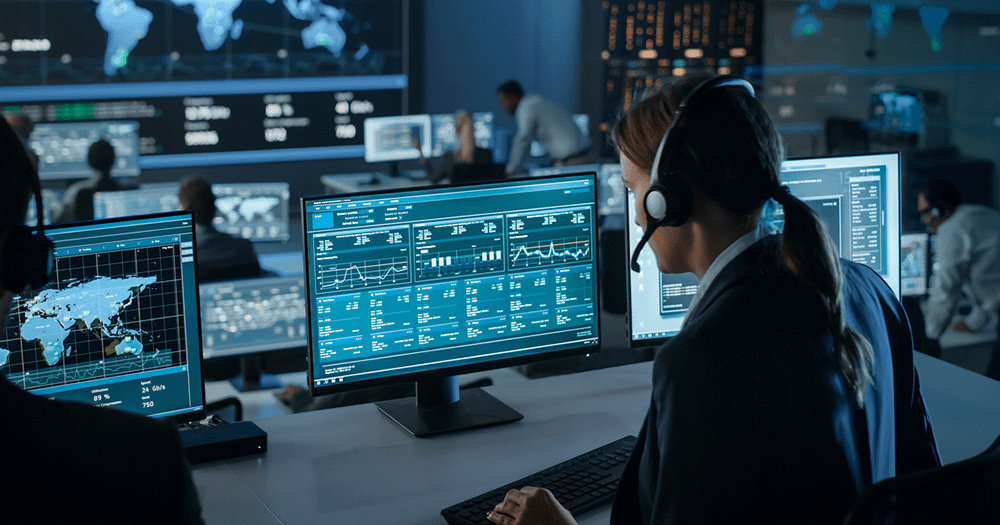 Elite cyber teams across the US Department of Defense and Fourth Estate complement their DISA ACAS network vulnerability analysis with highly accurate Nipper audits.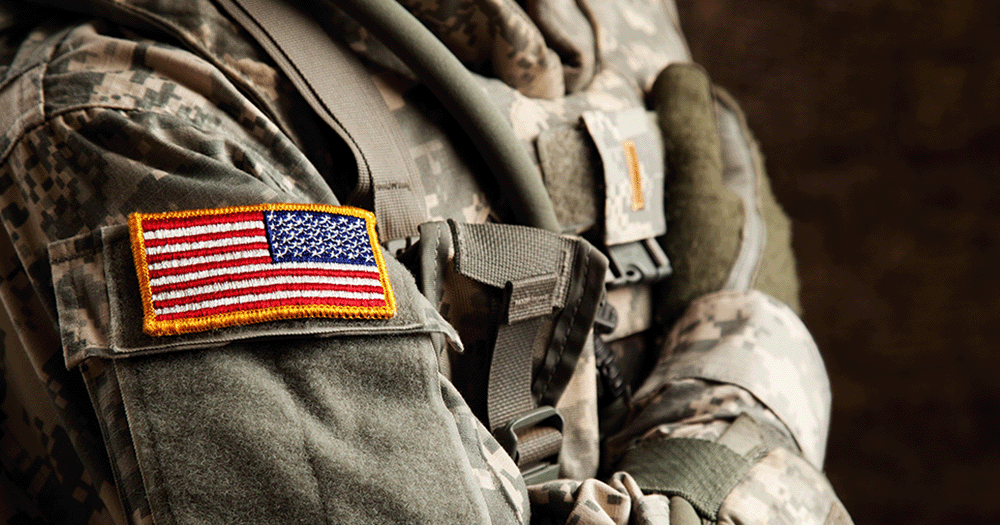 Helping to deliver on the Executive Order to enhance US national cybersecurity, teams across 30+ US agencies use Nipper software to improve the protection of federal networks.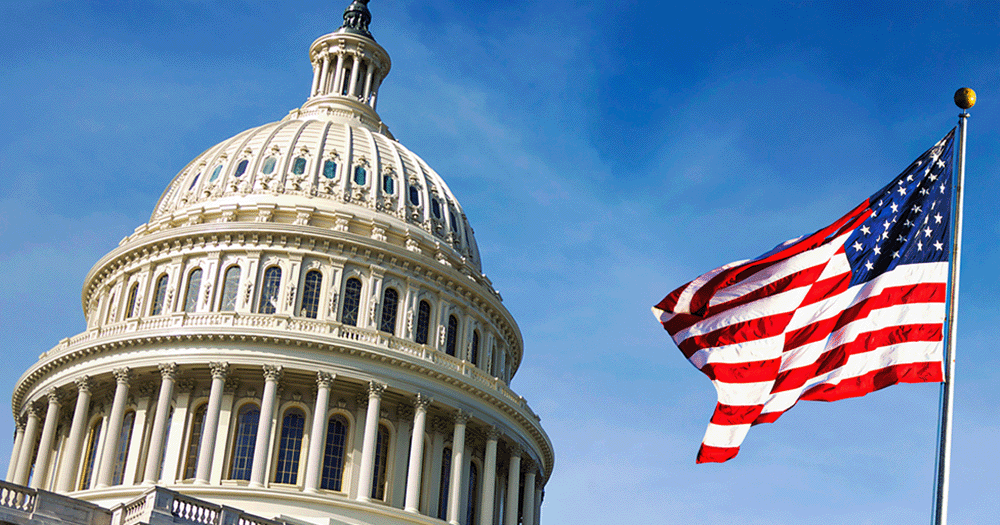 From providing evidence of compliance for defense contracts to protecting student networks against preventable attacks, Nipper is used extensively by education institutions.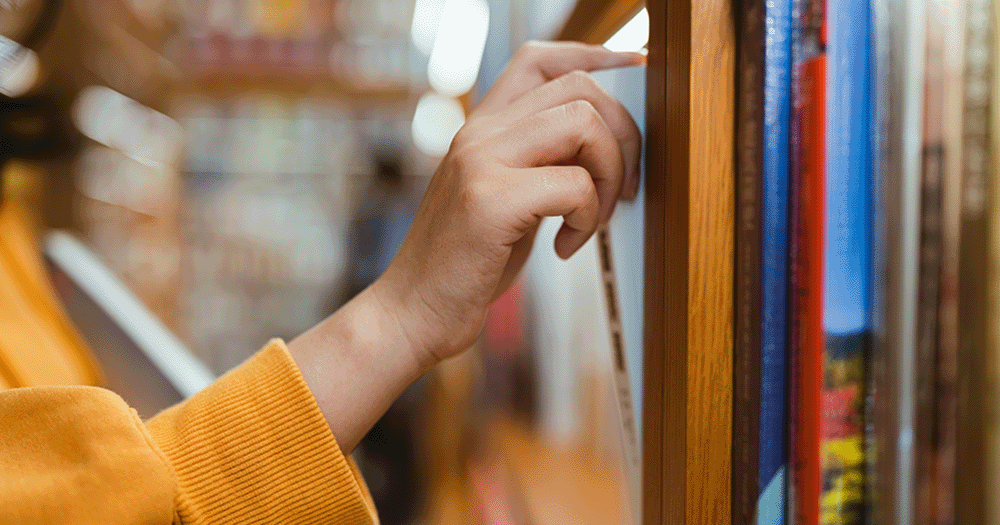 Telcos choose Nipper to develop greater cyber resilience by managing out vulnerabilities that could compromise vital infrastructure on which industries, governments and societies depend.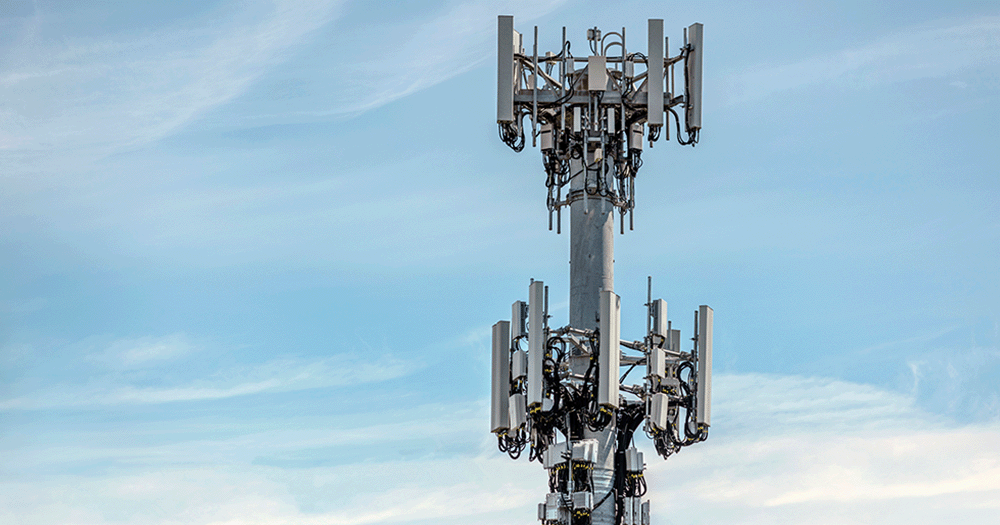 Nipper has long been the choice of auditors that need evidence of compliance with PCI DSS; 4.0 is now calling for the continuous security that Nipper Enterprise provides.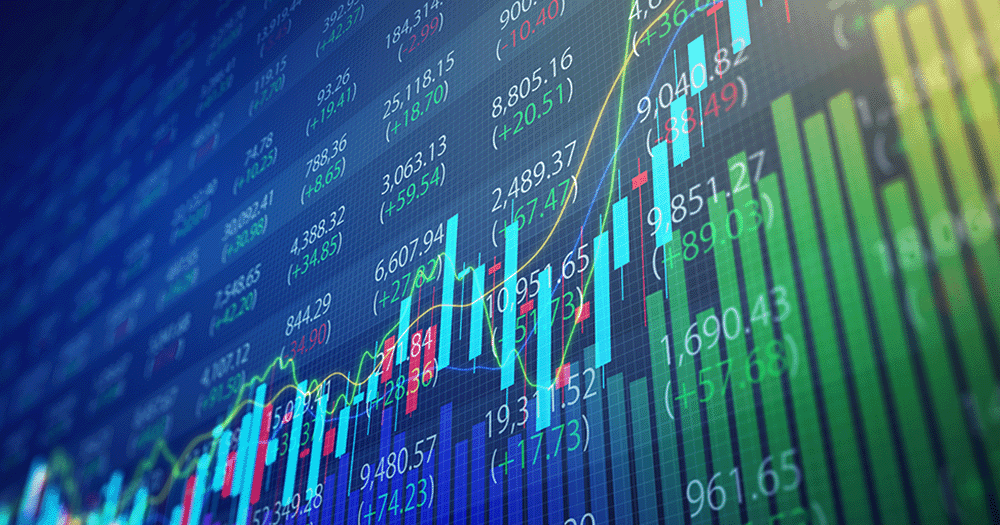 Energy companies have to remediate a large number of misconfigurations detected by OT, so cyber leaders in this space welcome Nipper's risk-criticality rating to inform remediation workflows.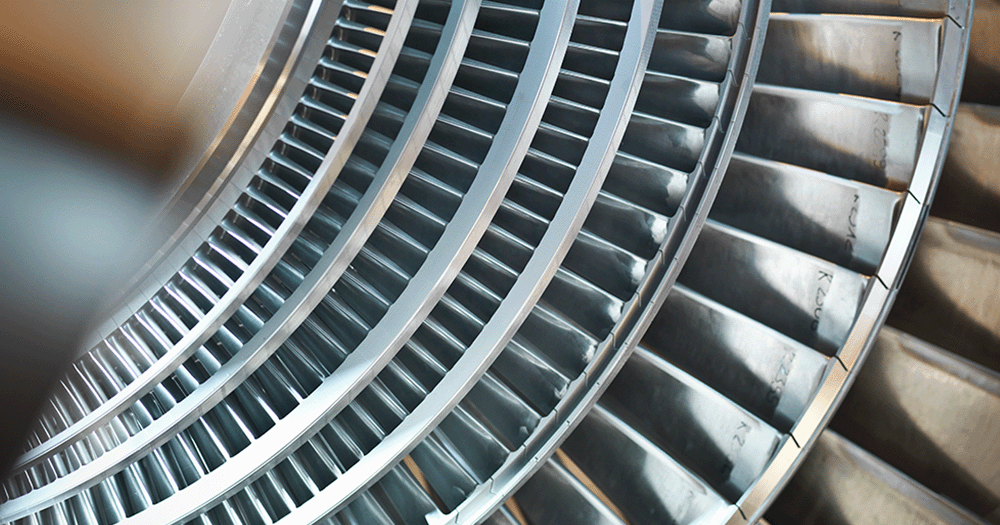 Evidence-based:

PCI DSS 4.0
Check up to 94% of network device procedures…

NIST 800-53
Pass/fail evidence of compliance with up to 49 controls…

STIGs
Automate Cisco NDM and RTR checks with pass/fail evidence...

CMMC
Assess compliance with up to 89% of network security practice…

NIST 800-171
Accurate assessment of up to 89% of network controls…

CIS Benchmarks
Check for vulnerabilities against the benchmarks…

NIST NVD
Assess for national vulnerabilities in minutes…

CISCO PSIRT
Exception-based reports for vulnerabilities…

Security Audit
Detect where configs deviate from vendor hardening standards…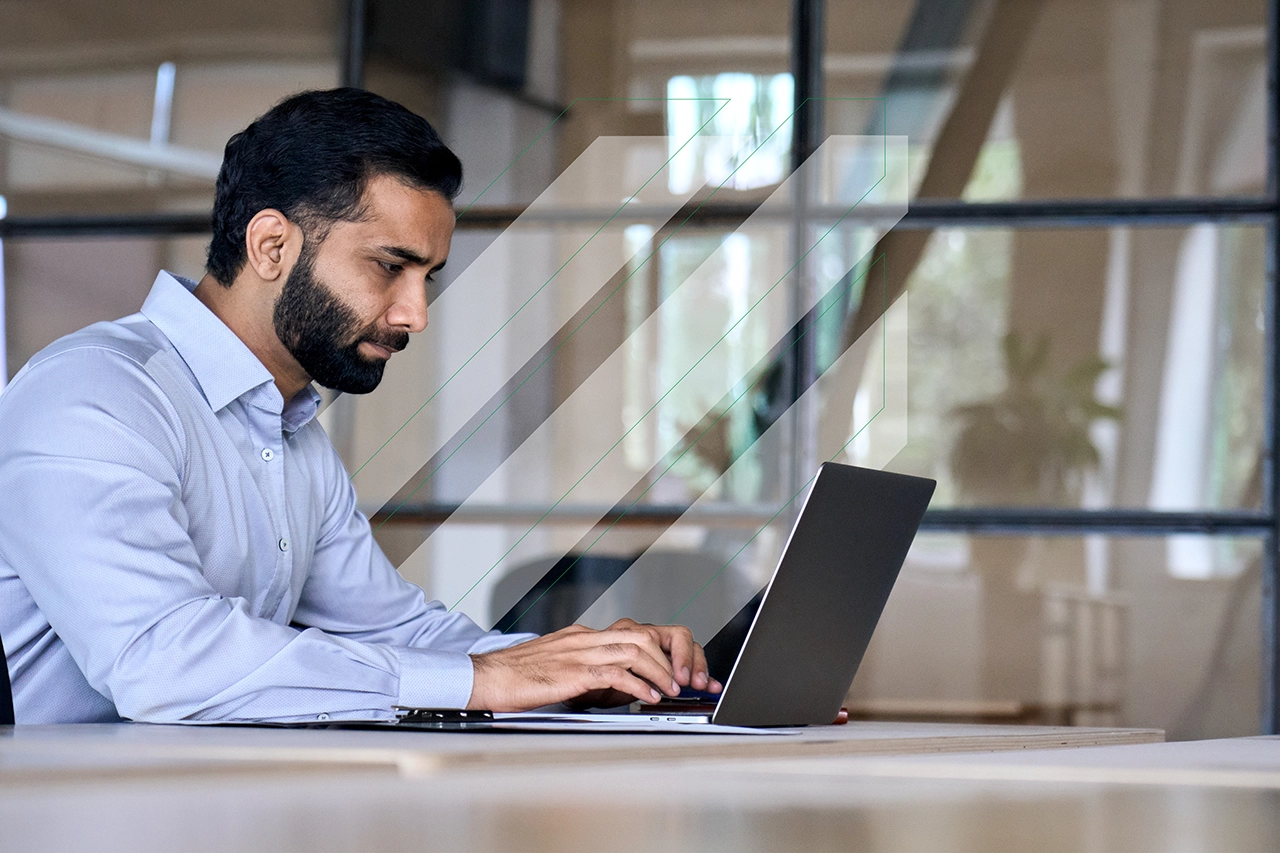 Talk to an expert
Explore which solution is right for your organization and discuss next steps.

Get in Touch