Healthcare Cybersecurity Software
Automated misconfiguration detection and remediation for routers, switches and firewalls in the healthcare sector.
The nature of the healthcare industry's mission poses unique challenges, as the ramifications of cyber attacks reach far beyond financial loss and privacy breaches.
And as technology and smart devices continue to become more prevalent in healthcare, the 'life and death' nature of cybersecurity will become increasingly evident.
Lessons have been learned from the global WannaCry attack in 2017, with investment, governance and significant improvements having been implemented in healthcare since that time. For example, in the US, it is now mandated that any organization that handles protected health information (PHI) must ensure that all physical, network and process-related security measures are in place to protect patient data and confidentiality.

To comply with new regulatory and governance procedures, healthcare providers are now expected to conduct regular reviews of processes and networks that handle patient data, together with updates when any new security regulations, changes to the law or technology updates take place. To help organizations comply with compliance standards like HIPAA, Titania can automate the process of vulnerability detection, making it easy to demonstrate compliance and significantly reduce the risks associated with handling patient data.

Nipper helps advanced cyber teams make credible, risk-based decisions to improve network security and protect critical networks against increasingly sophisticated exploits. Nipper's accurate configuration assessments enables users to detect misconfigurations in routers, switches and firewalls, as well as determining their impact to the network if exploited, the ease of exploitation, and ease of fix - in order to prioritize remediation workflows by risk criticality.

Nipper Enterprise is now providing this capability at scale, enabling the assessment of up to 300,000 devices on an up-to-hourly basis, and the roadmap to automatically remediate vulnerabilities and insecure configurations in order to help organizations establish a defendable network
Critical risk remediation prioritization:
Misconfigurations detected and assessed for

impact to the network if exploited,
ease of exploitation, and
ease and time to fix

Device-specific remediation advice and command-line fixes
Daily configuration drift monitoring
Security and compliance assurance:
Assure compliance for FISMA, HIPAA, NIST, DISA RMF, CDM, CMMC and PCI DSS
Reduce audit times by up to 80% with evidence of compliance
Automate evidence-based checks with compliance reporting for:


NIST SP 800-53
NIST SP 800-171
CMMC
PCI DSS
STIGs
Continuous misconfiguration detection and response:
Continuous visibility of misconfigurations and vulnerabilities
Strategic, real-time prioritization of risk and remediation
Dashboards and reports of security and compliance posture
Roadmap to playbook-controlled auto-remediation
Titania is proven to protect critical infrastructure
Protecting Health Information
As the the quality and efficiency of patient care is improved by moving to more computerized and networked systems, and as the use and sharing of electronic patient data increases, there is a greater need for data security which reflects why HIPAA compliance is more important than ever. Therefore, entities – such as healthcare providers, health plan providers, healthcare clearinghouses – and their subcontractors, or persons and associations associated, that deal with PHI must have physical, network, and process security measures and practices in place to ensure HIPAA compliance is maintained at all times. Entities covered by HIPAA must implement strong data security safeguards in their environments, and in particular, comply with the Security Rule to ensure the confidentiality, integrity, and availability of all of the ePHI they create, receive, maintain or transmit
Saving you significant time and resources, Nipper is easy to configure for HIPAA Security Rule assessment and provides a risk-prioritized view of non-compliances.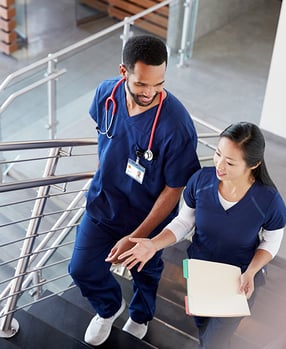 Need accurate on-demand security, compliance audits and assurance?
Ready for continuous misconfiguration detection and response?
Explore Related Resources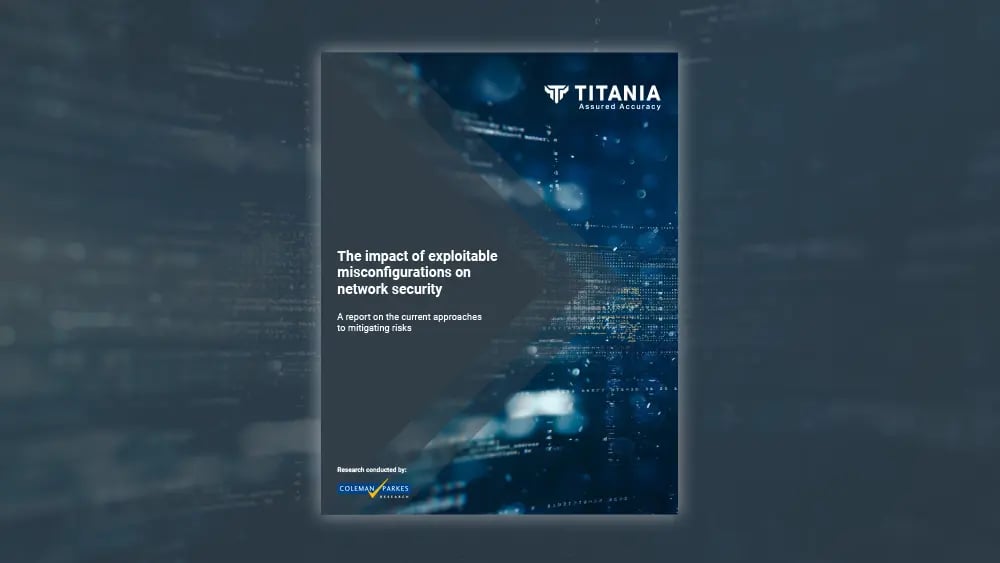 New Report Reveals Exploitable Network Misconfigurations Cost Organizations 9% of Total Annual Revenue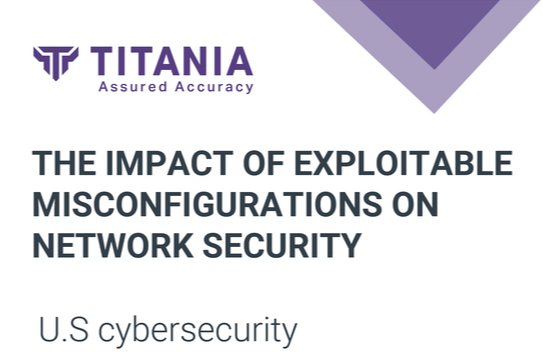 Impact of exploitable misconfigurations on network security - Infographic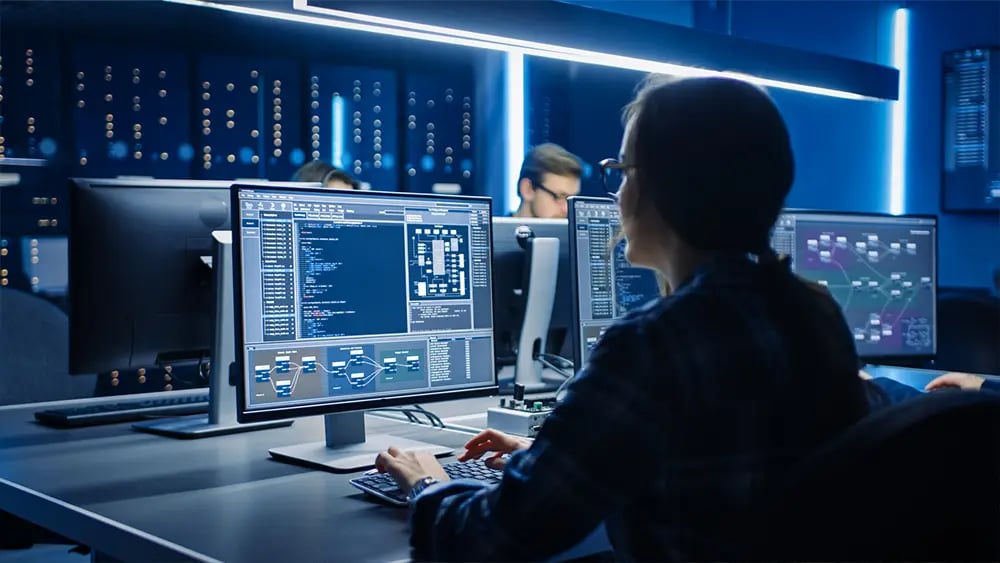 CMMC changes – Don't wait for the new rules to be implemented, start working on your NIST 800-171 compliance today