Cybersecurity Software for Telecommunications
Improving the security and compliance posture of networks across the telco supply chain.
To protect the vital infrastructure and services on which industries, governments and societies depend, Telcos choose Nipper to improve the security posture of their critical networks to develop greater cyber resilience.
Already using Nipper software to automate the accurate configuration assessment of their routers, switches and firewalls, Telcos are now considering Nipper Enterprise to provide continuous visibility of their security and compliance postures.
As security within the network perimeter is as important as the security on devices forming the perimeter, validating that every routing, switching and firewall device maintains a secure configuration that matches both network policy and functional intent is now a daily goal. The capability to monitor and mitigate configuration drift in real-time – and address critical misconfiguration as they arise – Nipper solutions help ensure that Telcos and vendors in their supply chain are effectively managing their cyber risk.
Configuration drift monitoring:
Accurately detect misconfigurations in all network devices
Assess and prioritize identified configuration risk according to:

impact to the network if exploited,
ease of exploitation, and
ease and time to fix

Generate device-specific remediation advice and command-line fixes
Security and compliance assurance:
Security audit against best practices for network configuration
Configure audits according to internally developed security practices
Assure compliance for PCI DSS, NIST, DISA RMF, CDM, CMMC and more
Reduce audit times by up to 80% with assessor-ready reports
Continuous misconfiguration detection and response
Check entire network for critical configuration risks daily
Continuous visibility of misconfigurations and vulnerabilities
Strategic, real-time prioritization of risk and remediation
Roadmap to playbook-controlled auto-remediation
Titania is Proven to Protect Critical Infrastructure
Supply Chain Risk Management
Developing operational resilience requires robust supply chain risk management practices to ensure every vendor in the telecommunications network adheres to the same high levels of cybersecurity. Nipper's security audit automates the checks needed to ensure routers, switches and firewalls are compliant with manufacturers' and network configuration best practices – and is a useful tool for vendors throughout the supply chain.
Nipper automates the compliance assessment with evidence-based reporting for PCI DSS, NIST SP 800-53 and NIST SP 800-171. And for contractors that intend to voluntarily obtain CMMC certification to verify their cybersecurity standards, Nipper helps demonstrate compliance with CMMC network security practices.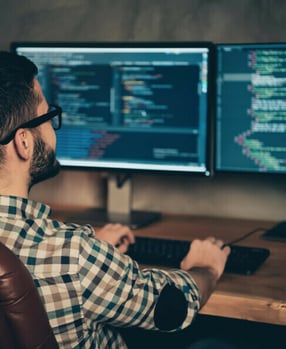 Need accurate on-demand security, compliance audits and assurance?
Ready for continuous misconfiguration detection and response?
Explore Related Resources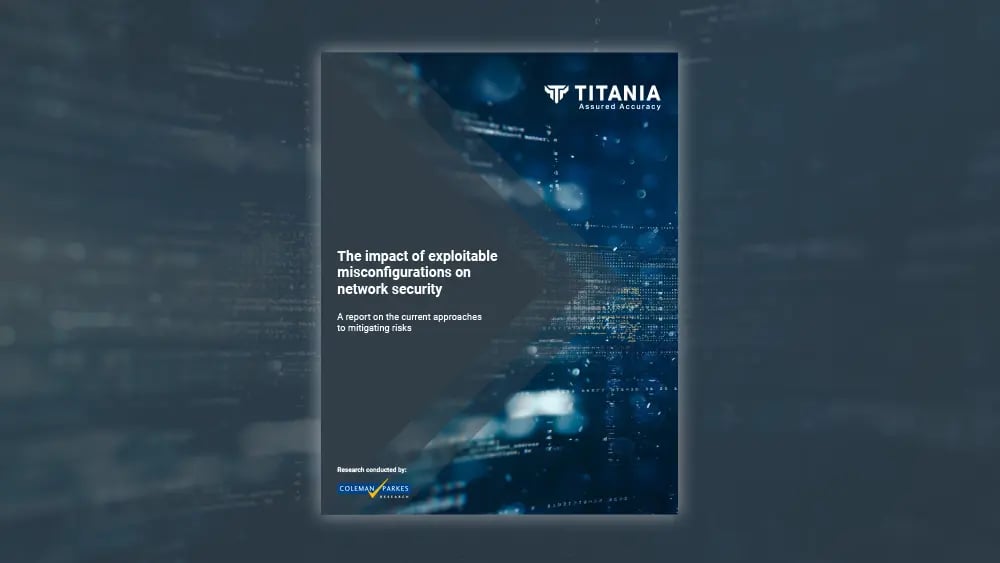 New Report Reveals Exploitable Network Misconfigurations Cost Organizations 9% of Total Annual Revenue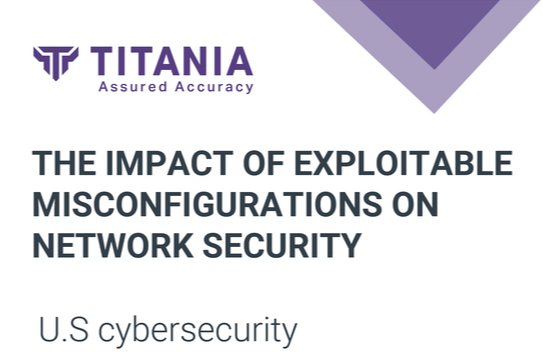 Impact of exploitable misconfigurations on network security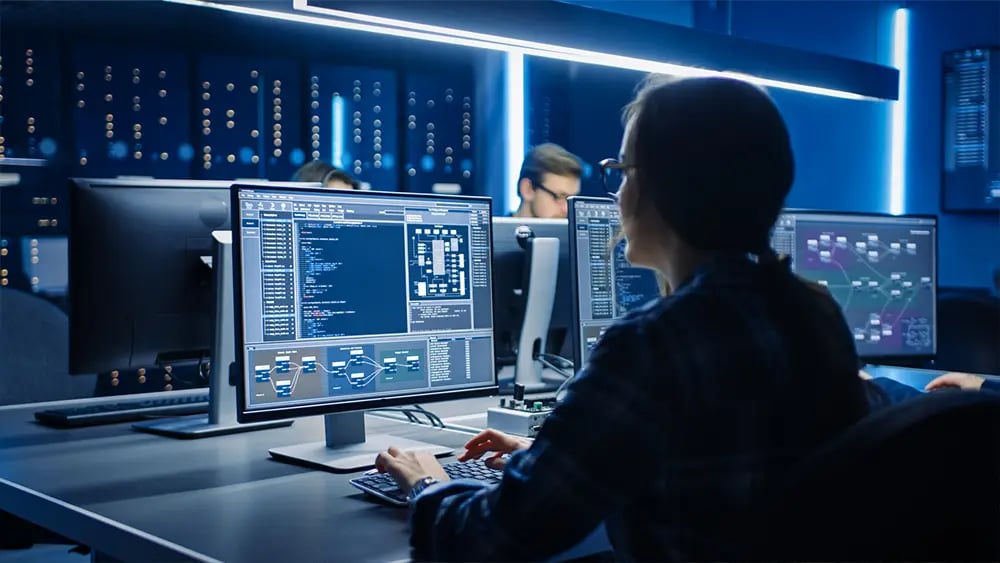 CMMC changes – Don't wait for the new rules to be implemented, start working on your NIST 800-171 compliance today