Configuration security & compliance at scale
Continuously verify that networks are adequately segmented and devices are managed and compliant to IT security policies.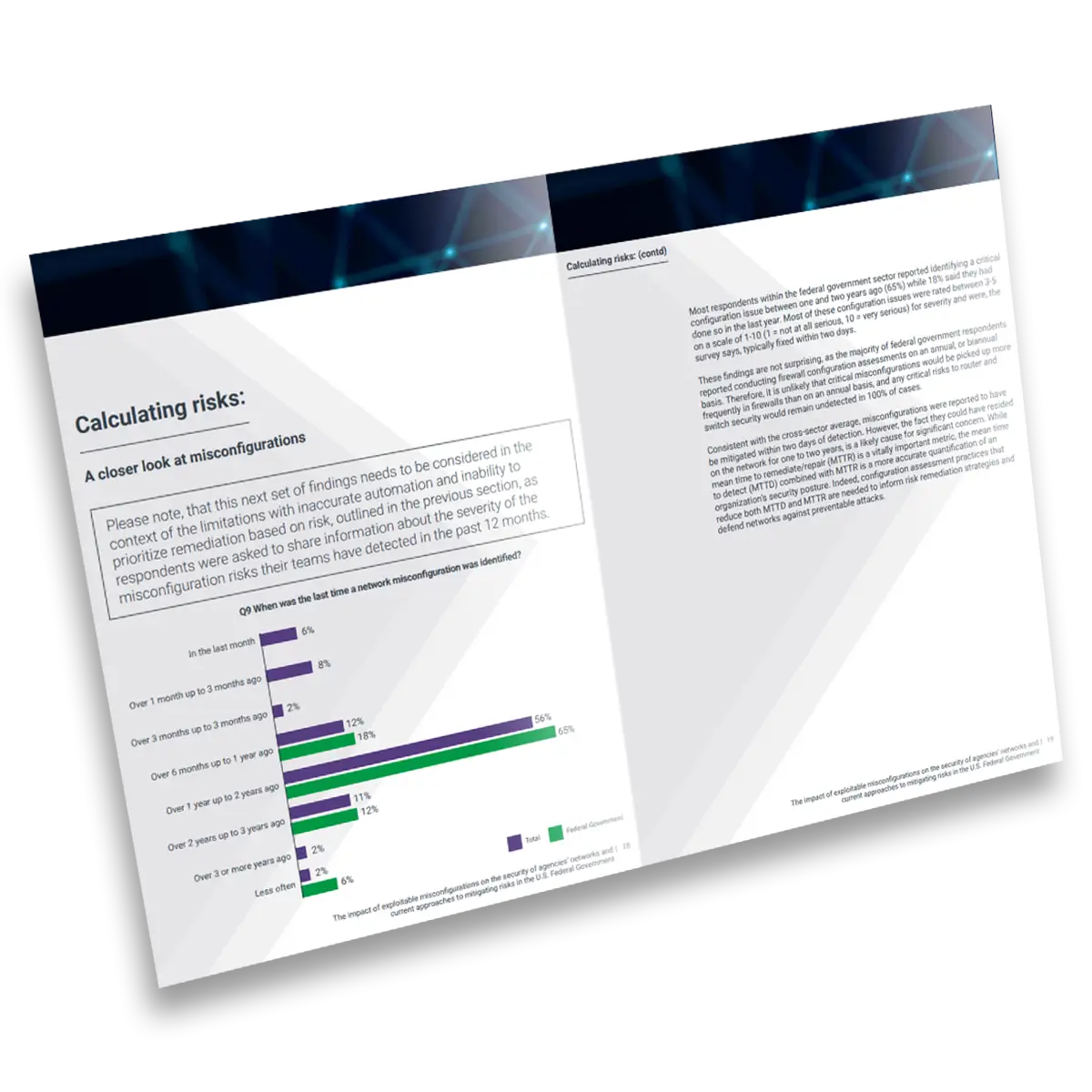 Configuration Security Fundamentals
Stopping configuration drift before it compromises.
Federal agencies face several challenges as they transition towards Zero Trust. Recent research highlights the current approach to configuration security is a major one…
Adopt a 'Never Trust, Always Verify' Approach
Validate the security of every router, switch, and firewall, every day, with Nipper Enterprise
Proactively manage config drift
Automatically detect when configs drift away from their secure and compliant state and alert investigators to potential Indicators of Compromise.


Learn More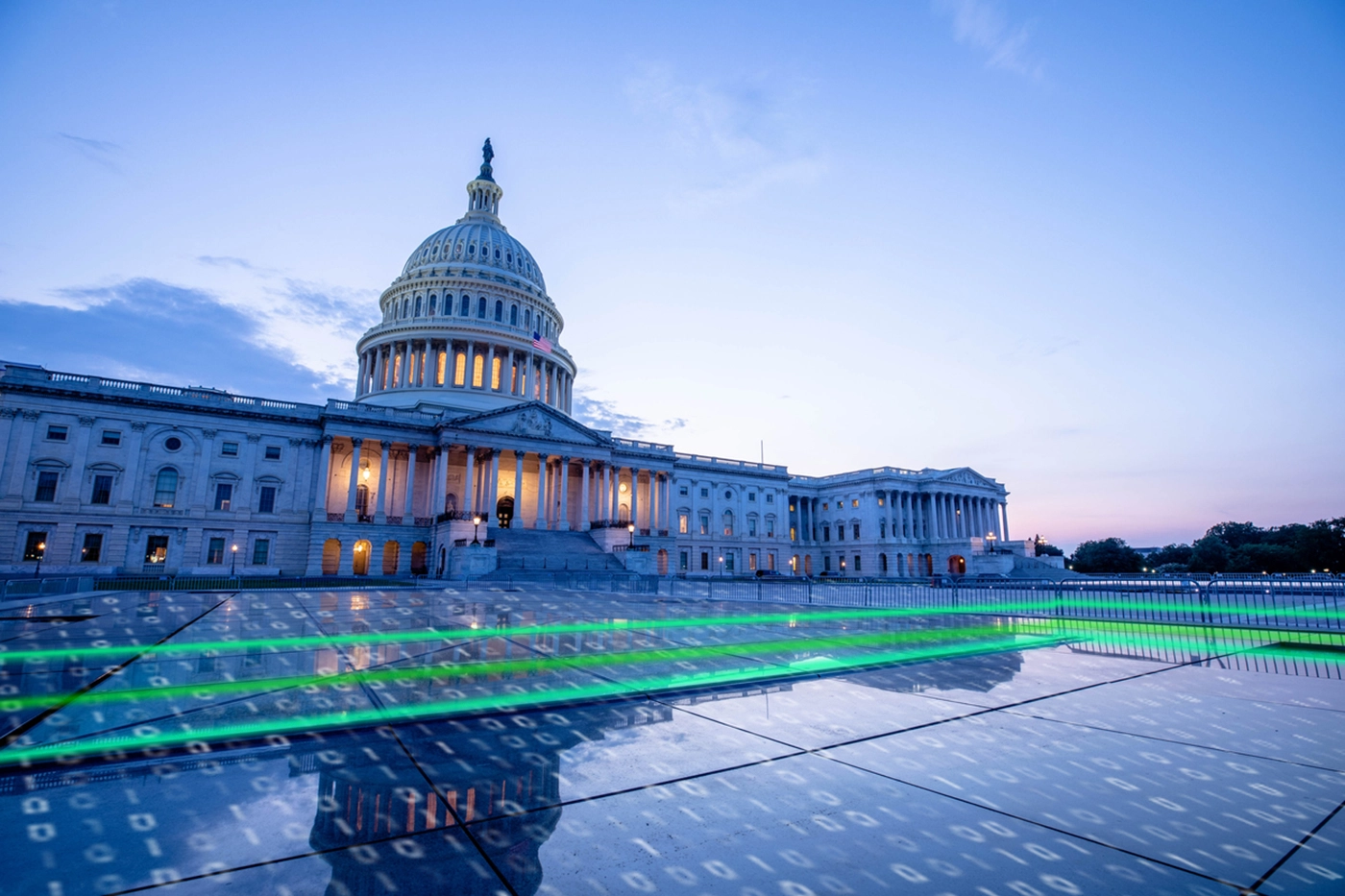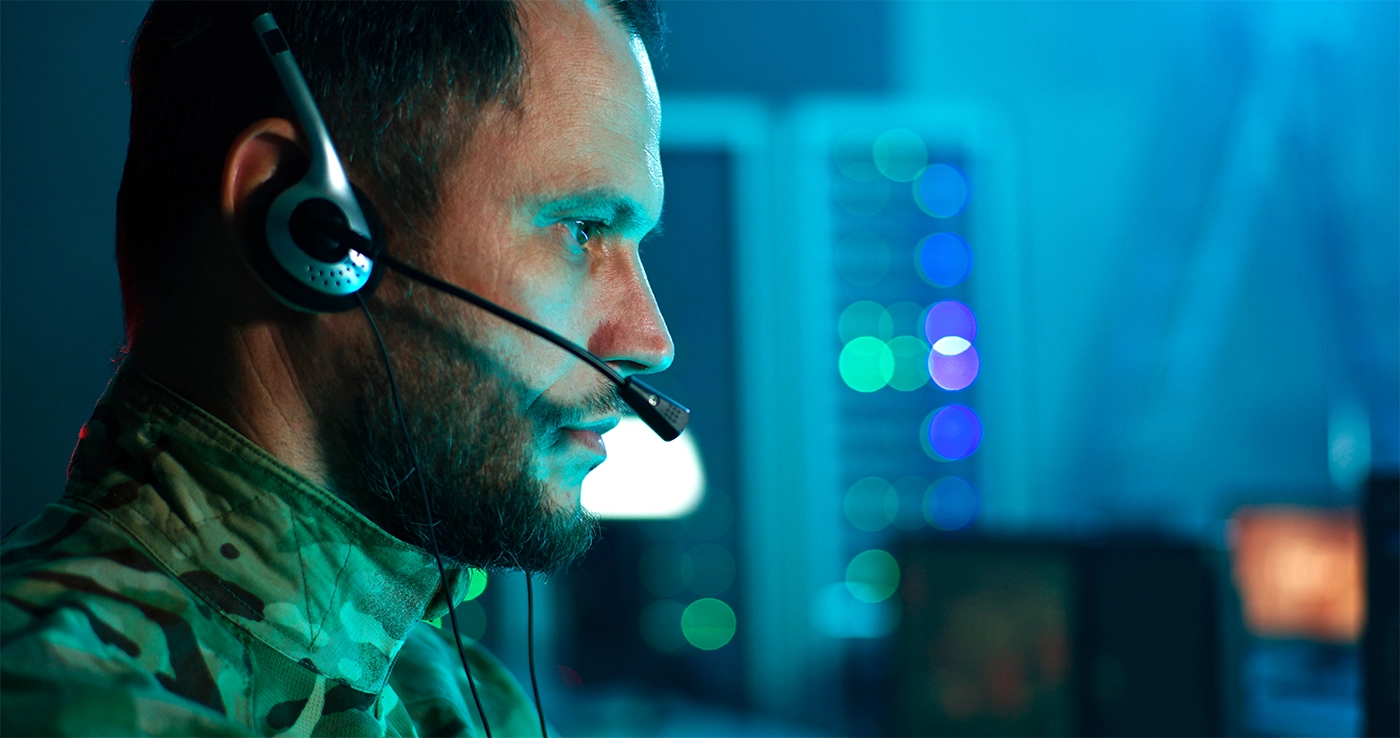 Industry leadership & recognition
Protect networks from the inside-out, with risk-prioritized misconfiguration findings and mitigating advice to inform remediation workflows and prevent lateral movement.
Learn More
Assess ZT readiness
Quickly and accurately check devices are configured according to vendor hardening guides and comply with organizational/ regulatory security policies.


Learn More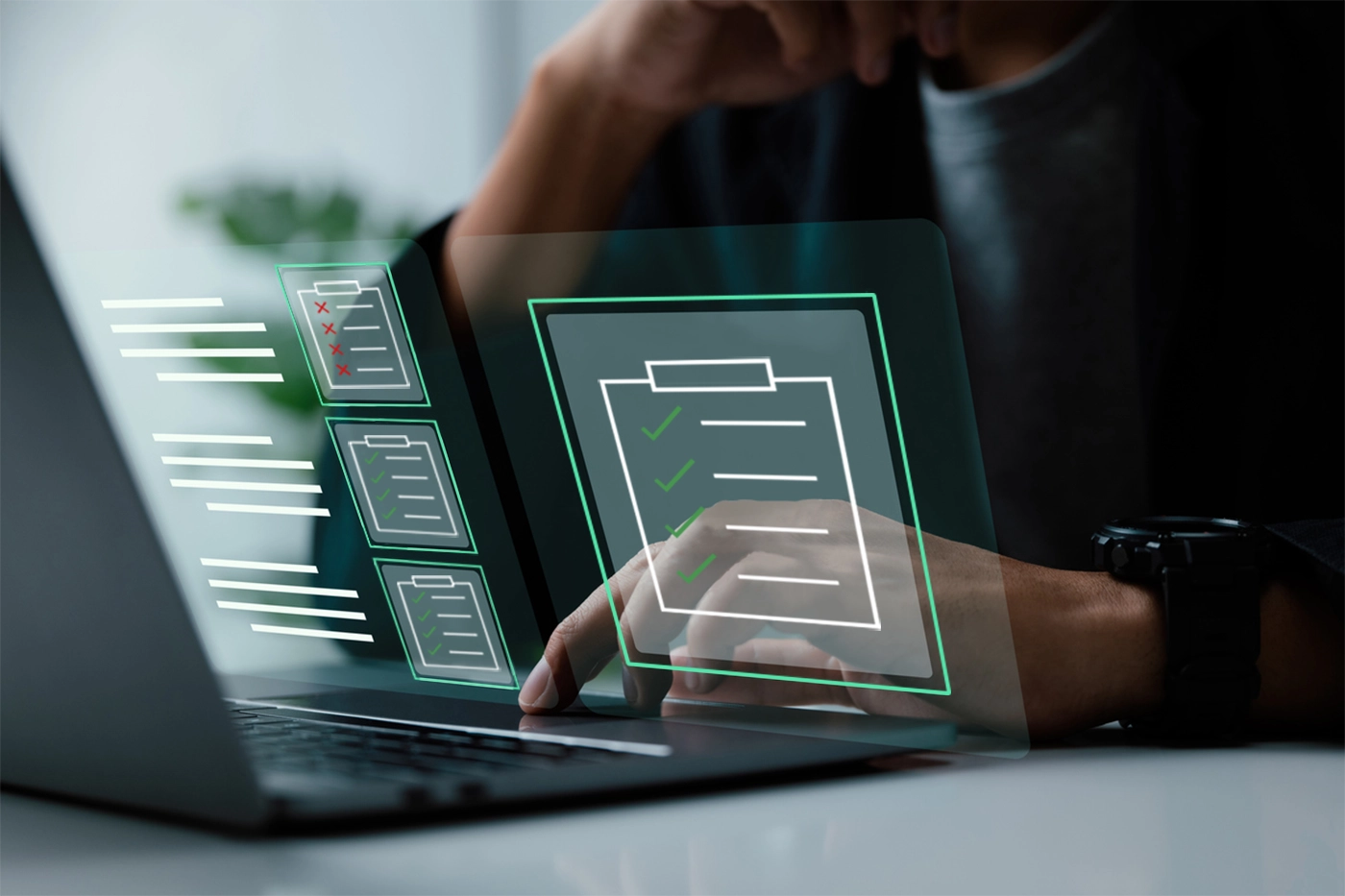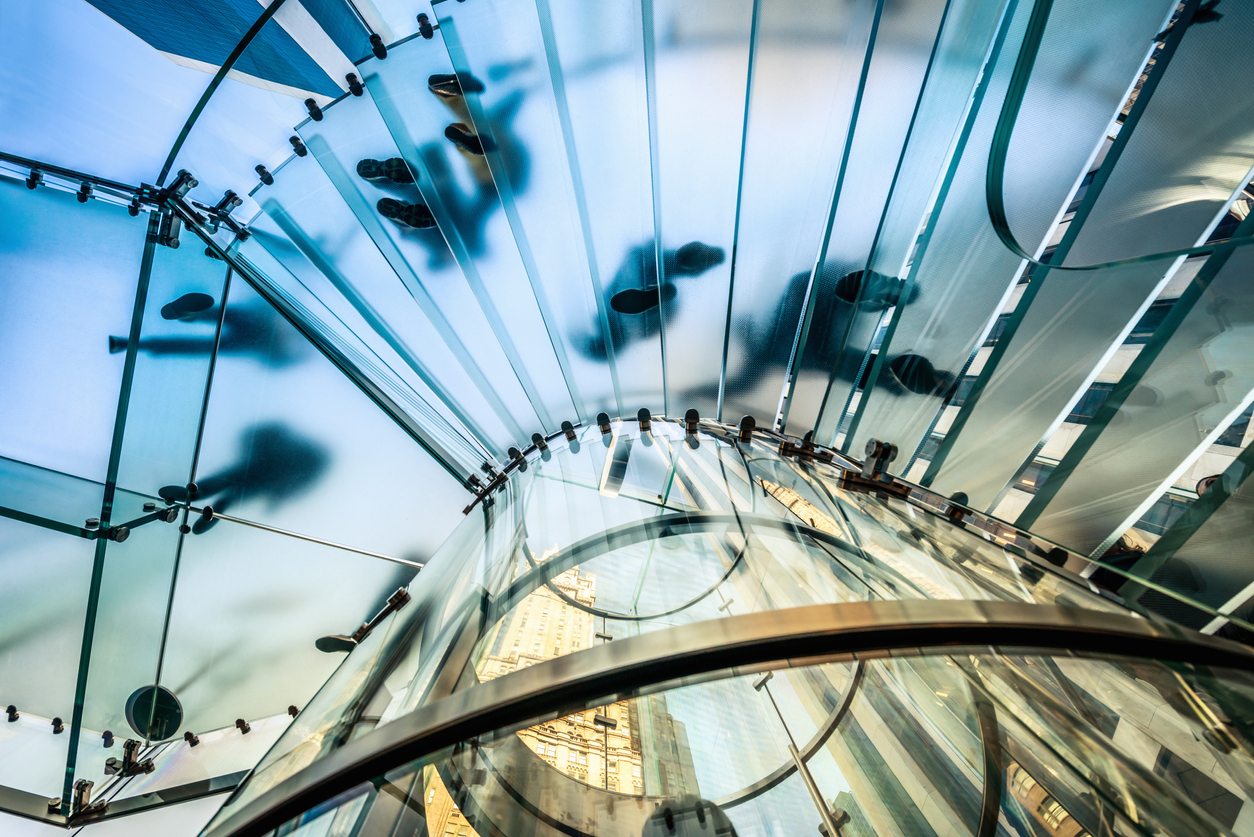 Evidence compliance with RMFs
Accurately report whether configurations pass/fail to comply with RMF controls and security standards, and drill down to the detail of the check performed.
Learn More
Insights for ASM forensics
Forensically analyze security and compliance posture trends to understand the extent to which a network could have been compromised following signs of a potential attack.
Learn More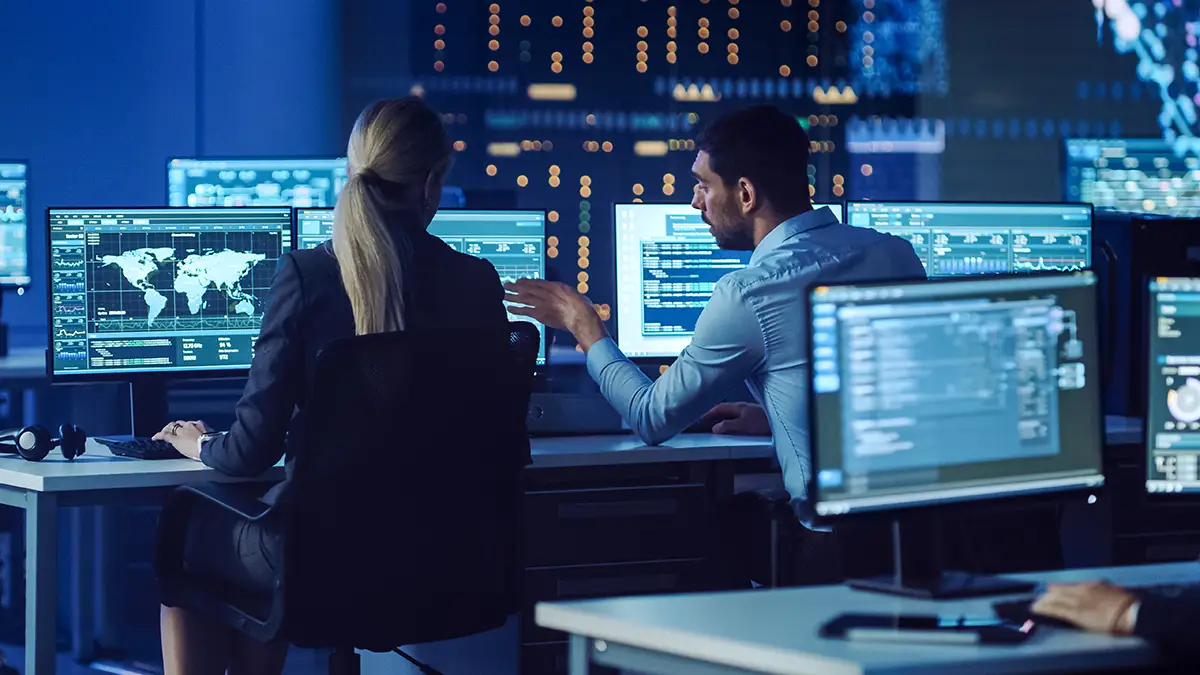 Continuous network security &
compliance, at scale
Nipper Enterprise provides continuous configuration drift monitoring that is fundamental to.
Explore Related Resources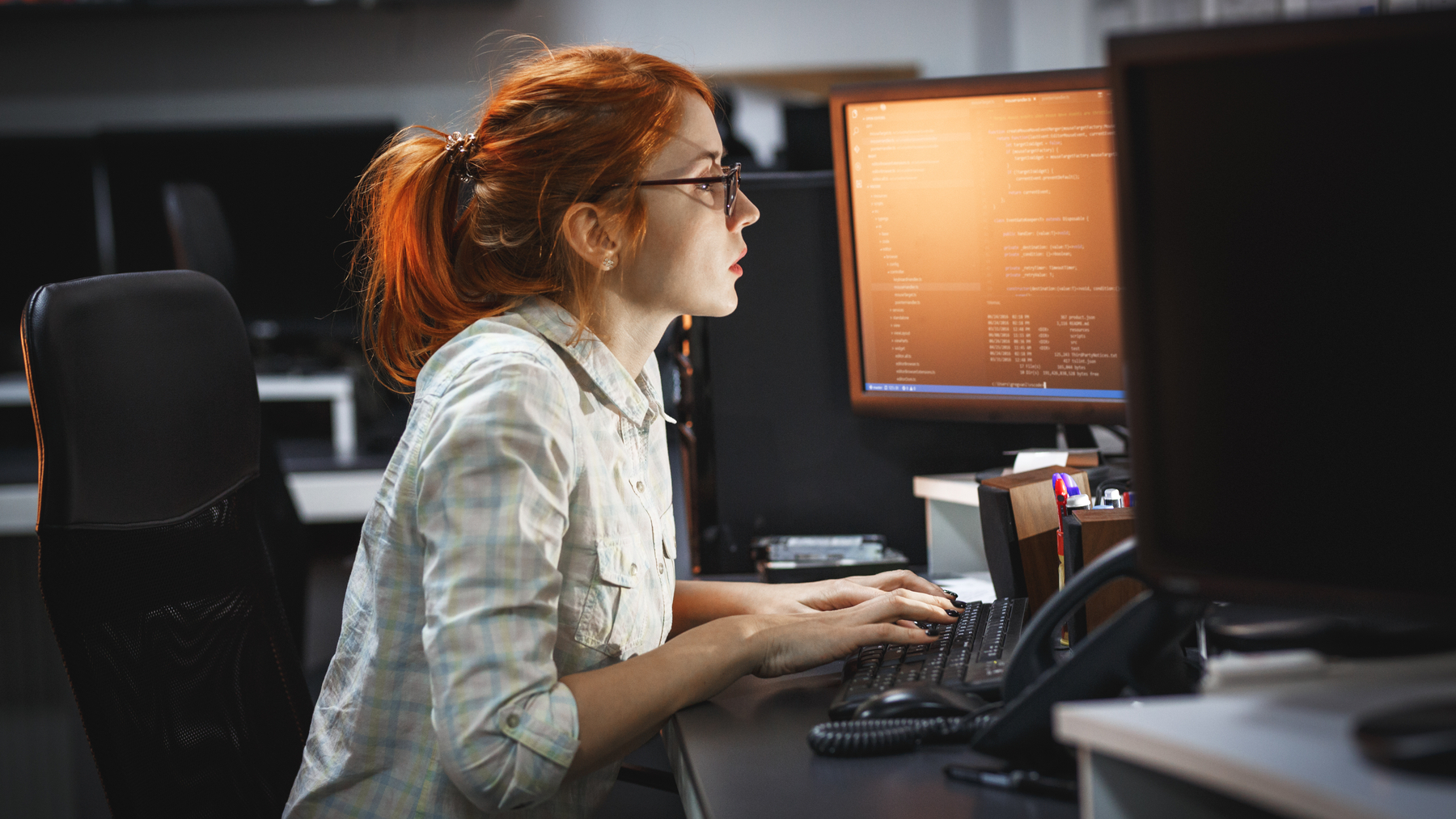 The transition to zero trust: How prepared are federal agencies?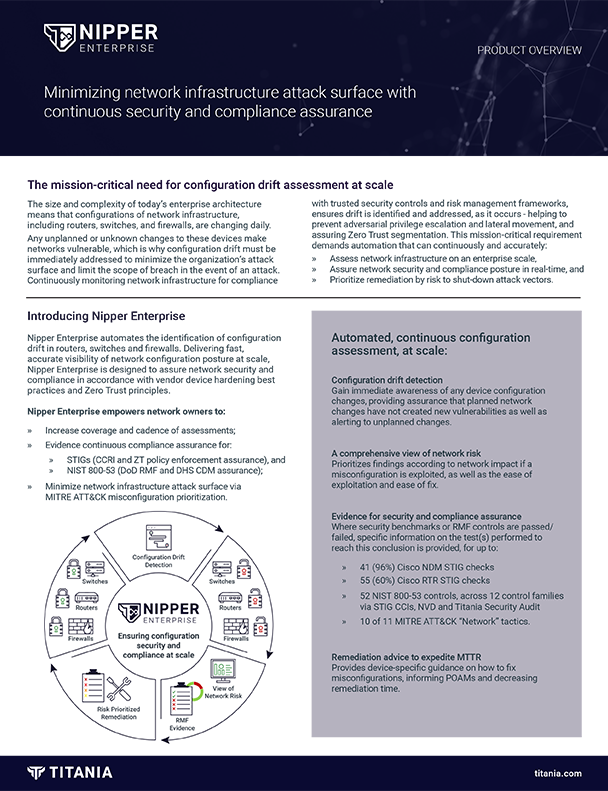 Nipper Enterprise Product Overview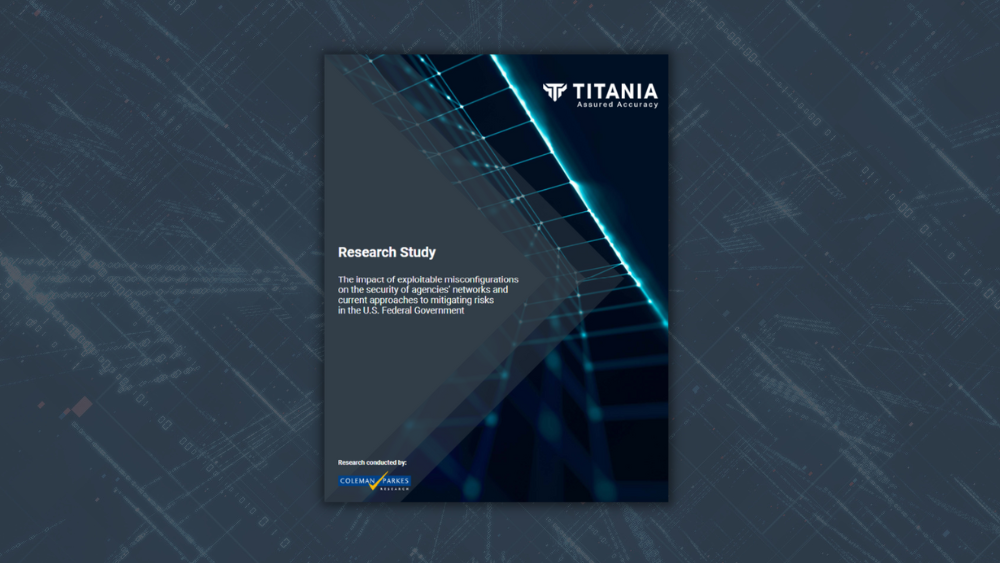 The impact of exploitable misconfigurations on network security within US Federal organization
Looking for an automated way to:
Assess network infrastructure readiness for Zero Trust?
Validate the security of every router, switch and firewall, every day?
Assure compliance with DISA RMF and NIST SP 800-53?