Federal Cybersecurity Software
Maintaining secure and compliant federal networks with accurate configuration assessment.
Helping to deliver on the Executive Order to enhance US national cybersecurity and improve the protection of federal networks, cybersecurity teams across 30+ US agencies use Nipper to test configurations and improve the security and compliance posture of federal networks.
As the configuration of networks is critical to protecting the confidentiality, integrity and availability (CIA) of the most sensitive federal data, systems, and services, it needs to be assessed and validated regularly. Which is why Nipper is a trusted component in the vulnerability management toolsets of 30+ federal agencies, helping them assess routers, switches and firewalls to detect critical misconfiguration.

The software also provides agencies with risk mitigation advice and device-specific technical fixes to improve mean time to remediate. Nipper can then be used to track when vulnerabilities have been remediated, providing an up-to-date view of the security and compliance posture of the agency to ensure skilled network resources are used to best effect. Users can also assess their performance against benchmarks and controls, such as NIST SP 800-53 to evidence compliance against the CDM Asset Management Capability, and specifically the Configuration Settings Management (CSM) and Vulnerability Management (VUL) capabilities.

With Nipper Enterprise agencies are now able to continuously assess network security on an up-to-hourly basis and have a roadmap to playbook-controlled remediation of identified misconfigurations.
Critical risk remediation prioritization:
Misconfigurations detected and assessed for

impact to the network if exploited,
ease of exploitation, and
ease and time to fix

Device-specific remediation advice and command-line fixes
Daily configuration drift monitoring
Security and compliance assurance:
Assure compliance for FISMA, HIPAA, NIST, DISA RMF, CDM, CMMC and PCI DSS
Reduce audit times by up to 80% with evidence of compliance
Automate evidence-based checks with compliance reporting for:


NIST SP 800-53
NIST SP 800-171
CMMC
PCI DSS
STIGs
Continuous misconfiguration detection and response:
Continuous visibility of misconfigurations and vulnerabilities
Strategic, real-time prioritization of risk and remediation
Dashboards and reports of security and compliance posture
Roadmap to playbook-controlled auto-remediation
Titania is proven to protect critical infrastructure
Supply Chain Risk Management
Federal contractors are increasingly obligated to identify, assess and mitigate supply chain-related security threats. Aligning to federal government supply chain security efforts – even when not mandated – demonstrates that they can protect their government customers, as well as themselves, from threat-actors. Nipper can be used to automate the assessment of routers, switches and firewalls for a range of risk management frameworks and security standards, including NIST SP 800-53, NIST SP 800-171, CMMC – cutting audit times by up to 80% due to its accuracy, and identifying misconfigurations that arise from interdependent settings that other configuration auditing cannot detect.
Nipper automates the compliance assessment with evidence based reporting for NIST SP 800-53 and NIST SP 800-171. And for contractors that intend to voluntarily obtain CMMC certification to verify their cybersecurity standards, Nipper helps demonstrate compliance with CMMC network security practices.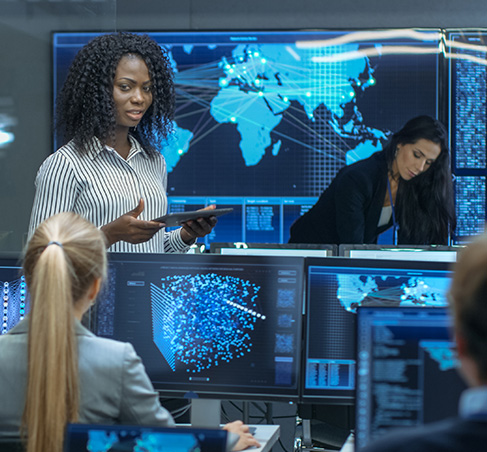 Need accurate on-demand security, compliance audits and assurance?
Ready for continuous misconfiguration detection and response?
Explore Related Resources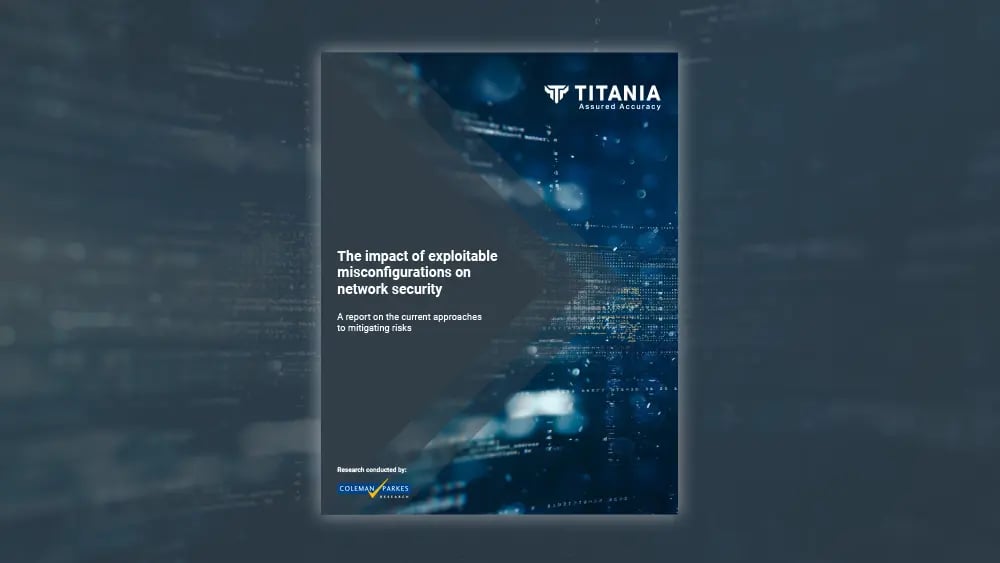 New Report Reveals Exploitable Network Misconfigurations Cost Organizations 9% of Total Annual Revenue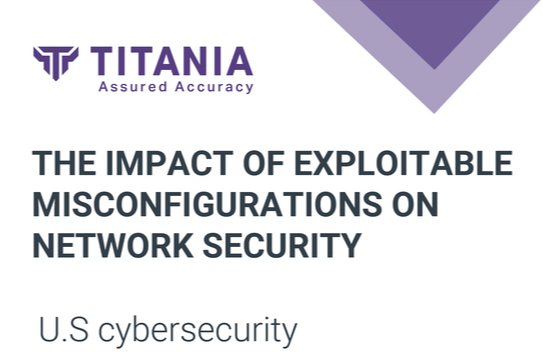 Impact of exploitable misconfigurations on network security - Infographic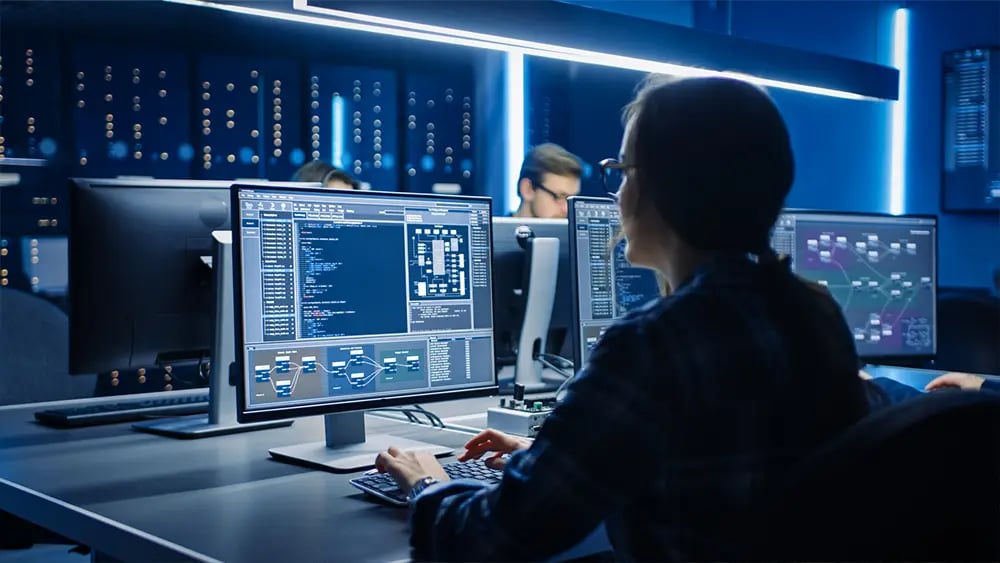 CMMC changes – Don't wait for the new rules to be implemented, start working on your NIST 800-171 compliance today