Configuration security & compliance at scale
Software Vulnerability Management
Risk-prioritized view of vulnerabilities in network devices
Defend against tactics & techniques
Use threat intelligence to focus remediation resources on hardening networks to the specific adversary tactics and techniques used to target organizations like yours.
Learn More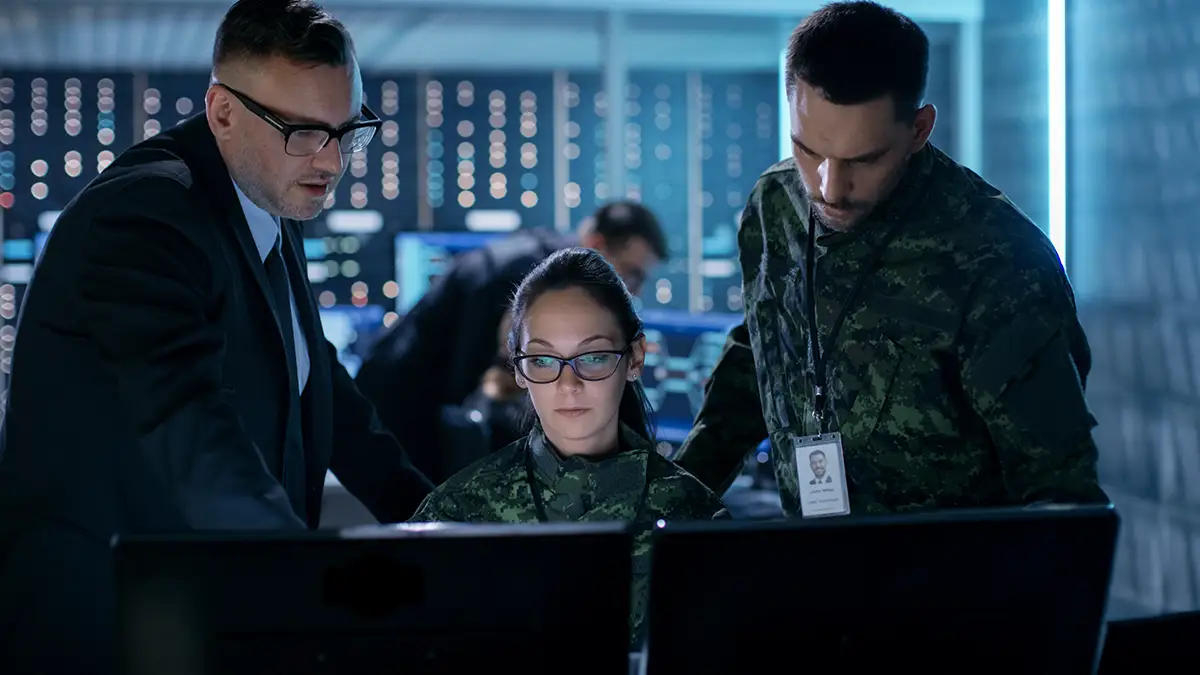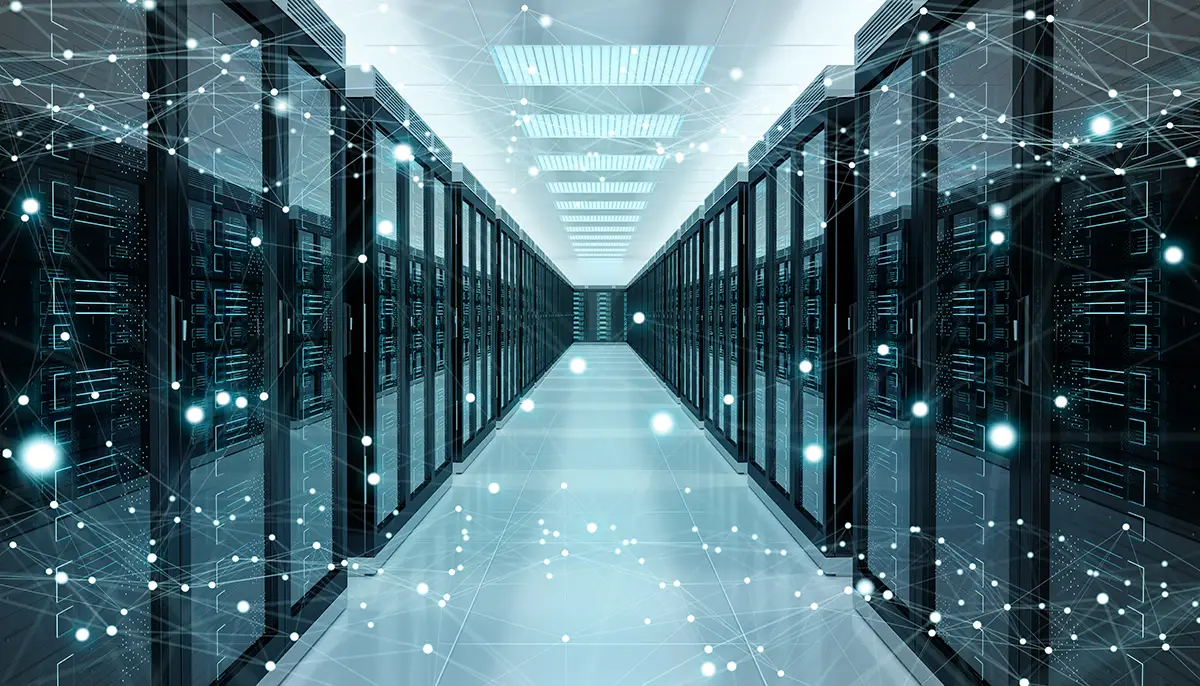 Minimize network infrastructure attack surface
Minimize the network infrastructure attack surface with MITRE ATT&CK misconfiguration prioritization. Nipper Enterprise provides mapping to 10 of 11 MITRE ATT&CK network tactics.
Learn More
Remediation analysis to improve security posture
Device-specific guidance on how to fix misconfigurations – including command line scripts in some cases – is provided to decrease the mean time to remediate security and compliance risks and inform POAMs.
Learn More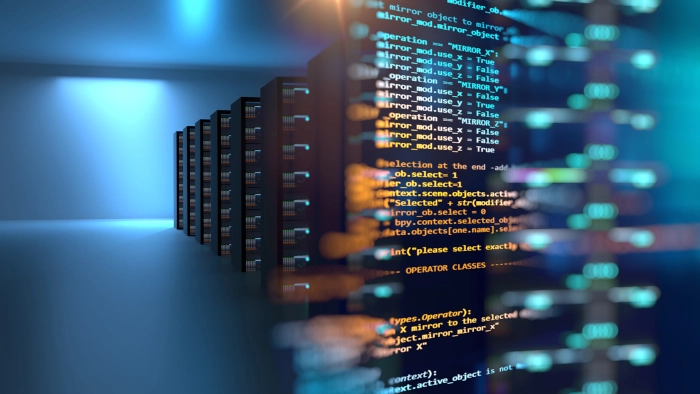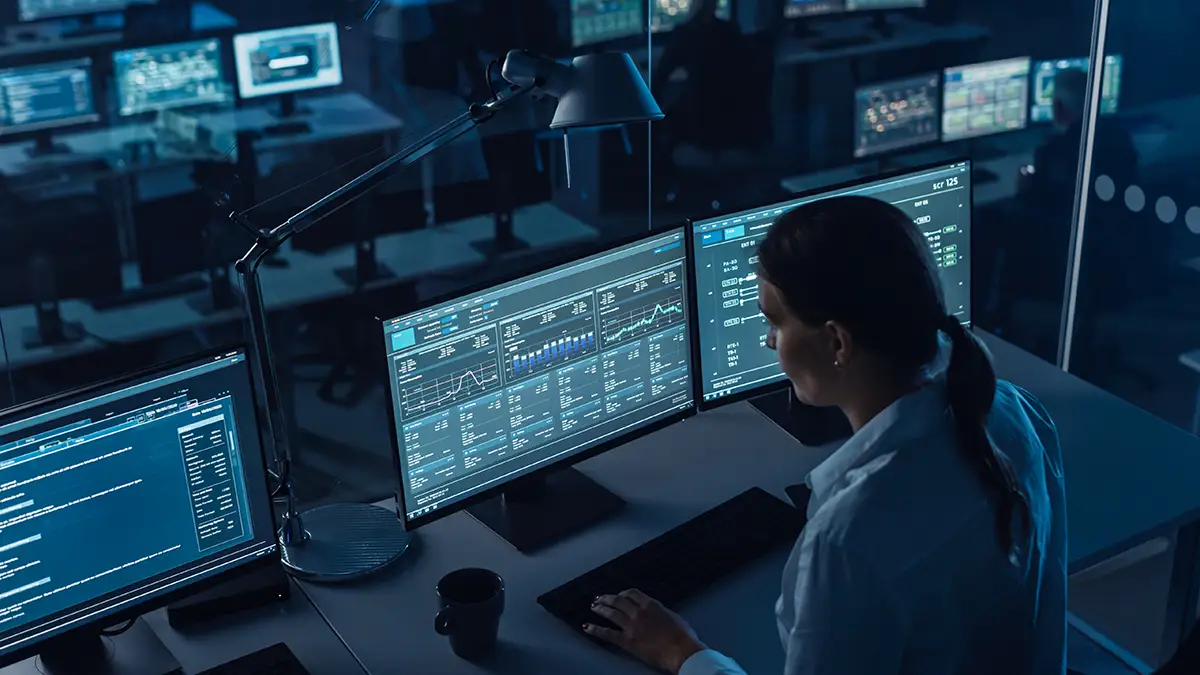 Prioritize remediation of exploitable risks
View assessment findings through a range of security and compliance lenses and risk rating systems to determine which software vulnerabilities and misconfigurations to fix first, to demonstrably strengthen security and/or compliance posture.
Learn More
Continuous network security &
compliance, at scale
Nipper Enterprise provides continuous assurance for software vulnerability management.
Explore Related Resources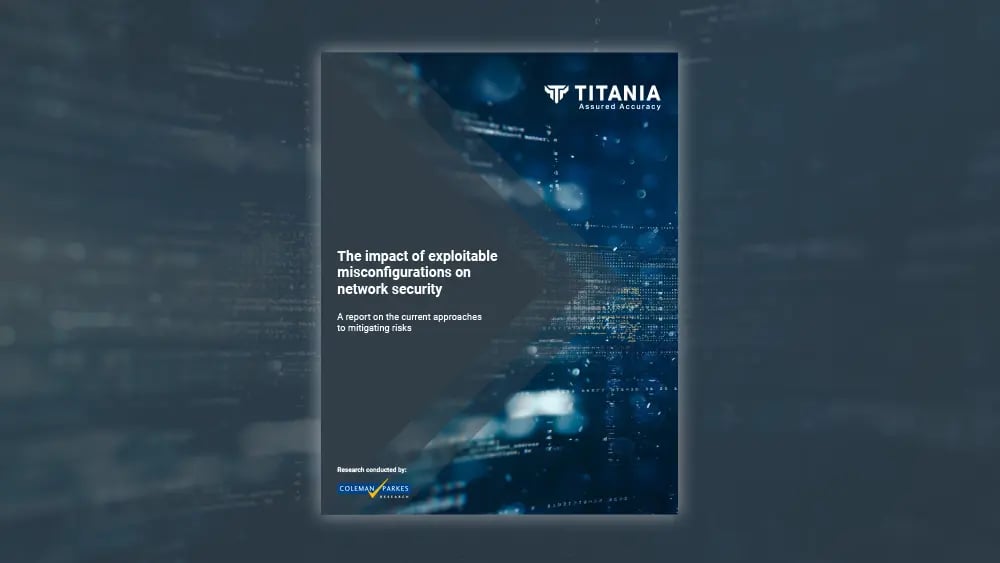 New Report Reveals Exploitable Network Misconfigurations Cost Organizations 9% of Total Annual Revenue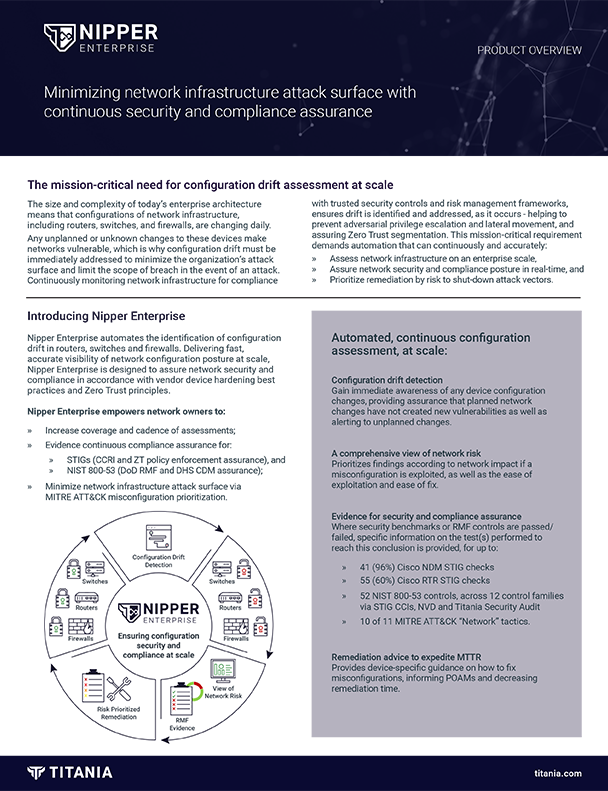 Nipper Enterprise Product Overview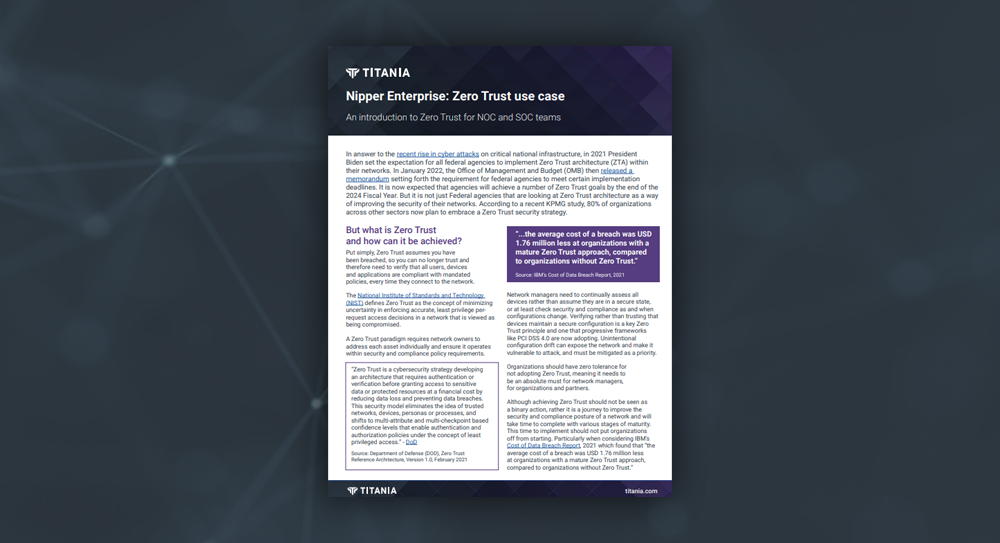 What is Zero Trust and how can it be achieved?
Looking for an automated way to:
Assess network infrastructure readiness for Zero Trust?
Validate the security of every router, switch and firewall, every day?
Assure compliance with DISA RMF and NIST SP 800-53?