Configuration assessments for routers, switches and firewalls
Nipper Solutions
Filling a critical security and compliance gap for
configuration management, compliance and control.

Security Policy Enforcement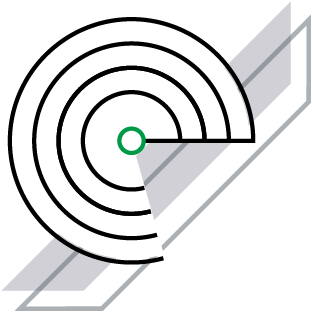 Attack Surface Management
Nipper solutions provide a fast, accurate and comprehensive view of misconfiguration risks in routers, switches and firewalls along with risk prioritized remediation advice designed to significantly reduce the mean time to detect (MTTD) and mean time to remediate (MTTR) critical

vulnerabilities

.
Ready for continuous misconfiguration detection and response for enterprise networks?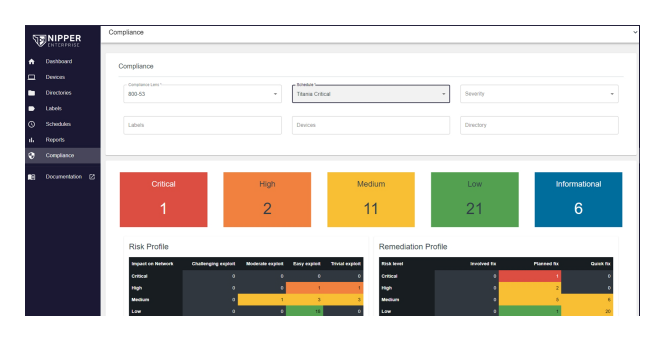 Harness the power and accuracy of Nipper at scale with proactive security and compliance assurance
Proactive configuration drift detection
Evidence for continuous compliance assurance
View vulnerabilities through MITRE ATT&CK lens
Get Started

NOCs, SOCs & MSSPs
Nipper Enterprise is deployed by Security Operation Centers, to continuously assure the security and compliance posture of network infrastructure, and by Network Operation Centers that need proactive configuration security automation to minimize and defend the attack surface.
Learn More
Need to automate accurate security and compliance assessments of network device configurations?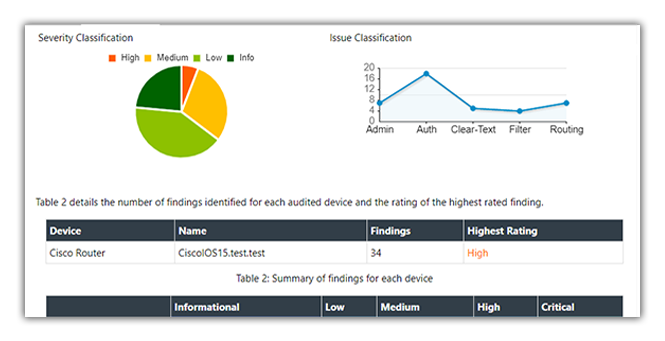 Automate pass/fail evidence of compliance with military, federal and industry regulations


Accurate misconfiguration detection

Evidence-based compliance reporting

Risk and remediation prioritization
Get Started

Internal & External Assessors
Internal network teams, external assessors and pentesters advocate the use of Nipper to quickly verify configurations are secure and/or meet regulatory compliance standards, reducing audit times by up to 80% and enabling organizations to prioritize the remediation of their most critical risks, first.
Learn More
Filling a critical security and compliance gap
"Nipper Enterprise adds a level of proactive security risk assessment and vulnerability
management, which complements nicely the kind of server-centric vulnerability assessment
enabled by the likes of Qualys and Tenable." - OMDIA
"Nipper plays an important role as it helps to audit every device accurately and enables us to dedicate our valuable resources by analyzing and prioritizing fixes."
Senior Analyst, Retail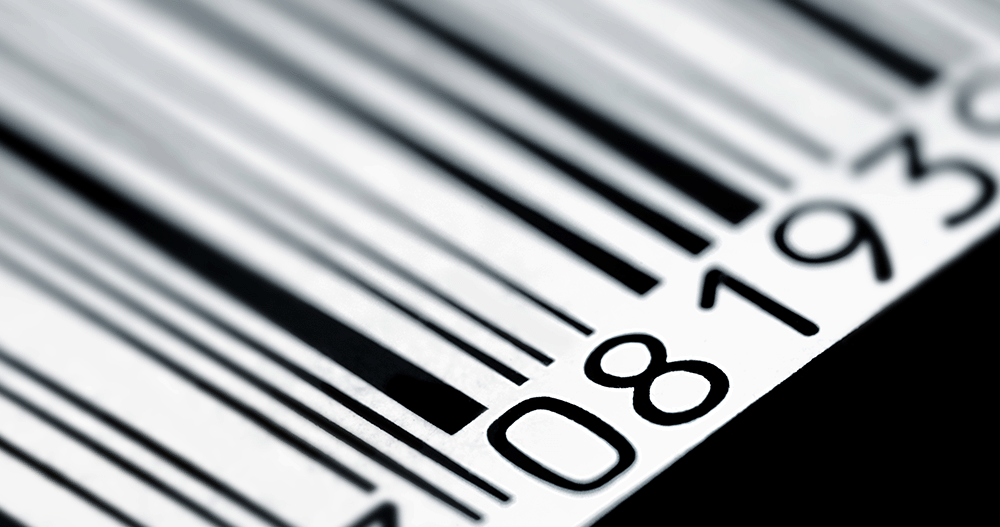 "It provides best services in its class by discovering vulnerability in routers, switches and firewalls and automatically prioritizes risks to organization. Its virtual modelling is one of the best features that provides exact fixes by reducing false positives and helps us to be secure and compliant."
IT Services Industry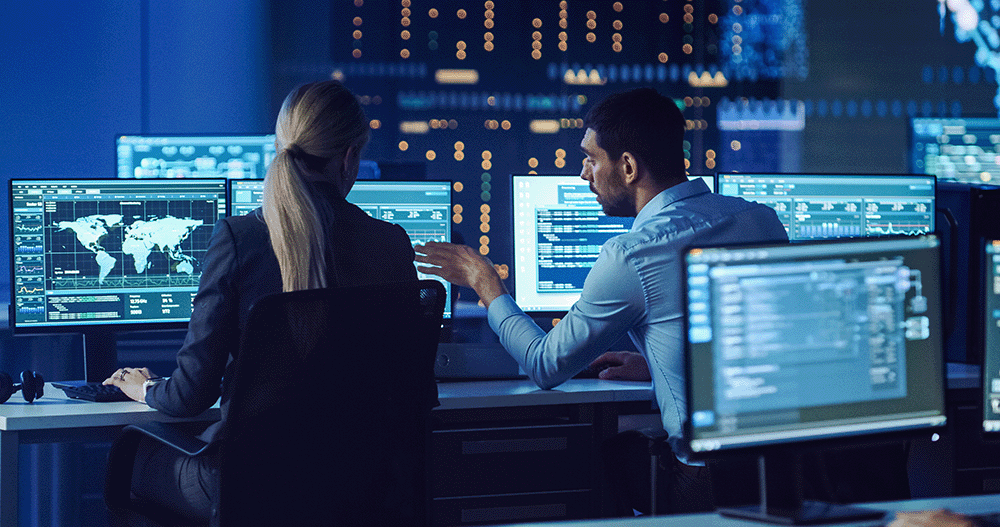 "We have been using Titania Nipper for many years now in our business unit and we find the product very useful in maintaining our regulatory and contractual requirements. We are using Titania Nipper for our network devices which enables us to identify non-compliance in our network devices configurations."
Information Security Operations, IBM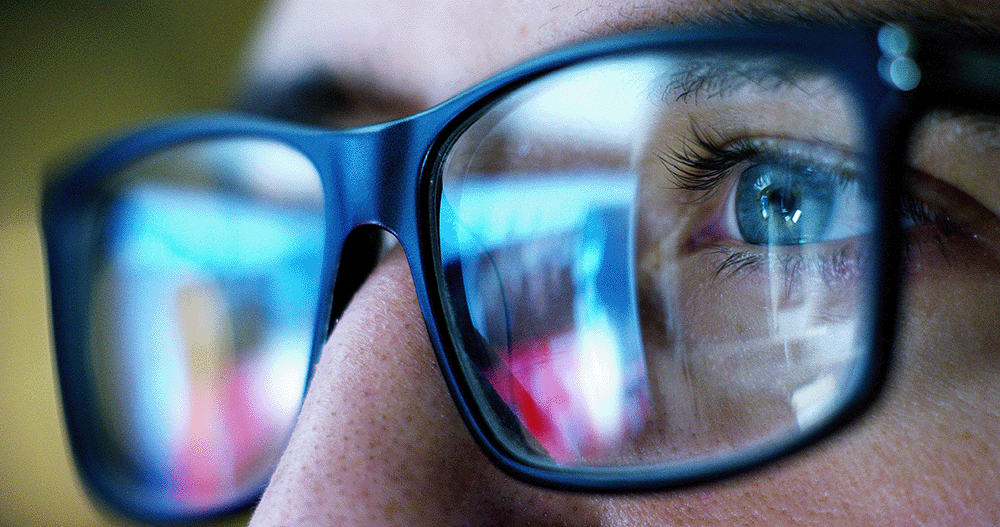 "What I love about Nipper, especially when it comes to PCI, is that it gives you recommendation distinctions where it says 'here are the areas where you might want to look'. That's how we found out that local account passwords in our routers weren't adequate."
Security Risk Management, Telecommunications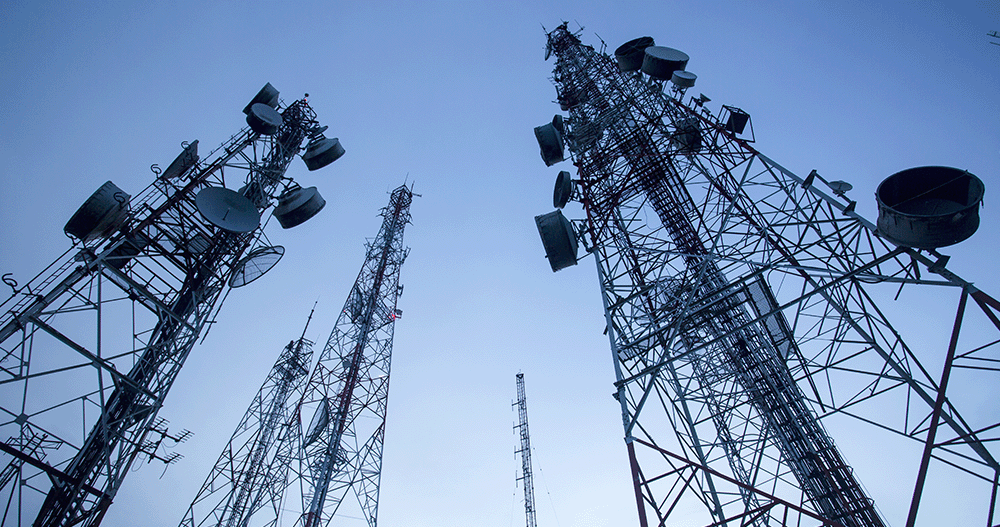 "The biggest advantage I find with Nipper is the speed of response… in terms of speed of getting results and getting a quick overview it's fantastic. There's nothing else like it out there as far as we're aware."
International Logistics Facility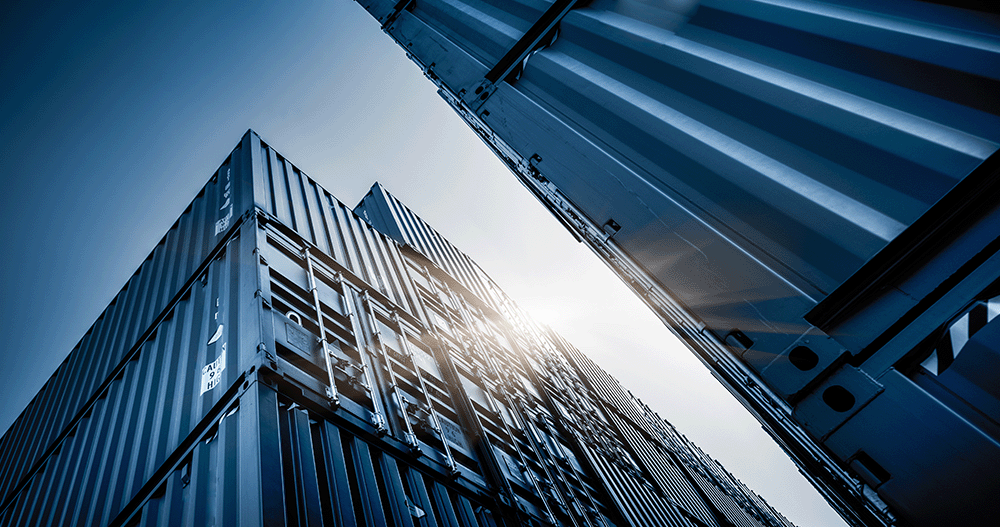 Why Nipper Solutions?
Supporting Critical National Infrastructure security and compliance missions for more than 10 years, elite cyber teams have complemented their vulnerability analysis with Titania's accurate network configuration assessment software, Nipper.


Now Nipper Enterprise extends this pentest-accurate automation to enable customers to establish a defendable network with continuous risk detection and remediation at scale.