Cybersecurity Software for Energy Companies
Improving the security and compliance posture of networks across the energy and utilities sector.
The cyber threats facing electric power and gas companies include the typical threats that plague other industries: data theft, billing fraud, and ransomware. Indeed, as the global energy and utilities market becomes more connected to next-generation digital technologies and networks – to the benefit of consumers seeking 'smart' solutions – exposure to cyber-attacks and security breaches increases.
The sector also presents unique challenges that need to be addressed in any cybersecurity initiatives. The 'real-time' requirements of energy systems, for example, which mean they must act extremely quickly, makes authentication and verification complex. Another challenge is grids and pipelines are often interconnected beyond one territory, meaning a compromise to security could have far-reaching implications. The combination of legacy and new systems also creates higher risk to critical infrastructure.
Nipper helps advanced cyber teams make credible, risk-based decisions to improve network security and protect critical networks against increasingly sophisticated exploits. Nipper's accurate configuration assessments enables users to detect misconfigurations in firewalls, switches and routers, as well as determining their impact to the network if exploited, the ease of exploitation, and ease of fix - in order to prioritize remediation workflows by risk criticality. Nipper Enterprise is now providing this capability at scale, enabling the assessment of up to 300,000 devices on an up-to-hourly basis, and the roadmap to automatically remediate vulnerabilities and insecure configurations in order to help organizations establish a defendable network.
Critical risk remediation prioritization:
Misconfigurations detected and assessed for

impact to the network if exploited,
ease of exploitation, and
ease and time to fix

Device-specific remediation advice and command-line fixes
Daily configuration drift monitoring
Security and compliance assurance:
Assure compliance for FISMA, HIPAA, NIST, DISA RMF, CDM, CMMC and PCI DSS
Reduce audit times by up to 80% with evidence of compliance
Assessor-ready reports of compliance with:

NIST 800-53 pass/fail evidence of compliance with up to 49 controls
89% of CMMC network practices to evidence SCRM
94% of PCI DSS network device procedures
Continuous misconfiguration detection and response
Continuous visibility of misconfigurations and vulnerabilities
Strategic, real-time prioritization of risk and remediation
Dashboards and reports of security and compliance posture
Roadmap to playbook-controlled auto-remediation
Supply Chain Risk Management
Developing operational resilience requires robust supply chain risk management practices to ensure every vendor adheres to the same high levels of cybersecurity. Nipper's security audit automates the checks needed to ensure firewalls, switches and routers are compliant with manufacturers' and network configuration best practices – and is a useful tool for vendors throughout the supply chain.
Nipper also automates the compliance assessment of 94% of PCI DSS network device procedures, 94% of NIST 800-53 network controls and 89% of the NIST 800-171 controls related to network devices. And for DIB contractors, Nipper helps demonstrate compliance with 89% of CMMC network security practices across 9 domains.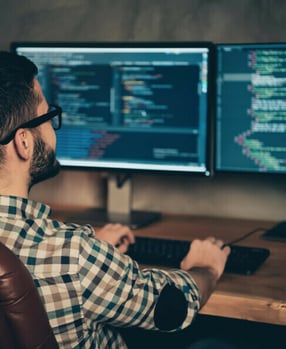 Need accurate on-demand security, compliance audits and assurance?
Ready for continuous misconfiguration detection and response?
Explore Related Resources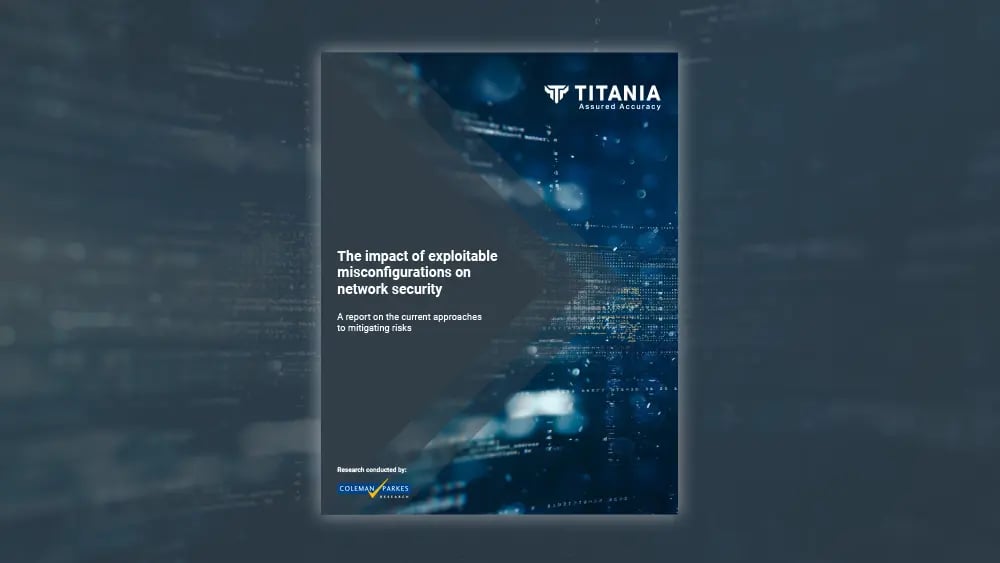 New Report Reveals Exploitable Network Misconfigurations Cost Organizations 9% of Total Annual Revenue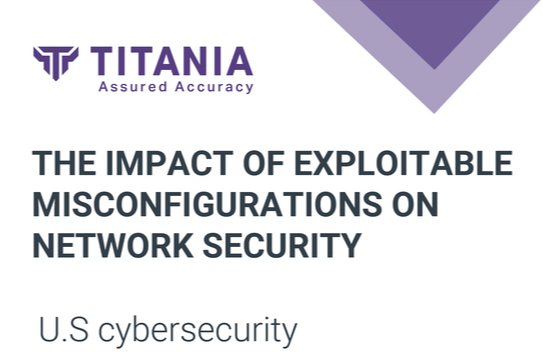 Impact of exploitable misconfigurations on network security - Infographic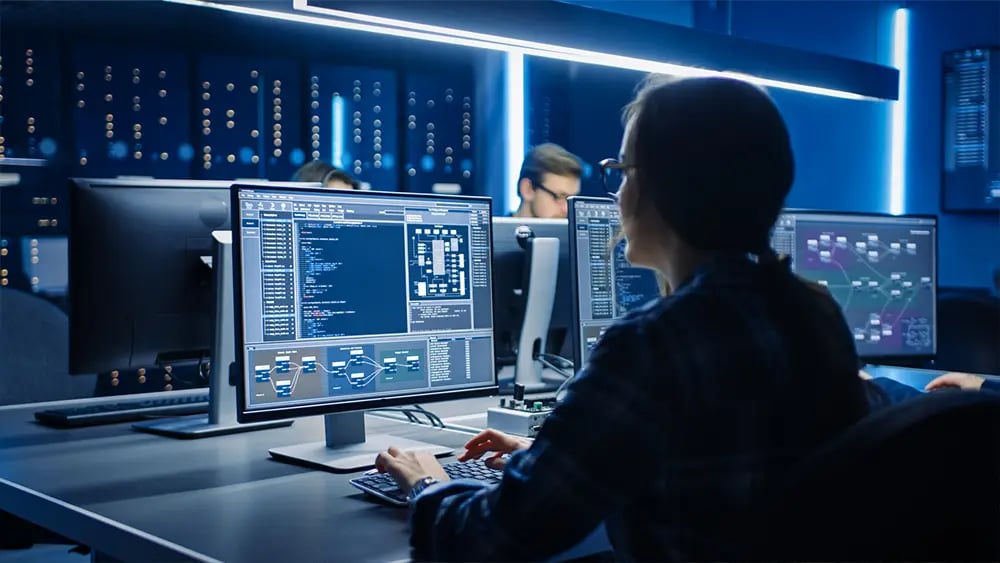 CMMC changes – Don't wait for the new rules to be implemented, start working on your NIST 800-171 compliance today