Nipper for routers, switches & firewalls
Proactive network configuration assessments
Close your most critical security and compliance gaps with prioritized risk and remediation findings from Nipper.
Introducing Nipper
Analyzing configurations with the precision and know-how of a pentester, Nipper is a must have on-demand solution for configuration management, compliance and control.
Network risk owners use Nipper to shut down known pathways that could allow threat actors to alter network configurations and scale attacks.
Whilst assessors use Nipper to reduce audit times by up to 80% with pass/fail evidence of compliance with military, federal and industry regulations.

Assess Zero Trust readiness using vendor hardening standards

Assess that networks are adequately segmented

Assess compliance with risk management frameworks
Delivering increased security from compliance through automation
Providing complementary analysis to server-centric vulnerability management solutions, Nipper's advanced network contextualization suppresses irrelevant findings, prioritizes risks by criticality, and automates device-specific guidance on how to fix misconfigurations.
Exception-based security reporting
Evidence-based compliance reporting
Risk-prioritized view of non-compliances
Remediation analysis to improve compliance posture
Exception-based security reporting
Exception-based security reporting
In minutes, Nipper determines where configurations fail to adhere to vendor hardening guides and network infrastructure hardening best practices, also checking for known vulnerabilities.
Evidence-based compliance reporting
Evidence-based compliance reporting
Providing specific information about the tests performed, Nipper checks whether each configuration passes or fails to comply with the assessors chosen RMF control or security standard.
Risk-prioritized view of non-compliances
Risk-prioritized view of non-compliances
Nipper reports the significance of its findings according to a variety of trusted risk criticality rating systems, highlighting ease and impact of exploit and ease of fix.


Remediation analysis to improve compliance posture
Remediation analysis to improve compliance posture
With device-specific guidance on how to fix misconfigurations, Nipper is proven to significantly reduce the mean time to remediate vulnerabilities.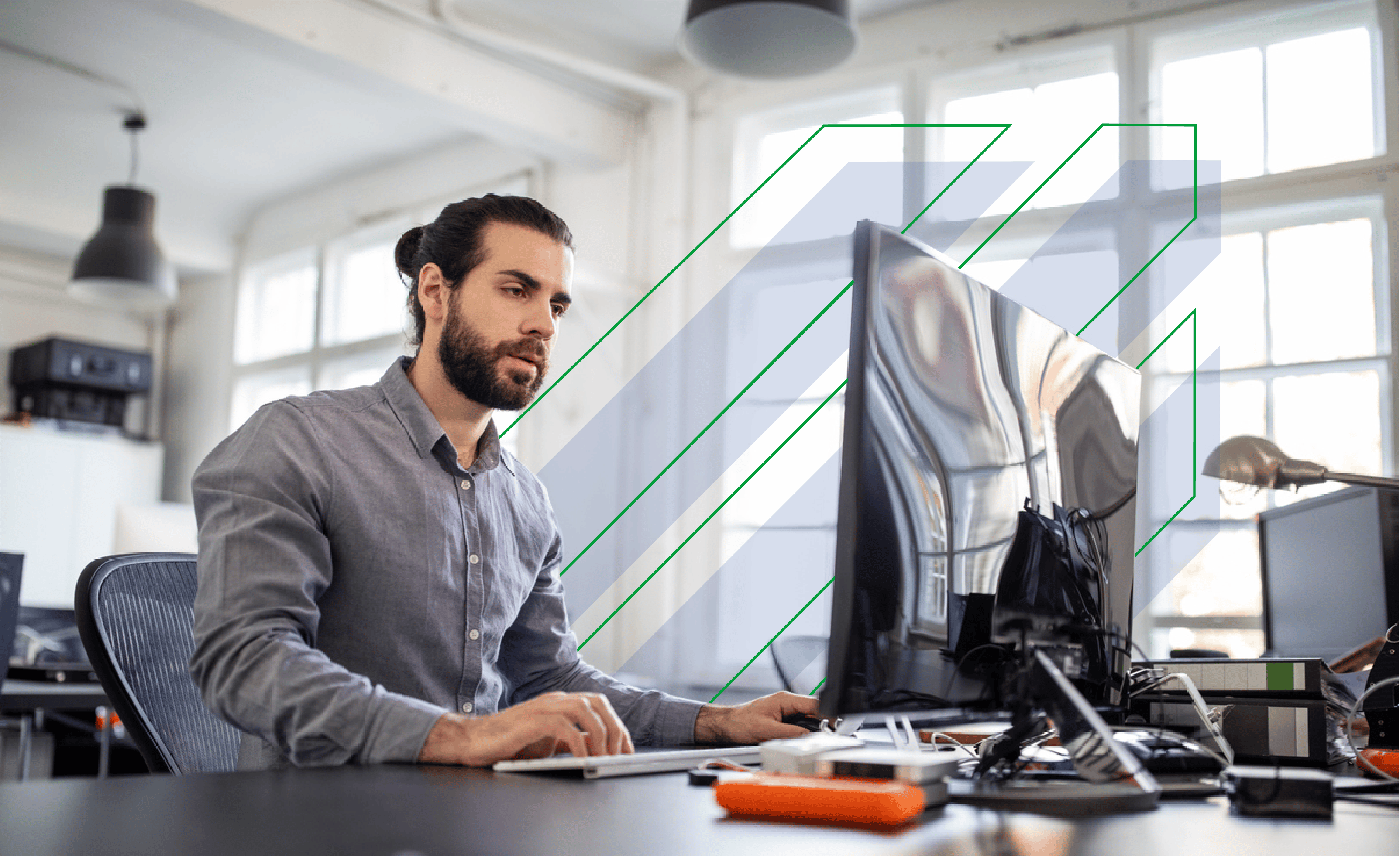 Internal Teams/Auditors
Quickly, easily and accurately detect networking misconfigurations and determine their impact if exploited, the ease of exploitation, and ease of fix. View the findings through Nipper's security or compliances lenses to accurately report your posture and prioritize remediation workflows by risk criticality.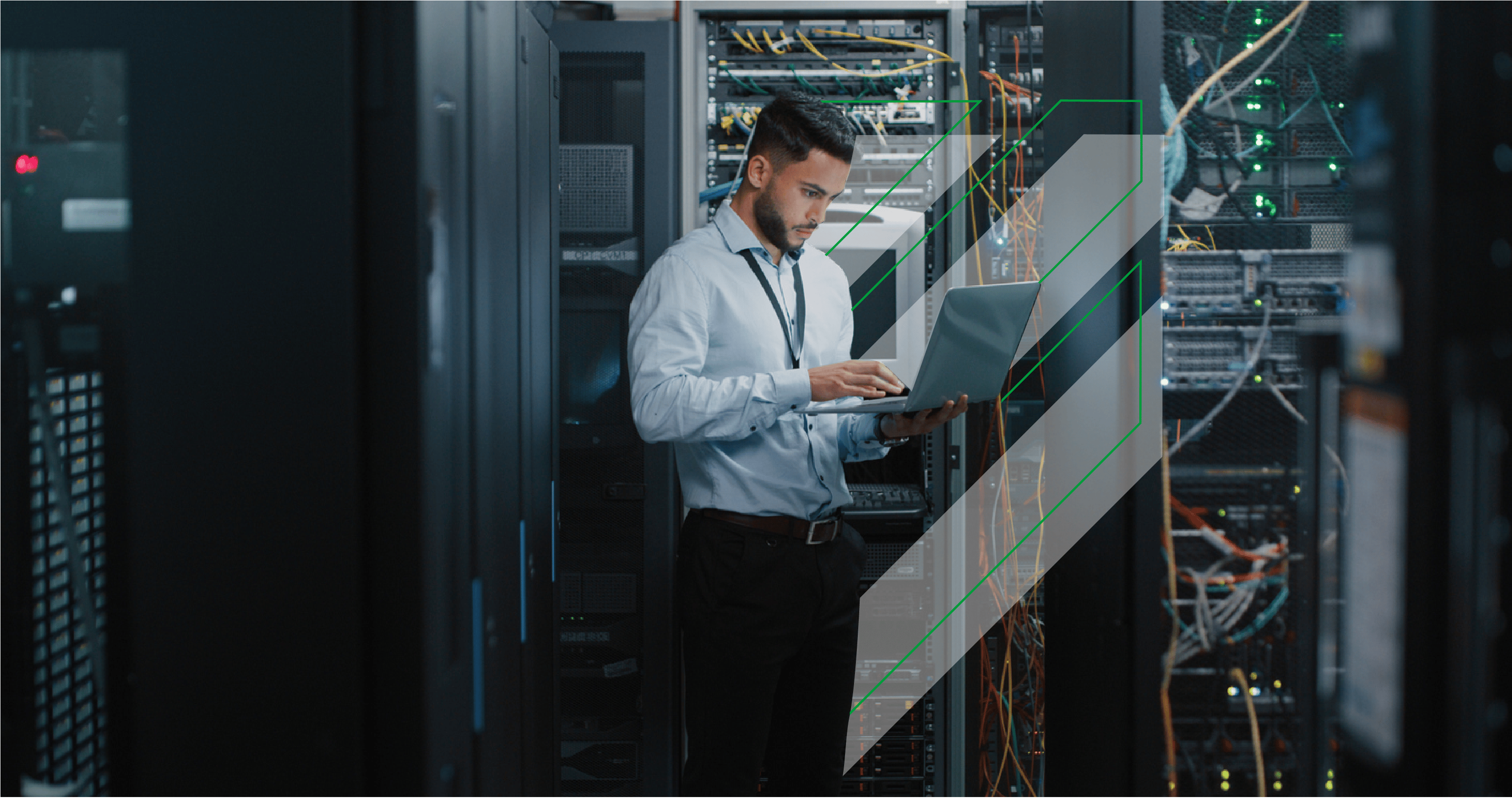 External Assessors/Pentesters
Significantly reduce the time spent auditing routers, switches and firewalls against industry and regulatory compliance standards by automating the in-depth configuration assessment analysis and recommendation reporting which can be white-labelled for your branding.
"Nipper plays an important role as it helps to audit every device accurately and enables us to dedicate our valuable resources by analyzing and prioritizing fixes."
Senior Analyst, Retail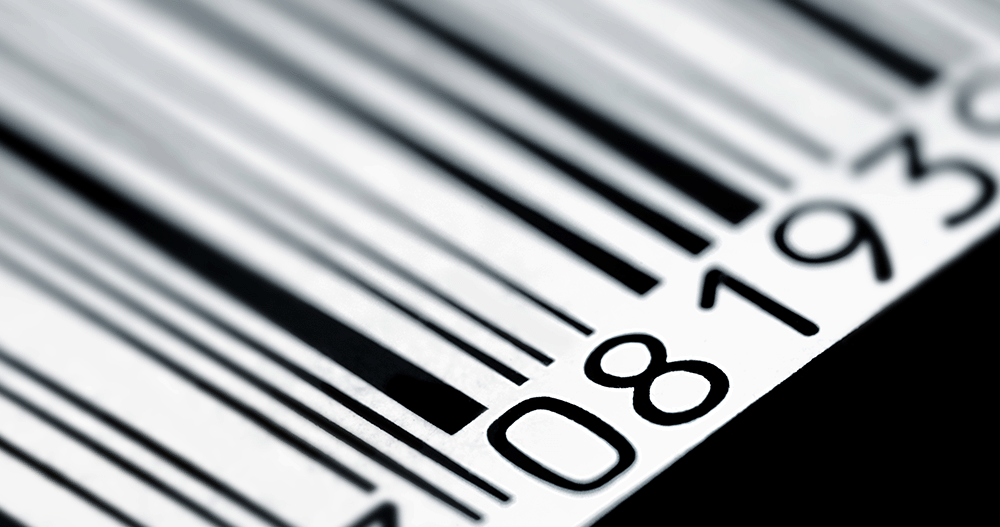 "It provides best services in its class by discovering vulnerability in routers, switches and firewalls and automatically prioritizes risks to organization. Its virtual modelling is one of the best features that provides exact fixes by reducing false positives and helps us to be secure and compliant."
IT Services Industry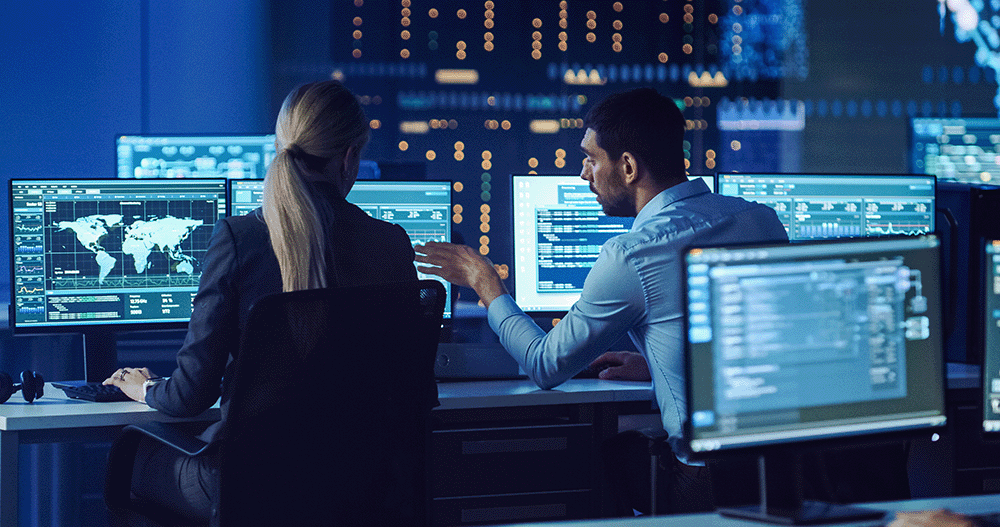 "We have been using Titania Nipper for many years now in our business unit and we find the product very useful in maintaining our regulatory and contractual requirements. We are using Titania Nipper for our network devices which enables us to identify non-compliance in our network devices configurations."
Information Security Operations, IBM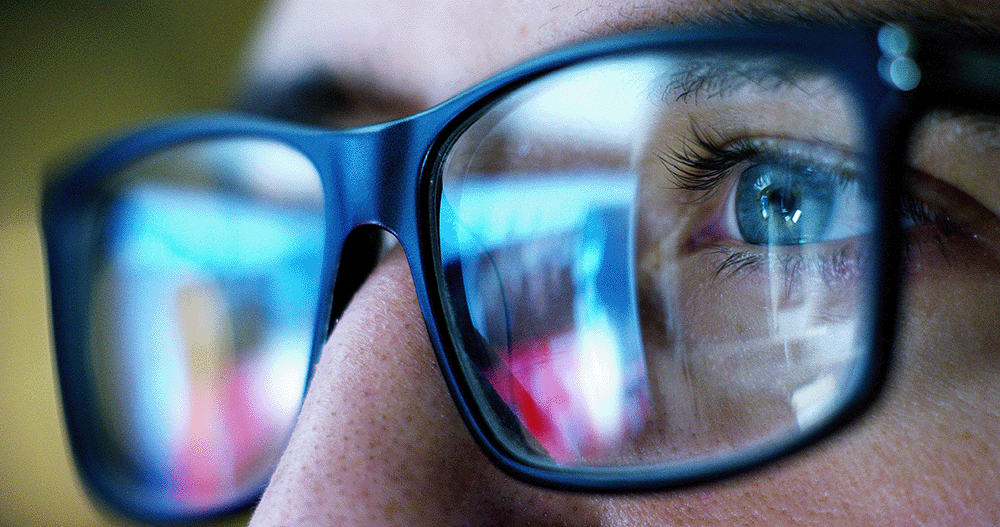 "What I love about Nipper, especially when it comes to PCI, is that it gives you recommendation distinctions where it says 'here are the areas where you might want to look'. That's how we found out that local account passwords in our routers weren't adequate."
Security Risk Management, Telecommunications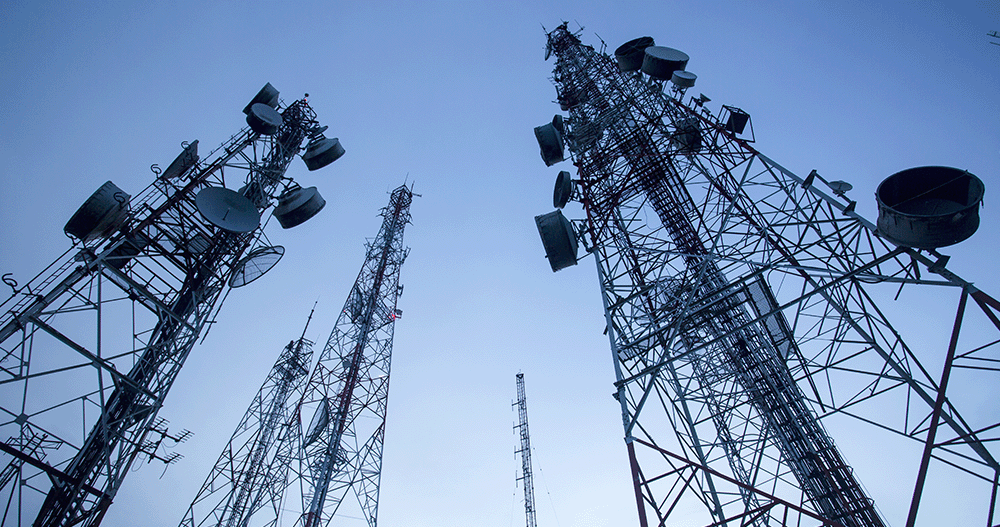 "The biggest advantage I find with Nipper is the speed of response… in terms of speed of getting results and getting a quick overview it's fantastic. There's nothing else like it out there as far as we're aware."
International Logistics Facility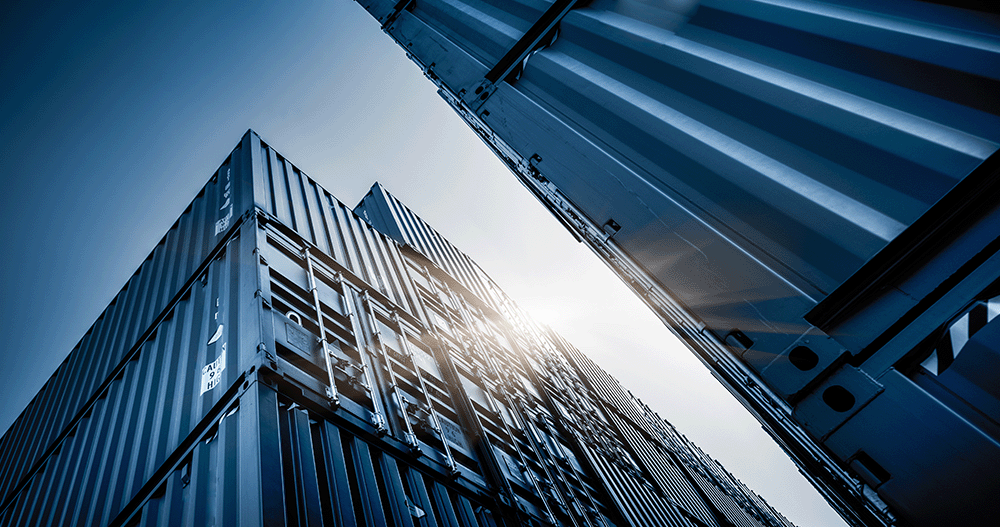 Audit scoping

Define the scope of the audit by specifying which IP addresses to include/exclude, which audit reports should be scoped and whether to include/exclude report sections.

Configurable check parameters

Detailed check descriptions and configurable parameters help ensure network checks reflect organizational policies and risk profile.
Report browser

Navigate audit reports with ease, add notes or exclude findings altogether as required. Modified results can be, optionally, remembered and applied each time the same device is audited, or the type of device is audited, or all devices, as required.
'Save' formatting

Easily read, filter, manage and export findings to a variety of platforms including STIG Viewer (Checklist, CMRS, XCCDF, and CSV), HTML, SQL, CSV, LaTex, ASCII, and XML).
Air-gapped assessements

Assess and assure security and compliance, even in offline networks. Assessment methodology does not require direct access to devices, enabling deployment in offline networks.
Nipper Supported Devices
For specific details on Nipper's support for vendor's products, models and versions, please either contact us or request a trial.
Ready for continuous misconfiguration detection and response for enterprise networks?
Harness the power and accuracy of Nipper at scale with Nipper Enterprise

Request a Nipper Demo
» Evidence-based compliance reporting
» Security audits and vulnerability management
» Risk-prioritized view of non-compliances
» Remediation analysis to improve compliance posture
» Zero Trust readiness assessments
» Automated network segmentation checks
Register here for a personalized demo