Configuration security & compliance at scale
Zero Trust Policy Enforcement
Verify that network device configurations remain secure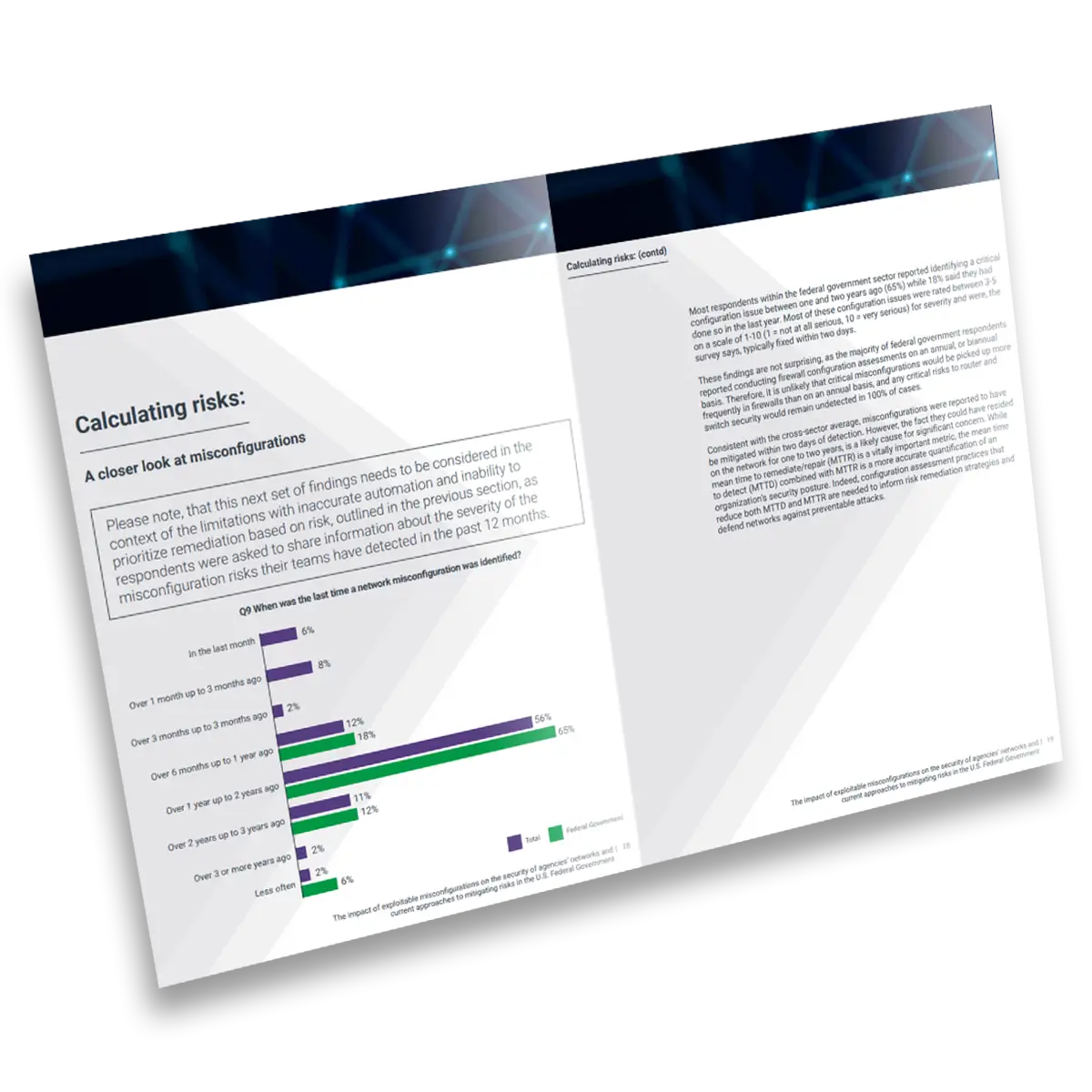 Configuration Security Fundamentals
Stopping configuration drift before it compromises.
Federal agencies face several challenges as they transition towards Zero Trust. Recent research highlights how the current approach to configuration security is a major one…
Adopt a 'Never Trust, Always Verify' Approach
Validate the security of every router, switch, and firewall, every day, with Nipper Enterprise
Continuously assure ZT segmentation
Assure networks are effectively segmented with advanced contextualization of device settings to detect misconfigurations that allow unauthorized access to critical data and systems.
Learn More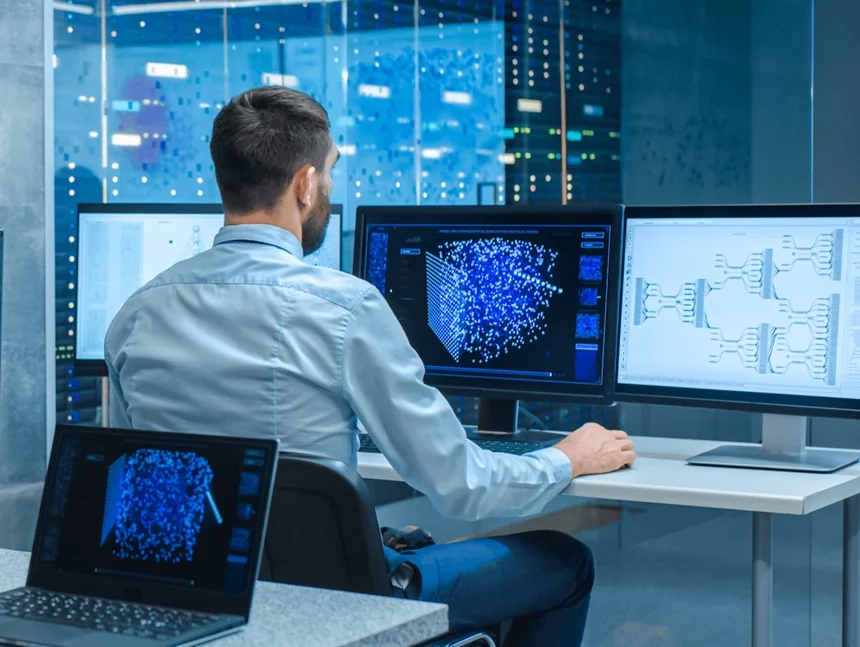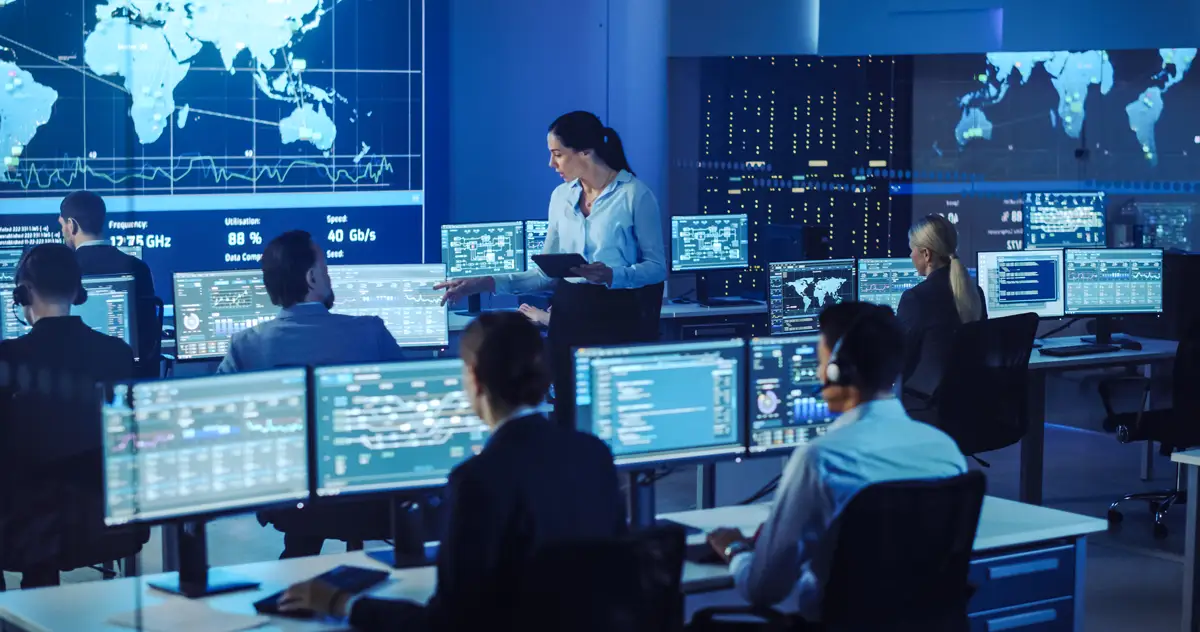 Insights to inform incident response
Forensically analyze historical security and compliance posture to understand the extent to which a network could have been compromised following signs of an attack.
Learn More
Proactively identify configuration drift
Automatically detect when configurations drift away from their ZT secure and compliant state and alert investigators to Indicators of Compromise.
Learn More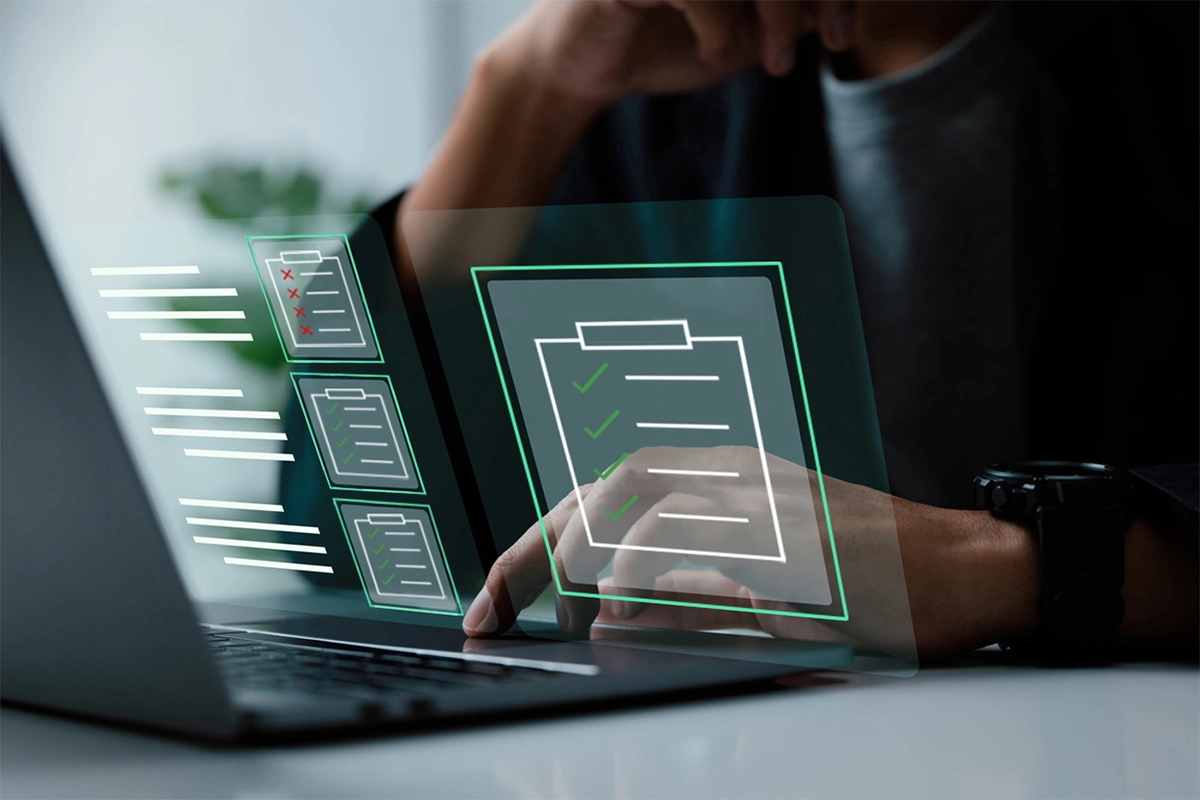 Prioritized risk remediation
Nipper and Nipper Enterprise provide accurate and granular detail about where the actual configuration differs from the desired secure configuration and the risk to the network, not just the device.
Learn More
Continuous network security &
compliance, at scale
Nipper Enterprise provides configuration security analysis
that is foundational to a Zero Trust approach.
Explore Related Resources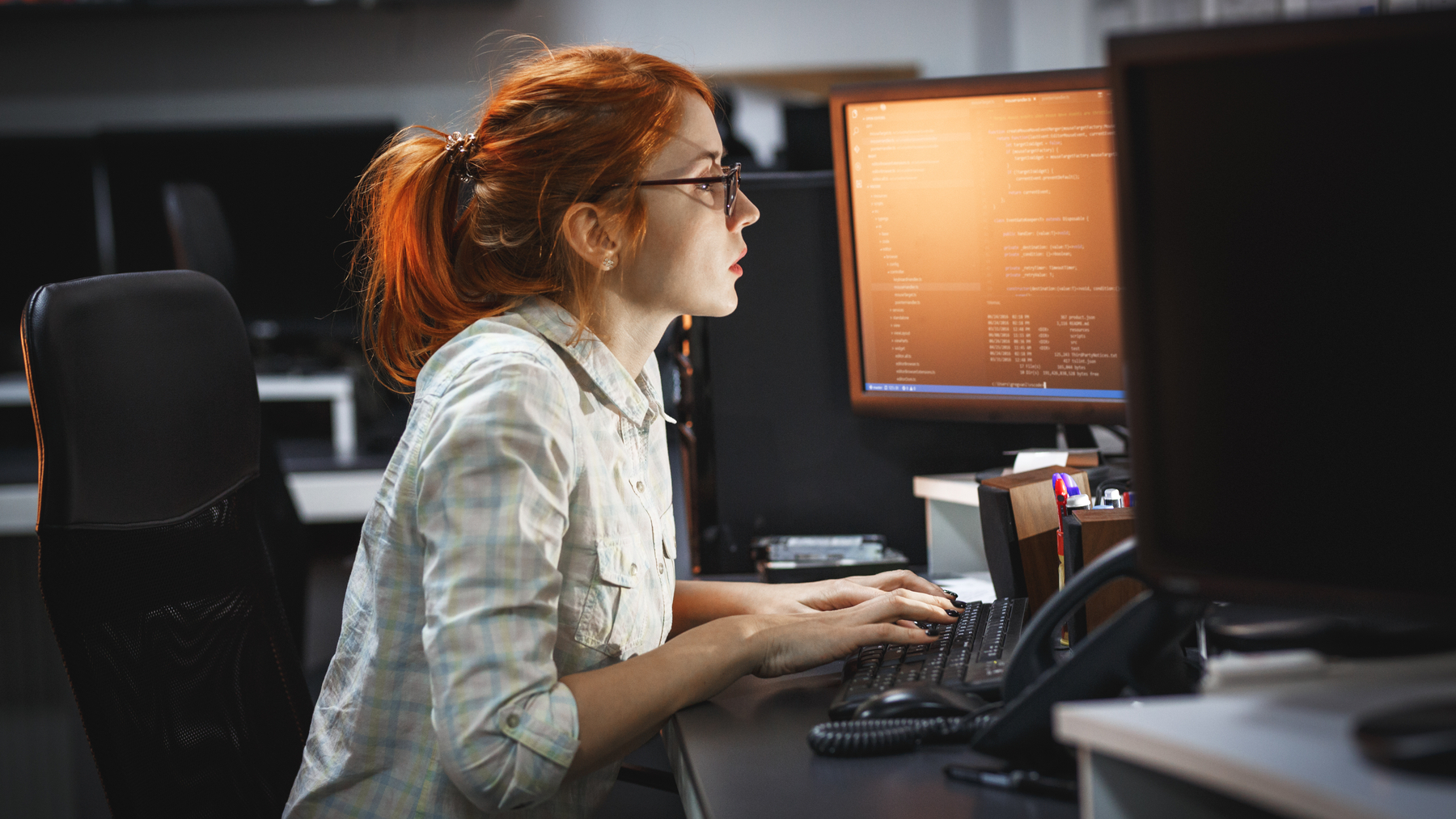 The transition to zero trust: How prepared are federal agencies?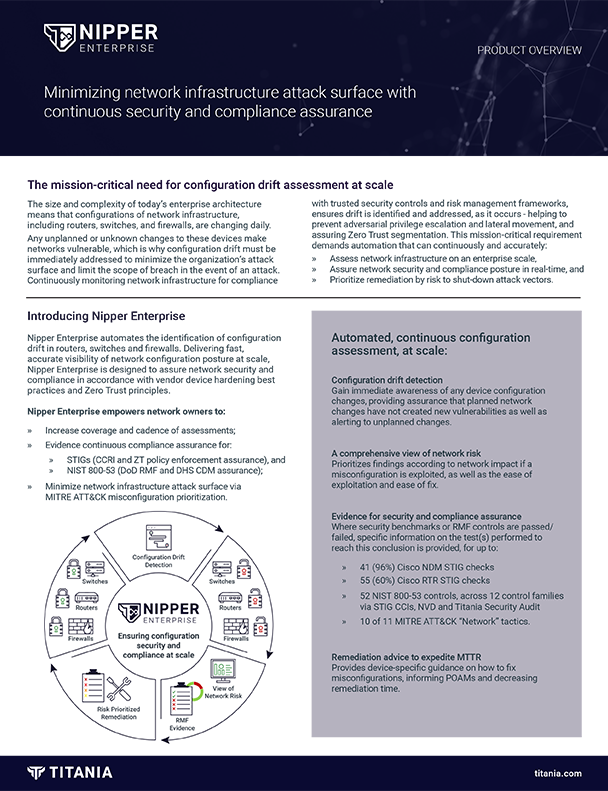 Nipper Enterprise Product Overview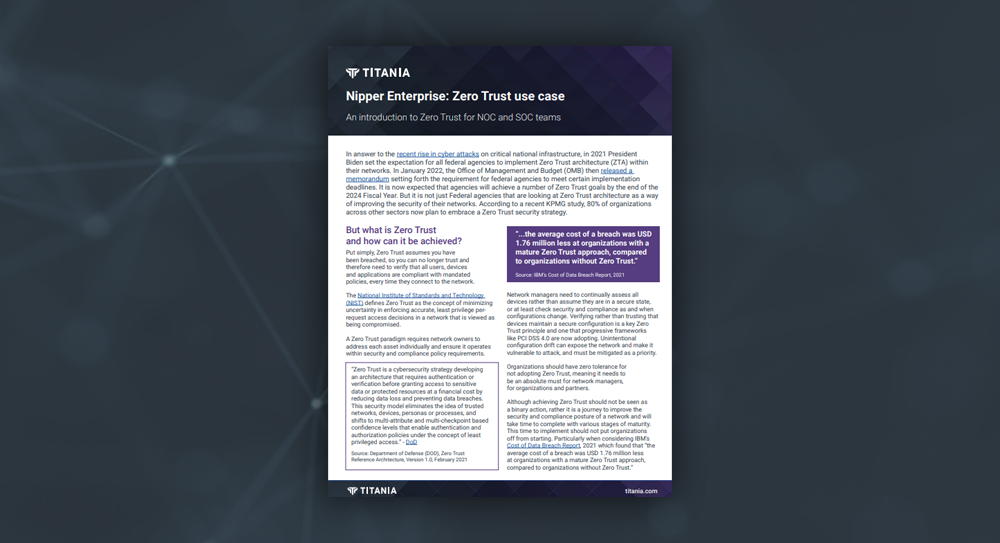 What is Zero Trust and how can it be achieved?
Looking for an automated way to:
Assess and establish ZT readiness?
Monitor configuration drift away from ZT baselines?
Verify the security of every router, switch and firewall, every day?