Technical College, USA
This technical college is an accredited public institution of higher education. They run an Information & Network Technology program designed to prepare individuals to administer computer networks in a variety of work environments. Graduates will be prepared to provide high-end, solution based technical support.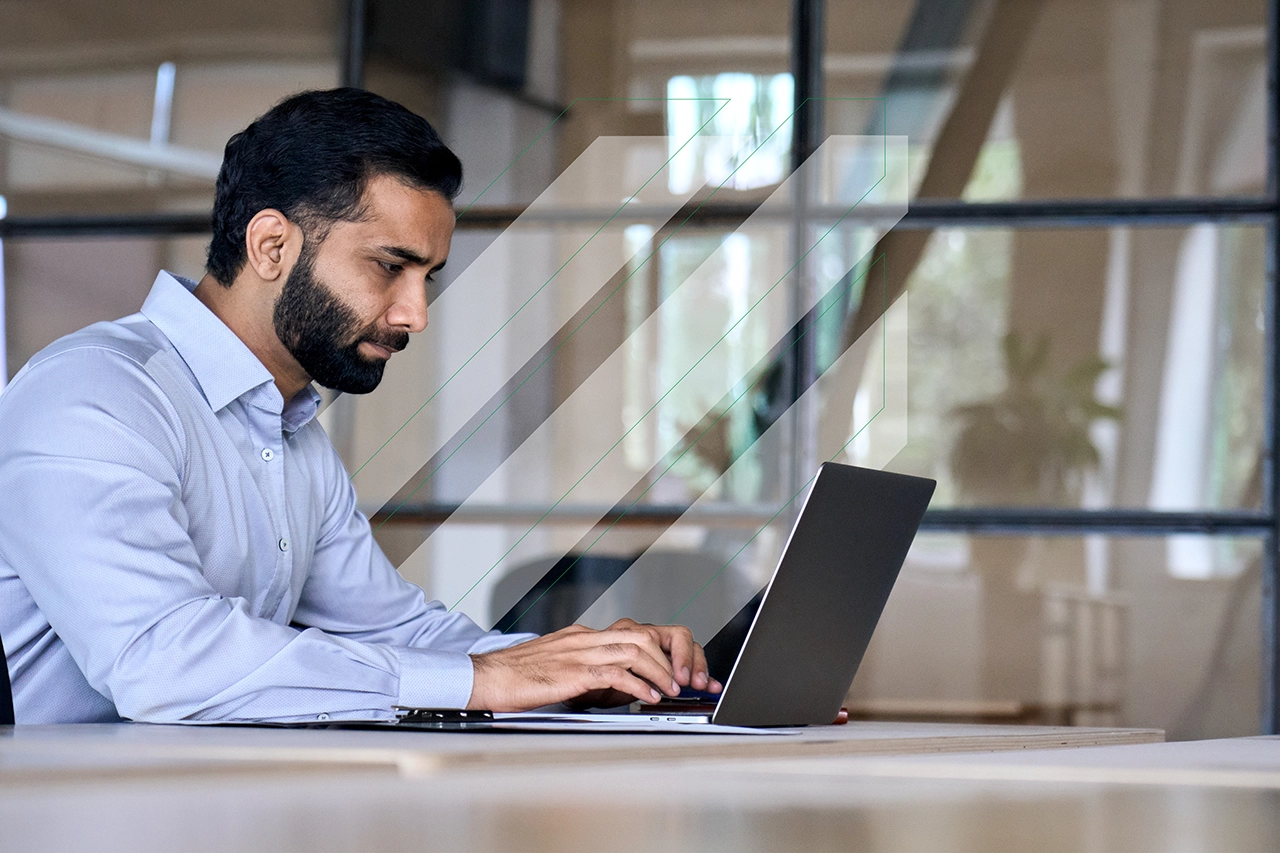 Talk to an expert
Explore which solution is right for your organization and discuss next steps.

Get in Touch