Financial Services -
International Bank
This bank was founded in 2004 and from its headquarters, manages seven full-service branches in its country's largest cities, handling 23% of all domestic customer deposits. Operating on a national and international scale, the multi-award-winning bank is the preferred partner of multilateral lenders, development agencies, charitable institutions and numerous government entities. Continually looking at how it can improve its technology infrastructure to support its day-to-day operations, in 2017 the bank decided to undertake a review of its systems and processes. At this point, Mr Adefemi Onanuga, was brought on board by the bank as its joint CIO and CISO.
Technical
Before getting Titania onboard, cyber vulnerabilities on network devices were scoring as high as 90 (out of 100) on its existing scale of measurement but since installing Nipper, there are no high risks. Medium risks have been identified and a decision made on which are priority. In addition, the bank is using Nipper to ensure that SWIFT wire payments are up to date and configured, routing is correct and structured in accordance with guidelines. Visibility across all networks, domains and sub domains has hugely improved, instant assessments are now possible and the ease and accuracy of reporting means remediation for administrators is simple. "The immediate impact of Nipper was the instant visibility across networks, the automated identification of risks and the ease by which we could categorise them to focus our resource on dealing with the biggest priorities. The reports generated on a monthly and quarterly basis are easy for my team to understand, making remedial action straightforward. I've rarely needed support when using the software but when I have contacted the Titania team, the advice is always straightforward and easy to understand", said Mr Onanuga.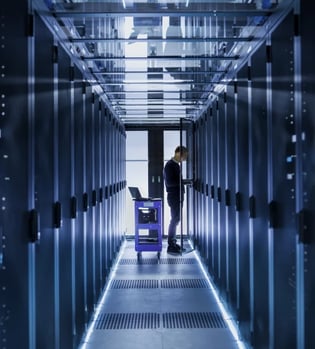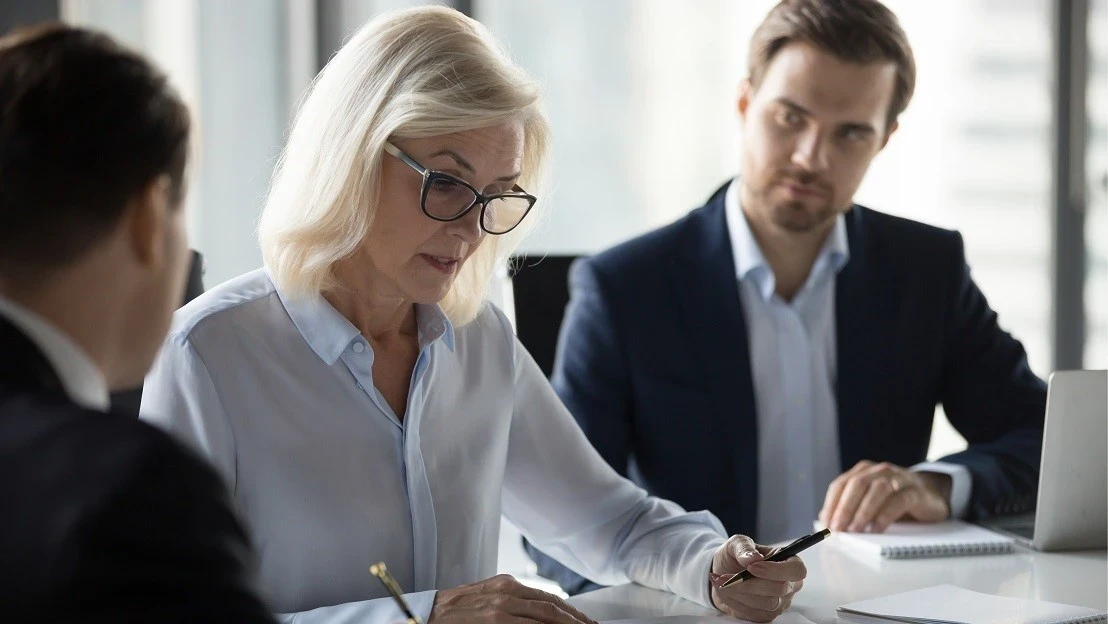 Compliance
The bank is also using Nipper to monitor and maintain compliance, due to its built-in ability to automatically check networks against industry standards. Key for financial institutions dealing with multiple transactions, Mr Onanuga is able to use Nipper to ensure the bank is compliant with the PCI (Payment Card Industry) standards and be automatically notified of any key updates or changes to it. The bank is also benchmarking against NIS, CIS and the ISO9001, to ensure its new cyber security programme and wider approach to IT and quality systems is as robust as possible.
People
Mr Onanuga understood from day one that the success of the transformation of infrastructure and processes at the bank would only be fully realized if people across the organization bought into the changes. With this in mind, developing the skills of employees – those directly involved with IT and cyber security and the wider team – was a priority for Mr Onanuga. Enthusiasm was certainly present but a dedicated programme of education and awareness building was put in place to harness this and embed new behaviours, especially when it came to the reporting of cyber risk incidents and following the correct procedure for remediation. This was from the ground floor up including managers who were key to building a culture based on minimizing risk and leading by example when it came to modelling new behaviours. The cyber security team were also helped to develop their skills so they could get the most out of the bank's investment in Nipper. They were supported in building their knowledge of risk assessments, risk ratings and remediation.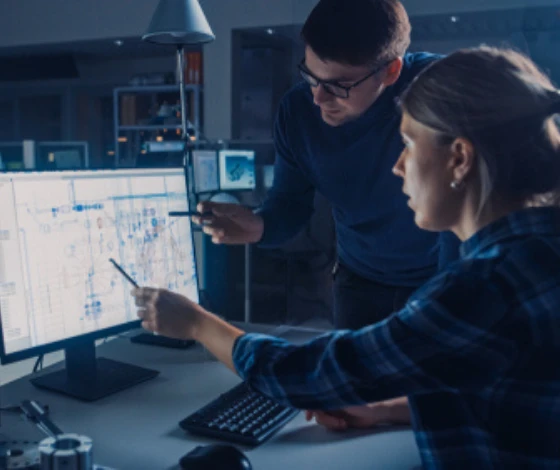 With robust IT infrastructure and cyber security systems now in place, Mr Onanuga's vision is to keep improving on the standards, practices and new behaviours the bank has embraced. True to his promise, the organization is currently working towards becoming the first bank in the region to be ISO9001 level 5 compliant, measuring against 114 controls to achieve this. They have also enrolled in SWIFT's Customer Security Programme, in which members pledge to secure and protect their own environment, manage relationships with counterparts and to share information about potential threats with other members for mutual benefit.
"The future is promising, we've already managed to operate for many weeks without disruption during Covid-19, which is testament to the systems and behaviours we now have at the core of our business. We want to make continuous improvement a part of our culture and the more aware employees become of the importance of cyber security the more they understand why it's so important to us and our customers," said Mr Onanuga.
Following his positive experience with Titania, Mr Onanuga is considering outsourcing other elements of the bank's IT requirements in the future. The move to the cloud will also have an impact on this and when it comes to cyber security, upskilling in cloud assessments will be a part of this. Making sure the cyber security team understand security requirements and how to identify problems in a cloud environment. "Ultimately, all of the improvements we've made around IT infrastructure, cyber security and our knowledge and culture of them across the bank, are with the customer in mind. Customer confidence in what we do is extremely important, knowing that we operate to stringent industry standards and take information security seriously means that we will remain first choice for them, now and in the future," Mr Onanuga concluded.
"Nipper is definitely the best...why waste your time using anything else!"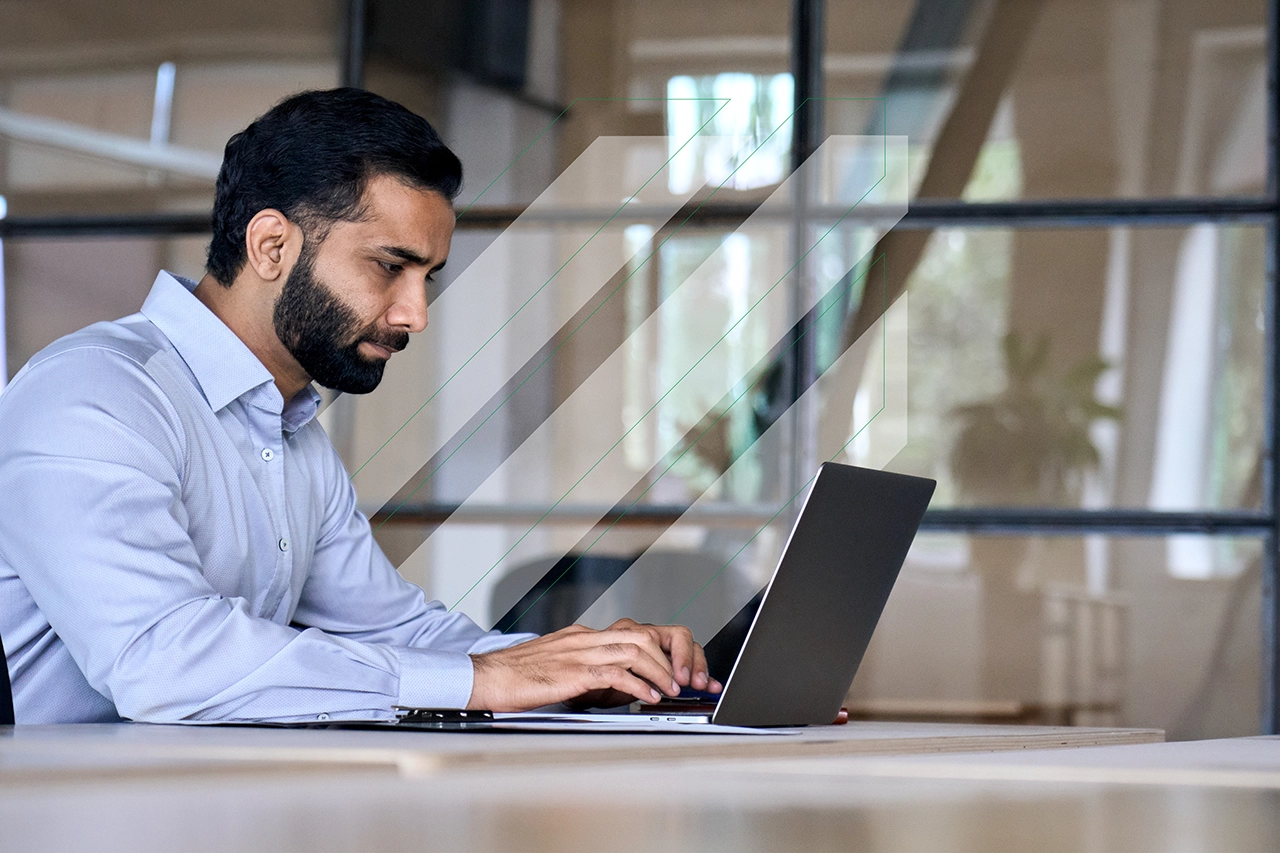 Talk to an expert
Explore which solution is right for your organization and discuss next steps.

Get in Touch