Public College, Canada
This public college in Canada has approximately 7,300 students enrolled in multiple campuses, and offers a three-year curriculum in computer science with programming and networking specialization. In networking, students are able to install, configure, manage and support workstations, servers and networking equipment. They are also able to produce security audits and secure servers and networks.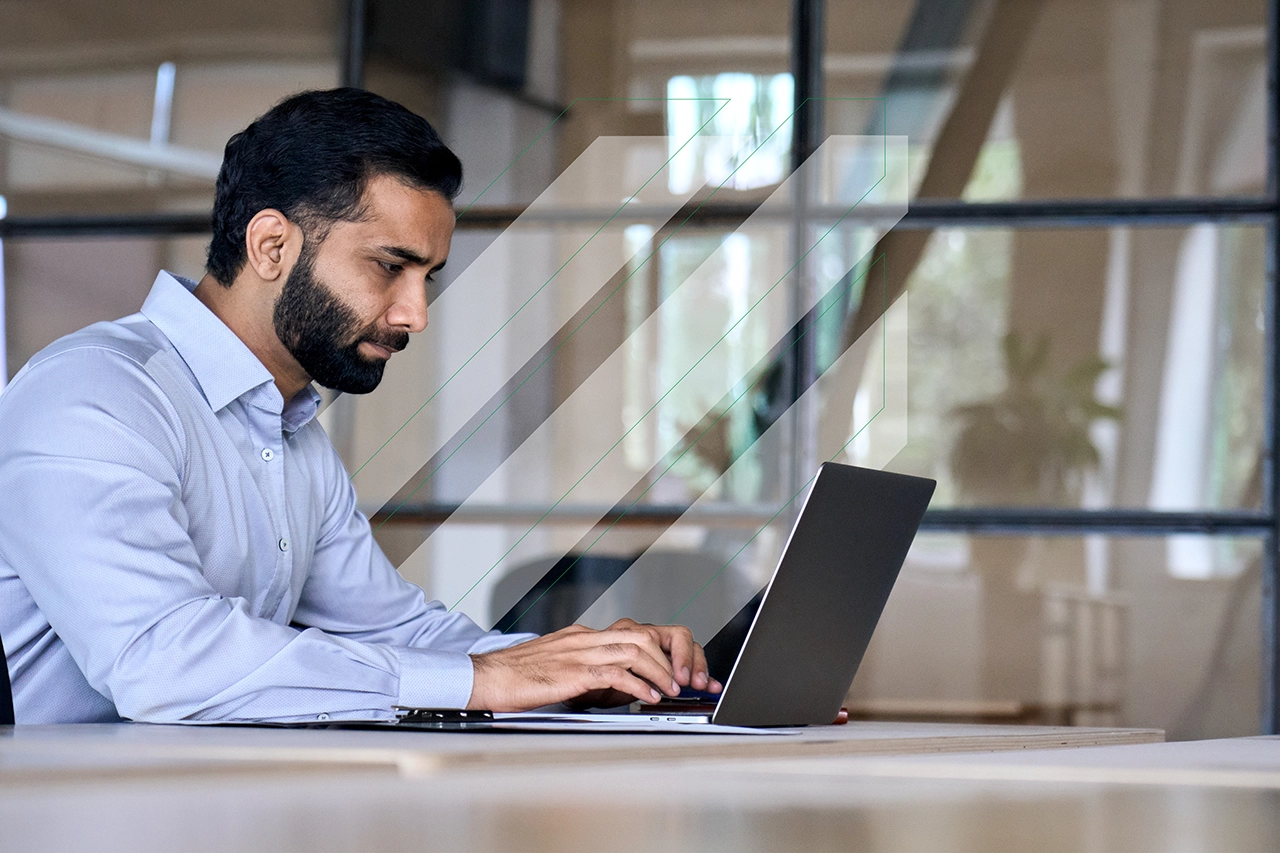 Talk to an expert
Explore which solution is right for your organization and discuss next steps.

Get in Touch